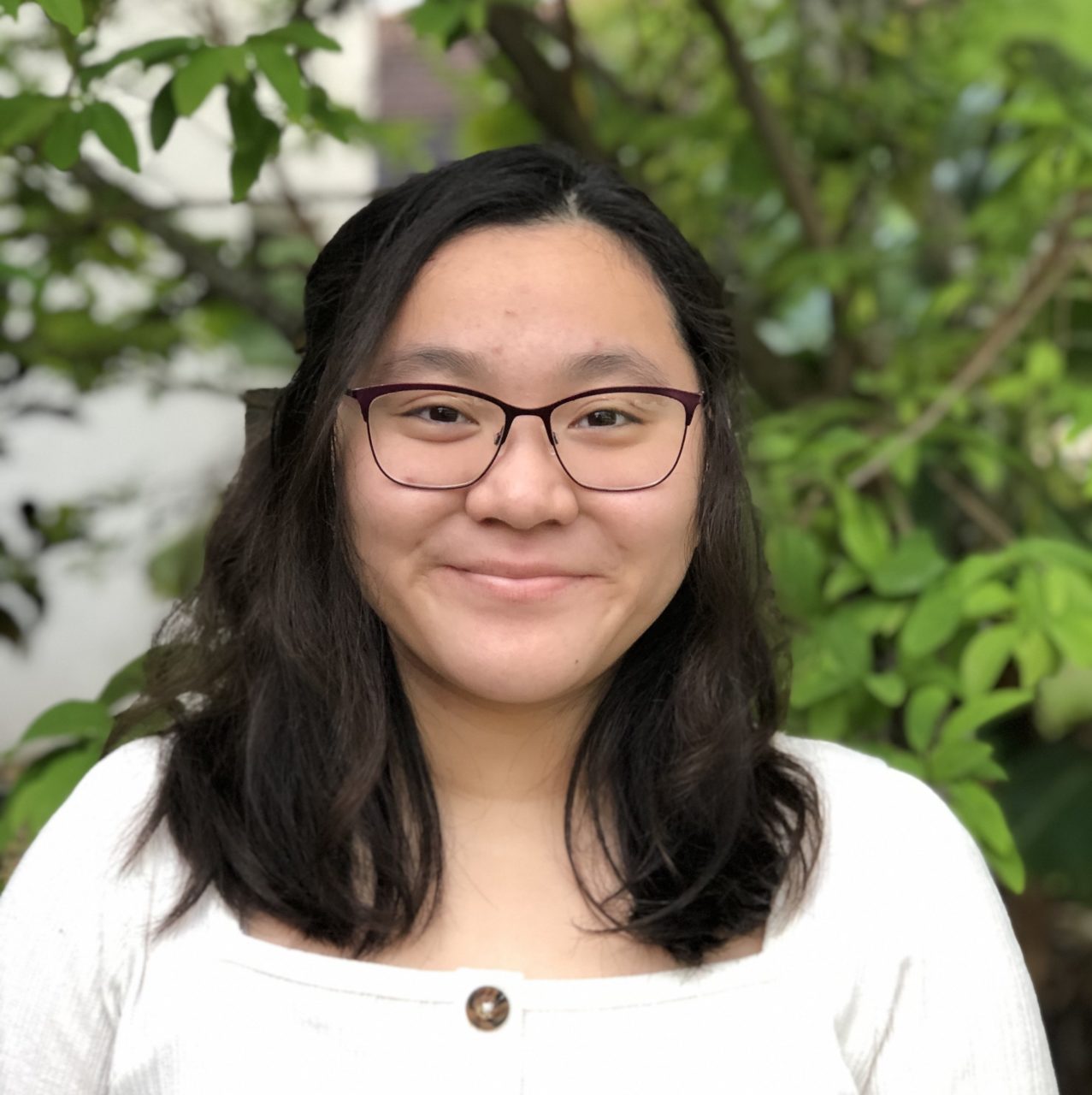 Emily Vo
Action Fellow
Florida
Emily is from South Florida and has grown up visiting the Everglades and Biscayne National Park. She has traveled to multiple National Parks across the United States and has always heard about the need for better and effective solutions to climate change. Through the years, Emily developed a strong sense of environmental activism and advocacy. Now, as a high school junior, she is passionate about protecting Florida's coral reefs and promoting environmental justice. 
In school, her favorite extracurriculars include participating in the Thirst Project Club and Business Professionals of America. She is also interested in documentary filmmaking and aspires to create a short film on immigration reform and climate refugees. 
Emily is also involved in volunteer work with the Museum of Discovery and Science, where she is learning more about STEM solutions in combating climate change. She hopes to use this experience during her ACE Fellowship and expand on her advocacy skills. 
Climate change is important to Emily, because it encompasses social issues that will mostly affect future generations on a colossal scale. She believes that young activists and voters are the key to mobilizing the climate movement and building a sustainable future.