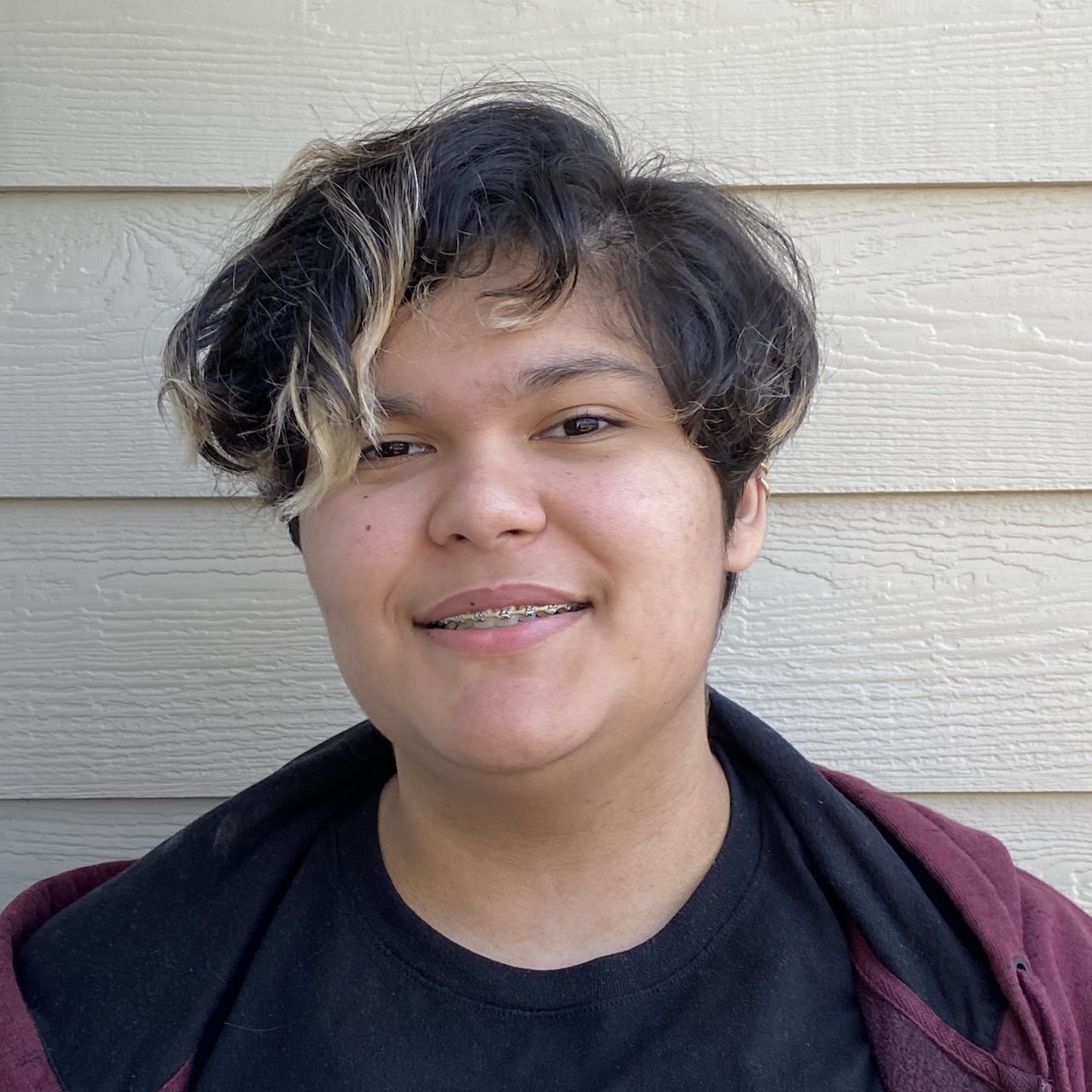 Emilio Roberson
Action Fellow
Wisconsin
Emilio is from Milwaukee and attends Pius XI High School. He enjoys music, art, photography, playing video games, cooking, and watching sports such as football, soccer, and baseball. Emilio was interested in joining the Fellowship because he plans on being an astronomer when he is older and cares about the atmosphere and life on Earth, as well as in space. He wants all of the Earth's natural wonders to still be here for generations to come, and not just memories and photographs from the past. He wants all of the great forests and rivers where he used to fish with his grandpa to still be here for his future family to enjoy. 
Climate change has always been in the back of his head, but after hearing a presentation done for his class, he learned about how some places, such as inner-city Milwaukee where his grandma lives, are being affected heavily by pollution. This motivated him to help make a change and help the Earth heal from what mankind has done to it all these years. He believes that it is important for young people to be involved, because as cheesy as it sounds, young people are the future of this world, and have as much power as adults to change the world for the better. 
Emilio is looking forward to making changes and contributing to the fight against pollution while making friends and allies along the way. He is hoping for a future where pollution is little to none, and where the air is clean for everyone.