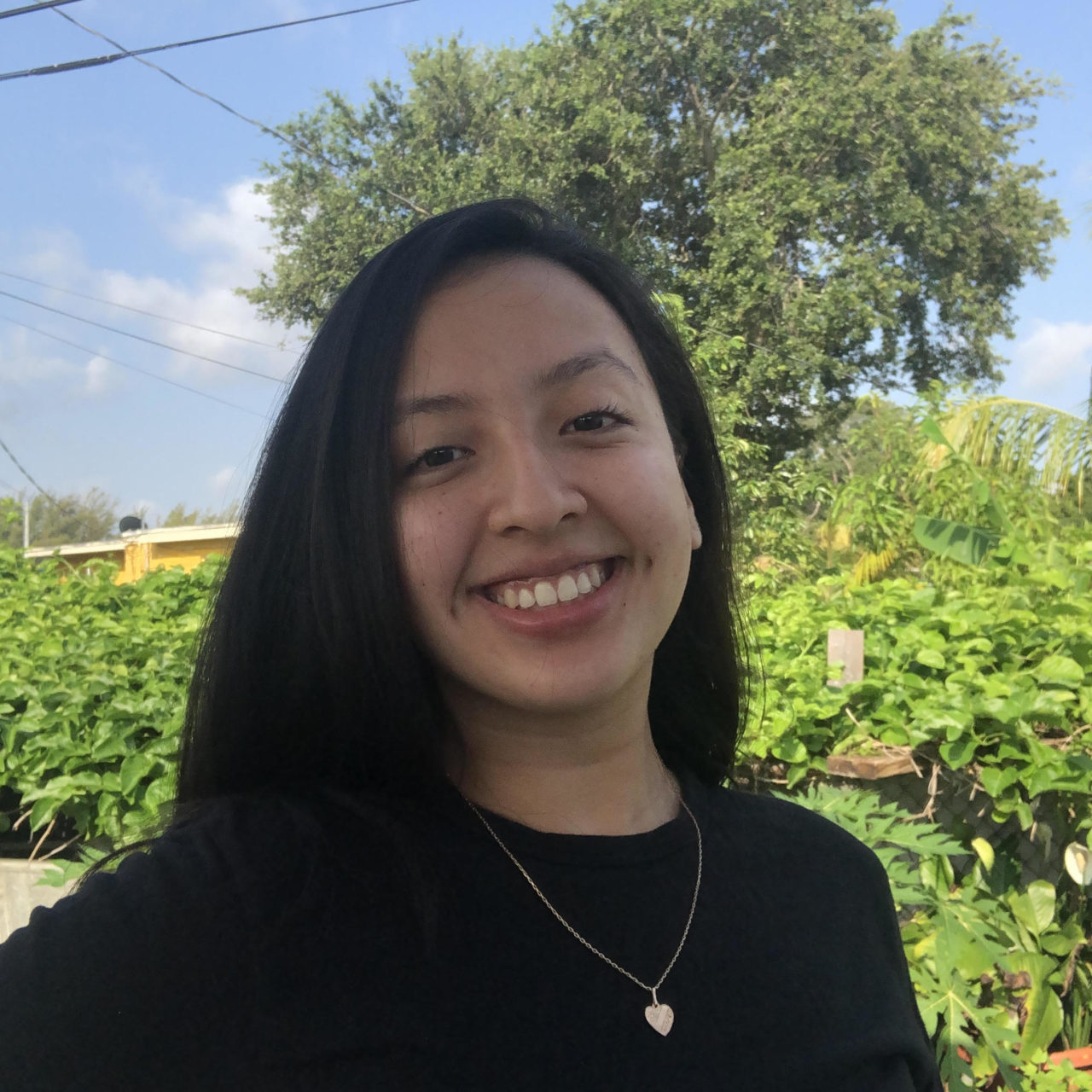 Edelma Saenz
Action Fellow
Florida
Edelma Saenz was born and raised in Miami Gardens, Florida. She is a recent graduate of Miami Lakes Educational Center and was a part of their engineering strand in their Cambridge academy. She will be attending the University of Central Florida in the fall pursuing computer science/environmental studies. 
Edelma understands the issues surrounding climate change. Living at ground zero of the climate crisis, Edelma knows firsthand the consequences of leaving this crisis unattended. Despite this, her knowledge on the issue has been vague – her exposure going as far as what she was surrounded by on social media. This past summer she was a participant in the Climate Design Lab, a program created by the CLEO Institute (one of ACE's partners). The program covered material to understand climate change as well as how intertwined it is with other issues. Being from a low-income family, Edelma became especially concerned when she knew what an effect climate change would have on families like hers. 
She enjoyed her participation in the program, and it pushed to seek a more active approach in fighting the climate crisis. Edelma is looking forward to further participation with ACE. She understands the power of using your voice and amplifying the voices of other youth to seek change. She hopes that through the program she can foster new connections with people that share the same concern as her as well as actively participate in the mobilization of youth to fight for a better future.