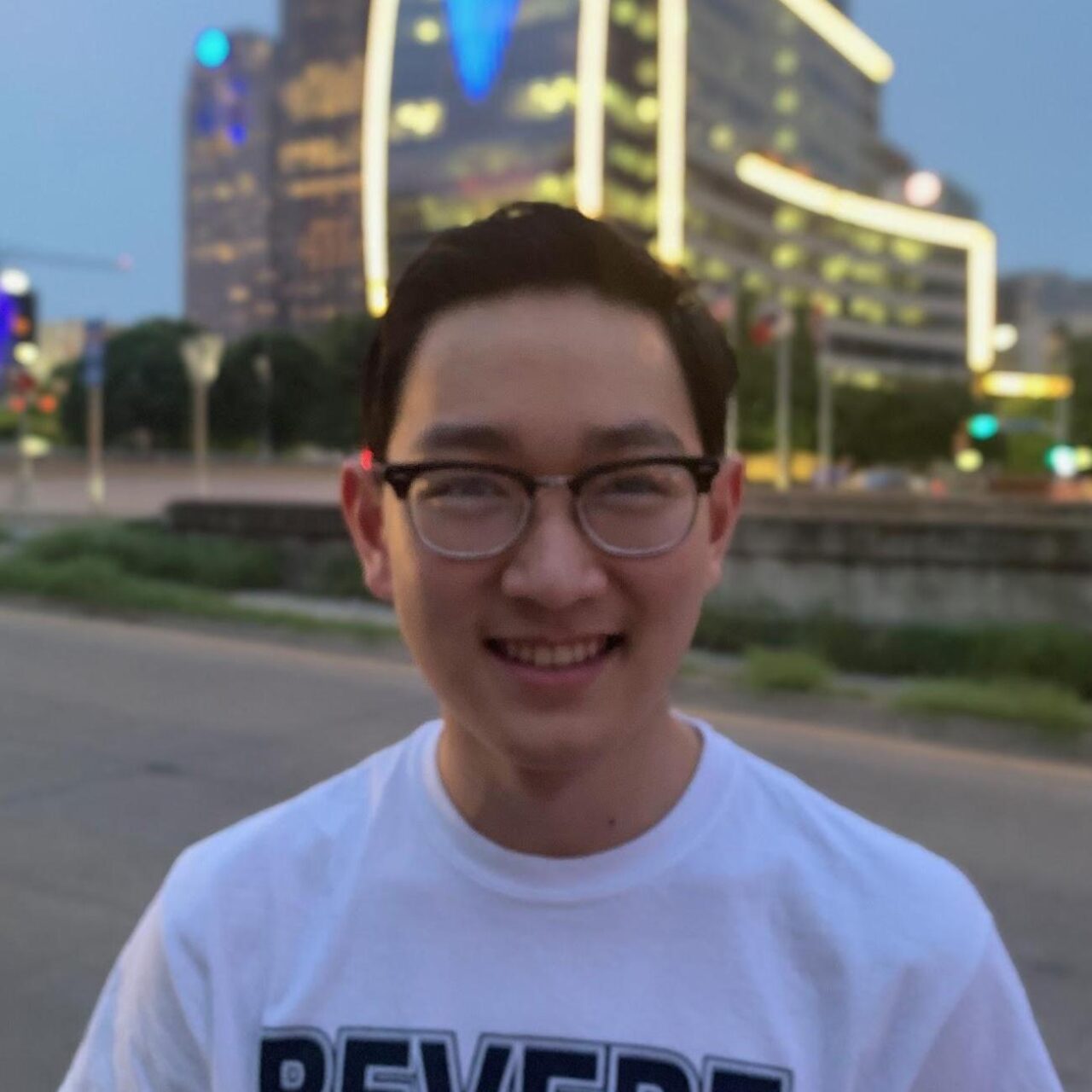 Drake Du
Youth Advisory Board
Ohio
Currently a senior at Revere High School, Drake serves as an inaugural member of ACE's Youth Advisory Board, a member of ACE's Youth Leadership Team, and an inaugural member of ACE's Ohio Action Fellowship. In these capacities, he has lobbied against legislation targeting his state's renewable energy industry, collaborated with ACE to construct its national climate advocacy campaigns, and forged pathways for increased partnerships and power-sharing between ACE's organizational leadership and its youth members.
Specifically, Drake has engaged with 20,500+ people in support of the Clean Energy Jobs Act, provided oral public testimony against the corruption-ridden Ohio House Bill 6, written and mailed 400+ postcards encouraging Florida residents to register to vote, and helped create a youth-centered get-out-the-vote campaign video with 64,000+ views on Facebook.
For Drake, climate change matters because it doesn't just undermine humanity's fundamental ability to live but does so disproportionately among already marginalized communities. He believes addressing climate change therefore requires action from all governments, industries, and demographics — including youth like him. He views environmental justice as an inseparable part of social justice, and he's passionate about campaigning for both.
In his free time, Drake enjoys biking, tutoring his peers in STEM, and listening to K-pop. Additionally, as the President of his local Students Demand Action chapter, he organizes school-wide civil discourse events on topics ranging from the environmental movement to race relations to gun violence. Drake also advocates for LGBTQIA+ protections through his national youth-led organization, End the Panic.