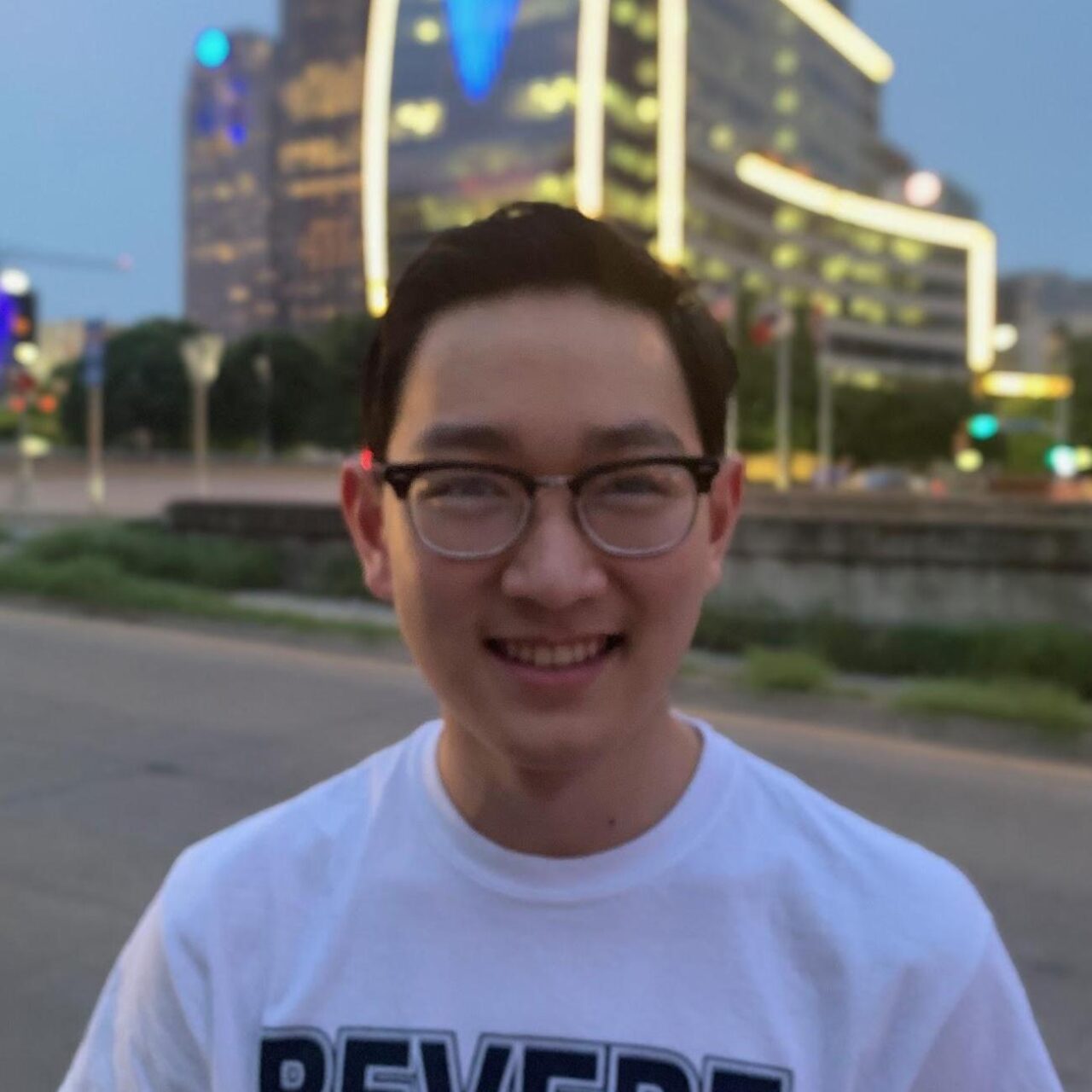 Drake Du is currently a junior at Revere High School. Having lived in various parts of Ohio his entire life, he has witnessed the expansion of fracking firsthand. Recognizing the importance of protecting the environment in which we all live, he decided to join the ACE Action Fellowship because of its focus on voter engagement, a key part of keeping elected officials accountable, transparent, and responsive to the people. He remains eager to help bring more rigorous environmental policy to communities throughout Ohio and looks forward to mobilizing voters at the ballot box.
For Drake, climate change matters because it impacts millions of people living around the world today and has the potential to impact billions of people who will live around the world in the future, undermining the fundamental ability to live. He believes addressing climate change requires action from all governments, industries, and demographics — including youth like him. He views environmental justice as an inseparable part of social justice, and he cannot wait to help advocate for both.
Passionate about many political issues, Drake leads his school's Students Demand Action chapter and frequently competes in debate tournaments. He enjoys tutoring his peers as well as exploring the vast realm of math and science. In his free time, you can find him biking, listening to k-pop, or sparking political dialogue with friends and family.