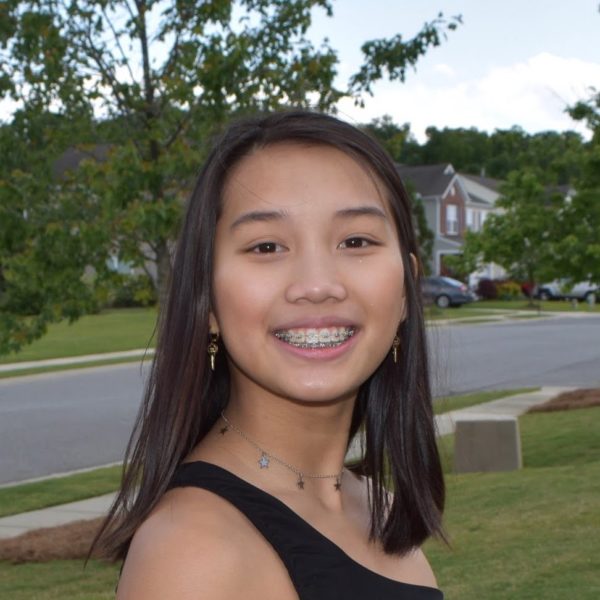 Cynthia Tran
Action Fellow
North Carolina
Cynthia is from Indian Trail, North Carolina. She attends Porter Ridge High School. She is the Vice President of Beta Club, a member of the National Honor Society and, a leader in Student Government. She joined the ACE Action Fellowship because she wants to do her part in creating a sustainable future. 
Climate change is important to Cynthia because it has an impact on all people in all parts of the world. Her favorite aspects of climate action are environmental justice, climate-friendly land use, and creating sustainable renewable energy. 
Cynthia believes that young people should be involved in finding the solution to climate change because they naturally have the creativity and innovation needed to overcome difficult situations. She also believes that young people hold the power in climate action because they are future and have the leverage to spark change. From this Fellowship, Cynthia is looking forward to reaching out to the general public through advocacy. She hopes to inspire her peers to stand with her in the fight for climate action.