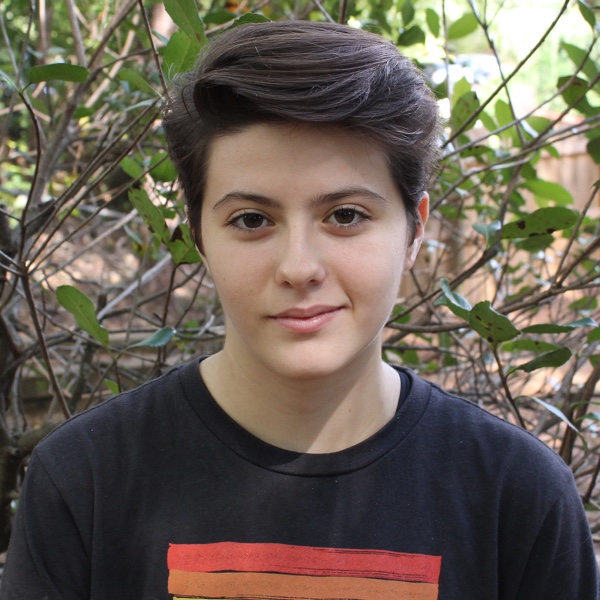 Cory Wegner
North Carolina Action Fellow
North Carolina
Cory Wegner was raised in Chapel Hill/Carrboro North Carolina and is a junior at Chapel Hill High School. Cory's family has had strong ties to the issue of climate change and his aunt spent her life working with groups like the Sierra Foundation and Pew Charitable Trust to protect the environment.
In the summer of 2018, Cory spent three weeks in Beijing, China learning about the country's push for sustainability. There, he witnessed how China's lack of free speech and transparency in government has hindered NGOs' and other groups' efforts to create effective change. This is one of many things that has influenced Cory's interest in voter action and organization. He sees this fellowship as an opportunity to grow his skills as an organizer and get connected with his community.
Cory believes that climate change is one of the biggest and most urgent issues of his generation. He also sees the innovations in clean energy as an opportunity for new job markets and a way forward for many economically struggling countries. The process of solving climate change will create a generation of people having learned the skills to organize and mobilize against other injustices across the world.