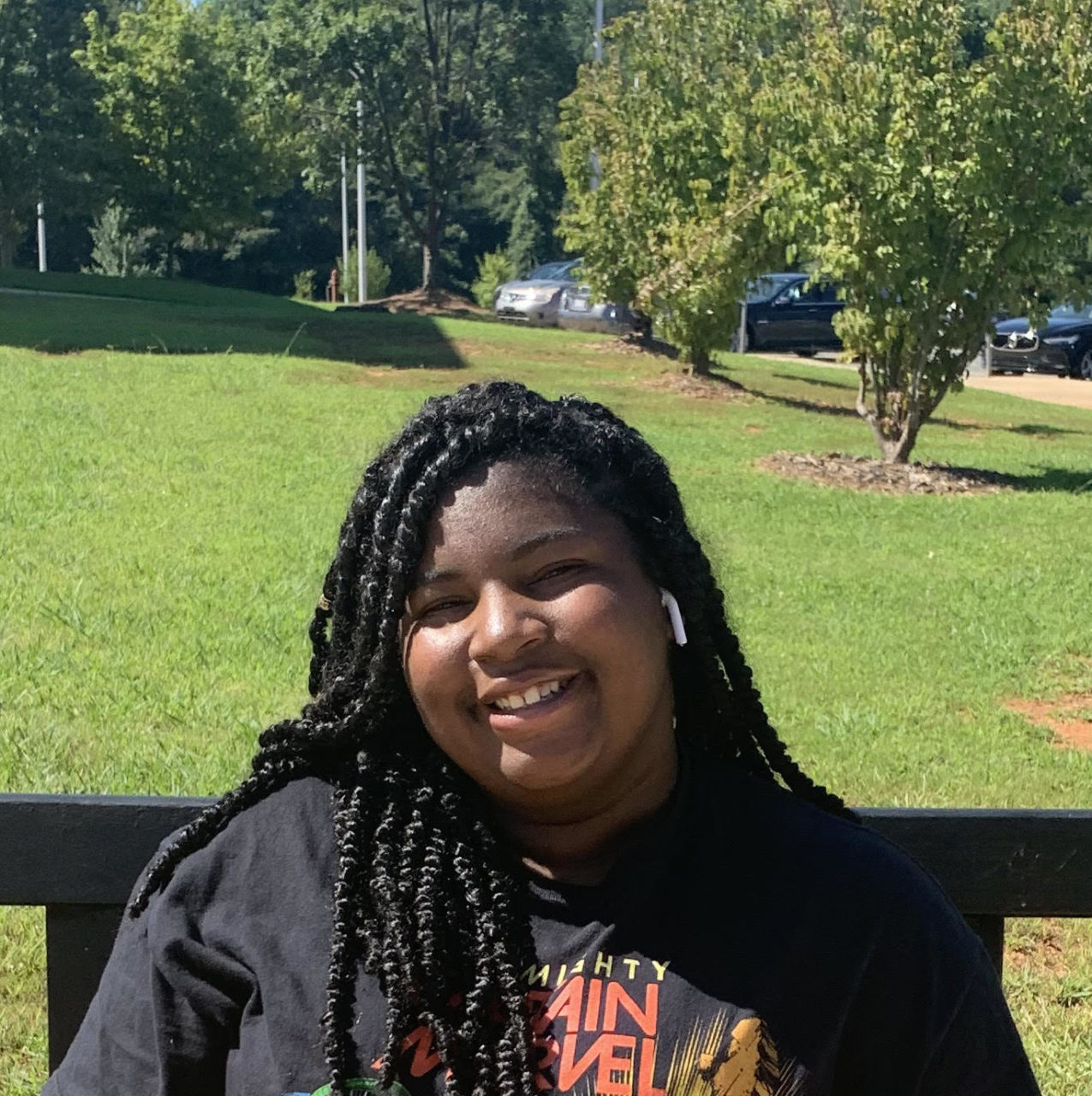 Constanze Knox
Action Fellow
North Carolina
Constanze Knox is an upcoming graduate of Phillip. O Berry Academy Of Technology, and in the fall she will be attending North Carolina A&T, majoring in kinesiology with a pre-med track. She loves to talk and hang out with her friends. She's very excited to be working with ACE because she knows ACE will give her the opportunity to socialize and collaborate with so many people and learn different ways to reduce climate change. 
What first got Constanze interested in the work of climate change is actually climate justice. She started to realize that there weren't really a lot of people of color in the climate change movement and not because they didn't want to, but because they didn't have the access like everyone. This changed her whole perspective on everything and she wanted to make a change not just for herself but for people of color who couldn't be a part of the movement. 
Constanze believes it's very important that we involve youth in the solution of climate change because youth are the future, they are the ones that will experience the negative effects of what climate change will do to the earth, and if we don't get our youth involved and put a stop to climate change eventually it will be too late. Constanze is super excited to continue working with ACE as a Fellow as she knows she will learn so much and be able to spread her knowledge of what climate change is and how we can help reduce it.