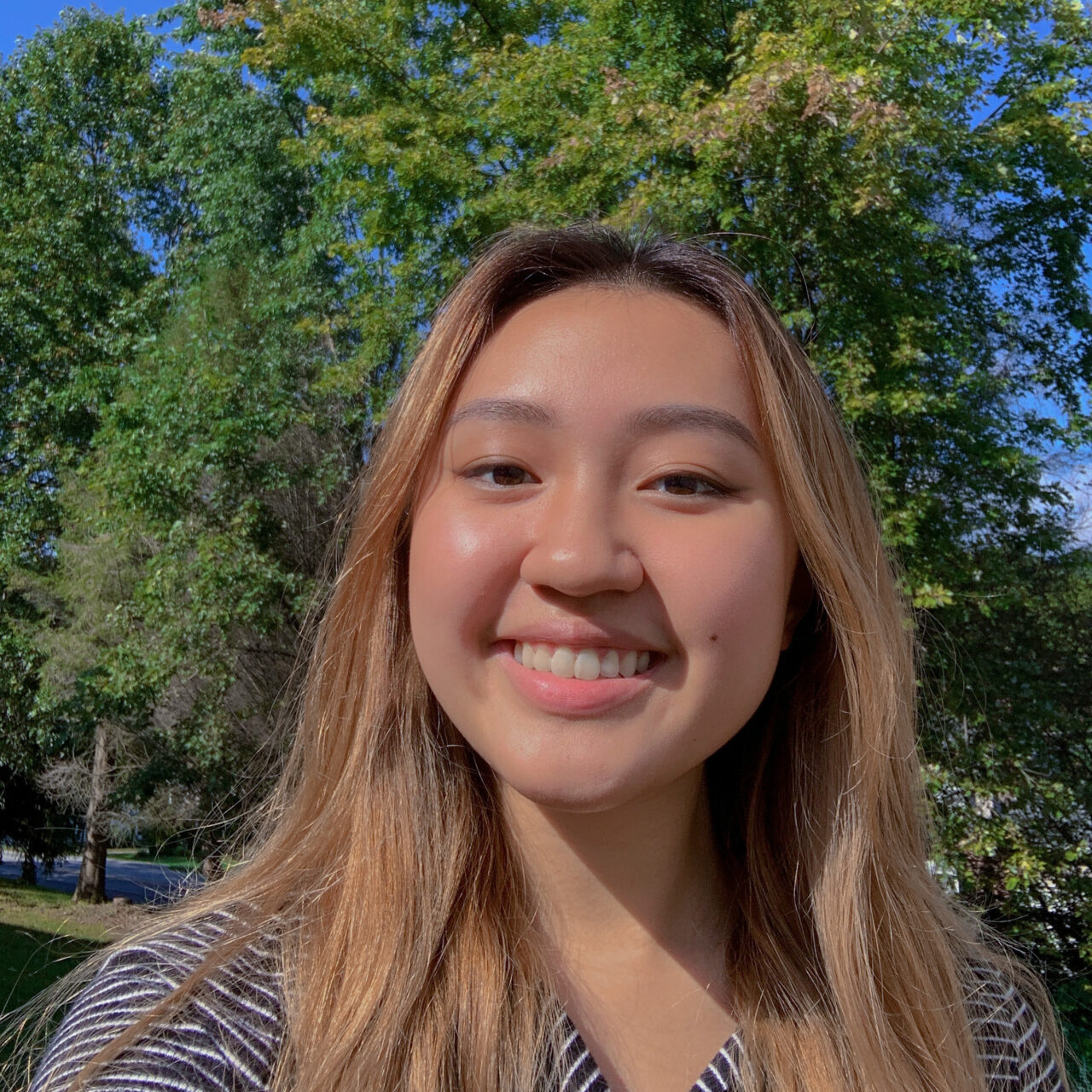 Cindy Le
Action Fellow
Pennsylvania
Cindy Le is a senior at Bayard Rustin High School in West Chester, PA. Cindy is passionate about social justice issues like, LQBTQ+ rights, racial injustice, gender equality, mental health advocacy, and of course, climate action! She believes that the climate crisis is one of the most important issues of our generation and it's essential that we all do our part to protect the environment. Cindy also loves science and finds renewable energies, biomaterials, and sustainable engineering particularly exciting when it comes to climate action. 
Within her school, Cindy runs the environmental club which pushes for better recycling practices, educates the student population about climate change, and fundraises for local water and land preservations. As a leading community organizer, she also serves as the local junior representative in the Brandywine Valley area for an international peace education organization called CISV. Through CISV, she organizes and facilitates activities to teach the local youth about sustainability, diversity, conflict and resolution, and human rights. Cindy hopes to see her leadership skills develop even further by working with other passionate individuals in the fellowship. 
Her favorite hobbies include running cross-country, playing the ukulele, and upcycling thrifted clothes! Cindy hopes to pursue a career in medicine and carry her passion for climate activism wherever she goes.