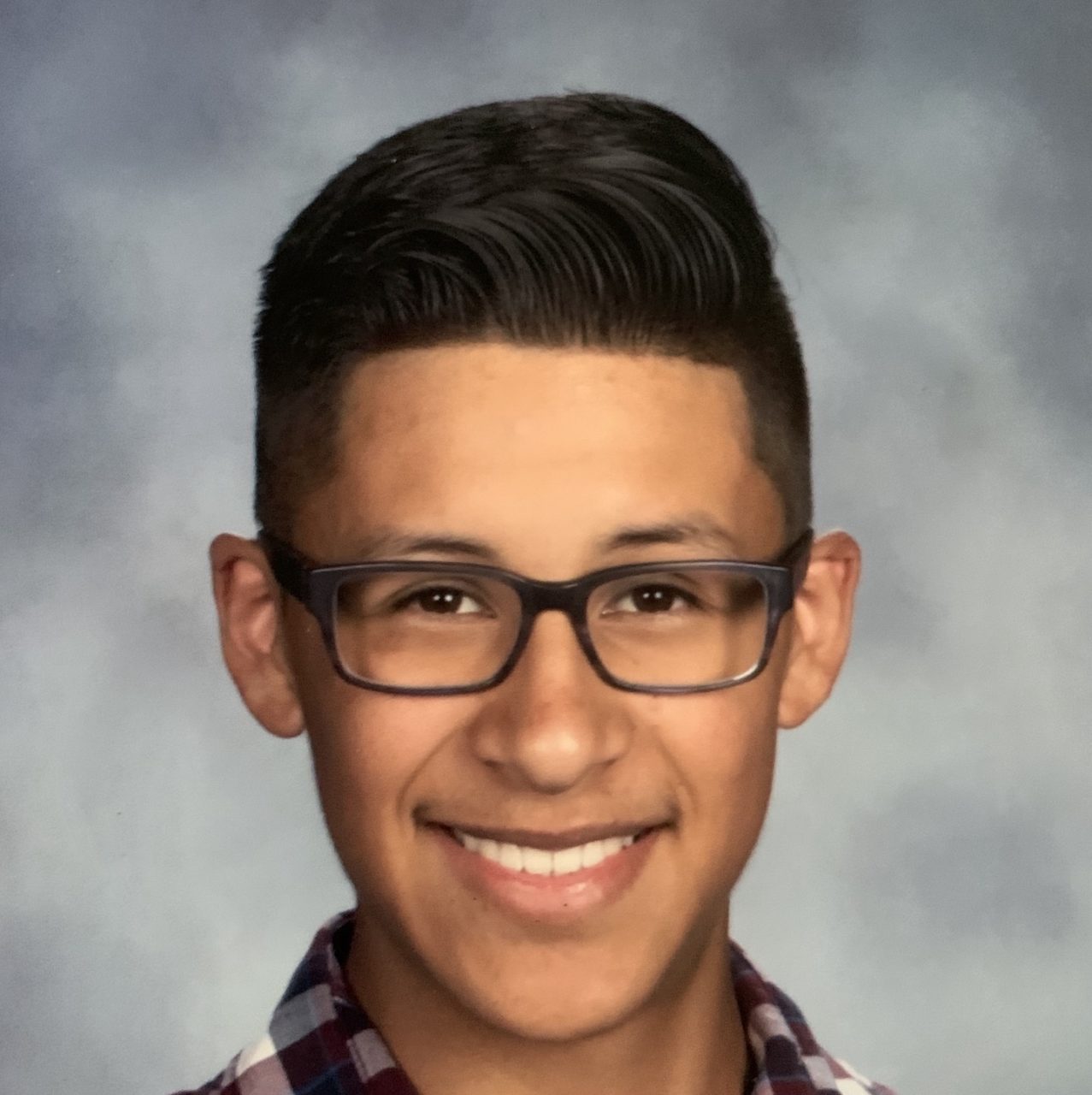 Christian Martinez
Action Fellow
Wisconsin
Christian Martinez attends Brookfield East high school and wrestles for the school's team. Christian also likes music and plays four instruments including cello, piano, guitar, and bass guitar. Some things that Christian enjoys are movies, playing video games with friends, playing sports, and hanging out with friends. Christian was invited to join the Fellowship by his older cousin Marco, a Youth Organizer with ACE. 
Christian thinks that climate change is a big problem we have ignored for too long and it is now time to do something about it because if we don't this could lead to huge problems. That's why he joined the Fellowship, to use his voice to speak up about real-world problems. Some things that interest Christian about climate change are renewable energy, clean water, and green jobs. 
Christian thinks that young people, like himself, should be involved in helping to spread the word about climate change and have their voice heard because there's pollution in our atmosphere and the polar ice caps are melting. What Christian wants to get out of the Fellowship is to be able to know how our earth is being affected by climate change.