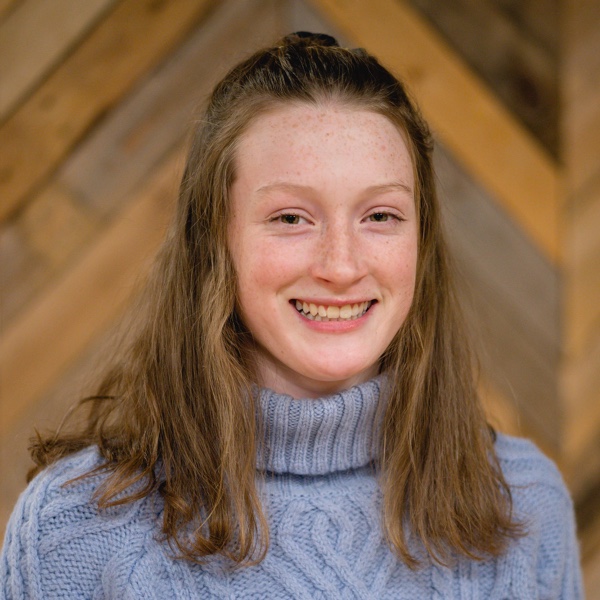 Catherine Carroll
Wisconsin Action Fellow
Wisconsin
Catherine Carroll lives in Milwaukee, Wisconsin, where she is a sophomore at Rufus King International High School.  She has lived in Milwaukee her entire life, and she enjoys hiking, photography, and writing. Living close to Lake Michigan has allowed Catherine to see the impact climate change has had on freshwater, as well as its surroundings.  Catherine cares about climate change because she believes that if action is not taken in order to prevent it, future generations will have to face even more dire outcomes.
Catherine joined the ACE Action Fellowship because she feels that it is important to make her voice heard.  The ACE Action Fellowship educates and engages teenagers and helps them initiate change. Catherine knows the impact that teenagers have regarding many major issues, and understands that it is her duty to work towards creating a better future.  Through participation in the ACE Action Fellowship, Catherine is excited to have her voice heard, despite her young age.
Currently, Catherine is working on a project studying the connection between the environment, the standard American diet, and overall health.  Catherine hopes to find healthy, sustainable, and easily accessible ways to grow food.
Outside of school, Catherine tutors younger students in English and math through a local organization.  Catherine is also a zealous runner, participating in cross country, winter track, and outdoor track. Furthermore, Catherine is a member of her school's environmental awareness club, as well as her school's emergency response club.