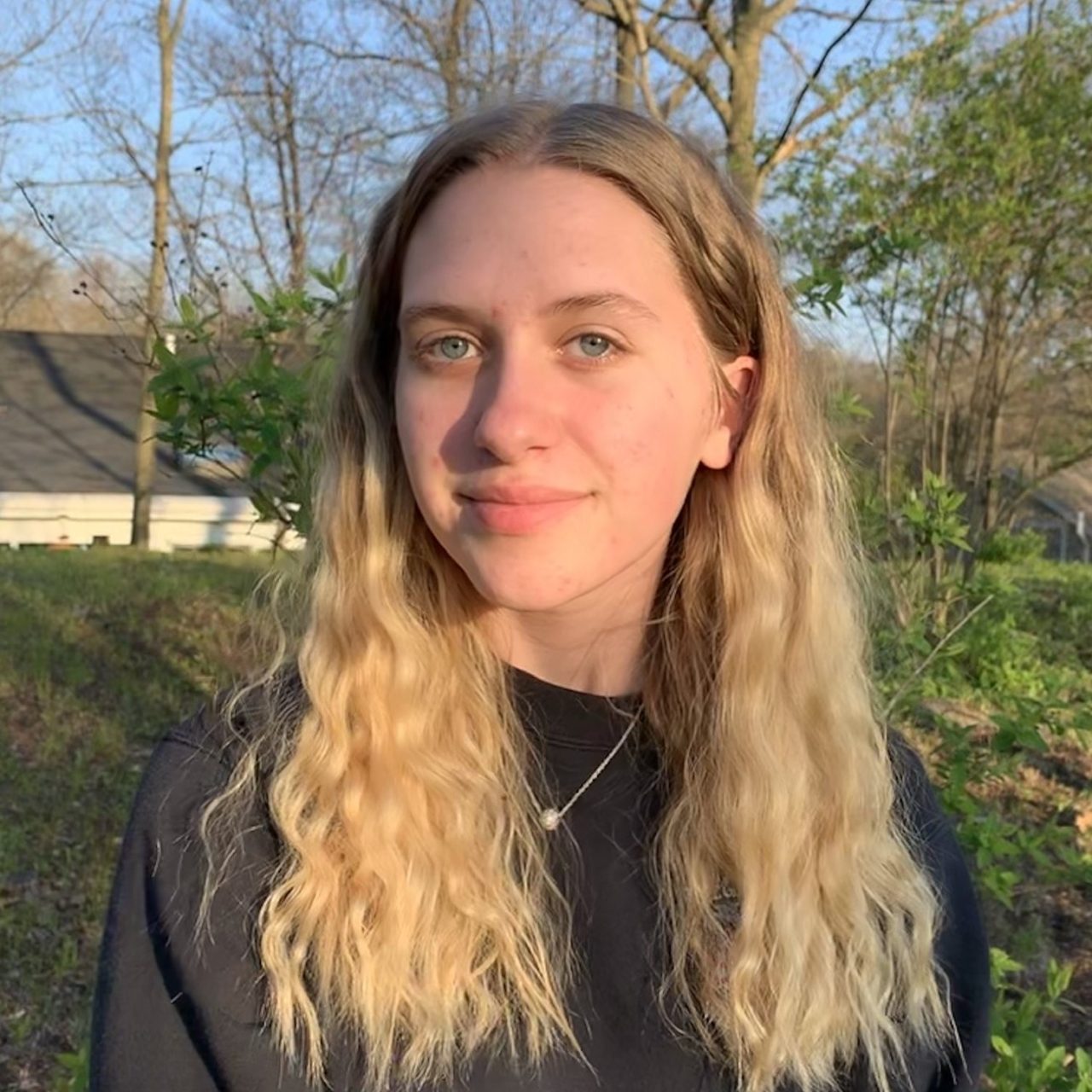 Catalina Anderson
Action Fellow
Wisconsin
Catalina Anderson attends Milwaukee School of Languages. Some of Catalina's interests include tennis, reading, and being outdoors. Being born and raised in Milwaukee, Wisconsin has allowed Catalina to see how climate change has affected the environment around her. 
Climate change is important to Catalina because of the impact it is having throughout the entire world. She knows that the actions we take (or don't take) in furthering climate change will not only affect future generations to come but the Earth's future as a whole. Catalina knows that even in doing some of the smaller things such as using reusable bags and recycling can still impact the bigger picture of saving our planet. 
Catalina joined ACE because she wanted to further her knowledge and become an advocate for climate action. Through the Fellowship, she hopes to help more people become aware of what the situation of climate change is and urge them to further be a part of the solution. Catalina is most looking forward to finding more changes to make to her lifestyle more sustainable and encouraging others to do the same.