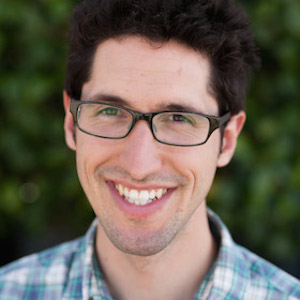 Brian Stilwell
Associate Program Director
Greater Boston Area
Brian Stilwell joined the ACE team in 2011 and became an Associate Program Director in 2013. During his time at ACE, Brian has directly educated more than 70,000 high school students with the ACE Assembly and trained more than 800 youth leaders. Today, Brian manages ACE's Boston, New York, and Raleigh regions where he is responsible for program implementation, regional strategic planning, partnership development, fundraising, and regional student action campaigns.
He holds a B.S. in Natural Resources and Biology & Society from Cornell University and a certificate in Nonprofit Management & Leadership from Boston University. Over the course of his career, Brian has held research, organizing, and youth development positions at the US Fish & Wildlife Service, Cornell University, Ithaca Youth Bureau (through Americorps VISTA), and the Sierra Club.
When not kickin' it in schools around the Northeast, Brian can be found loving everything that is outside, singing & drumming up a storm, cruising the streets of Boston on a bike, juggling a soccer ball, enhancing his climate nerdiness, and eating as much ice cream as humanly possible. With an unwavering belief in the power of youth to bring about positive change in the world, Brian can't wait to see what future this generation is going to create!