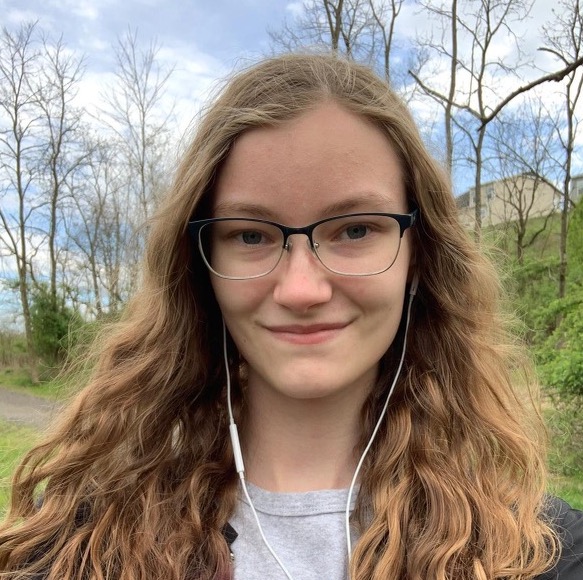 Brenna Wrubel
Action Fellow
Pennsylvania
Brenna Wrubel is a climate activist from Pittsburgh, Pennsylvania. She is a rising Senior at Seneca Valley Senior High School, where she and some friends are currently working on writing a climate change resolution to present to the school board. She also works with local climate change organizations like Pittsburgh Youth for Climate Action and the Emerging Youth Program.
Brenna is a vegetarian who has always had an interest in sustainability and the environment. She used to want to be a sustainable engineer, but is now looking at working in the politics and policy field and plans to incorporate environmental topics into her career. Her political focus makes her very passionate about environmental justice and the political side of the climate movement. 
She is looking to join the Fellowship to get more experience planning and organizing to create change, as well as meet some amazing people!