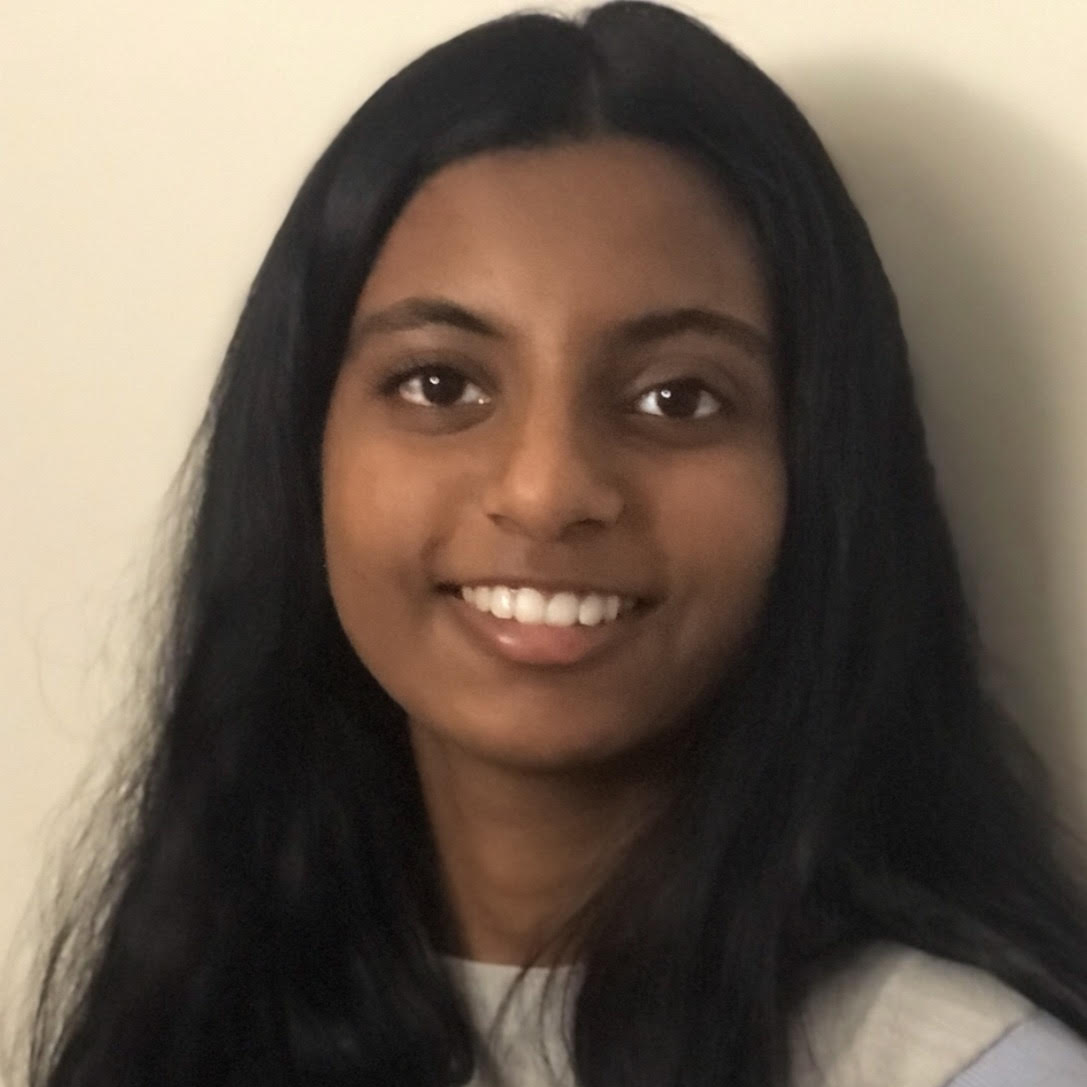 Ardra Charath
Action Fellow
Wisconsin
Ardra Charath is an ACE Fellow at Madison West High School in Madison, Wisconsin. At school, Ardra takes part in clubs such as Science Olympiad, Mock Trial, and HOSA. She enjoys tutoring middle and high schoolers, volunteering at a local hospital, reading, playing the flute, and drawing. She is also involved with the Dane County Youth Commission where she studies issues affecting youth and presents her findings at the Voice of Our Youth DCYA Research Summits.
She has seen the effects of climate change first-hand. In Madison, she saw increased flooding and water pollution cause aquatic life to suffer and water damage. In Kuwait, the hottest country in the world, she saw heatwaves so bad she spent all her time inside. In Kerala, Karnataka, and Chennai in India, she saw rising temperatures and heatwaves. In 2018, she saw floods in Kerala cause over 483 deaths, 140 people to go missing, and one million people to evacuate including her friends and family. 
Ardra's passion for helping others as well as her devotion to justice and hard work pushed her to join ACE's Fellowship. Climate change matters to her because it will impact everyone's life. She hopes to help get one step closer to curbing climate change. When having conversations with others about climate change, she realized the misconceptions many have about the topic. Often people pushed it away, telling themselves it is an issue to focus on in the future, not the present. This led her to realize how vital spreading knowledge about climate change was. She encourages everyone to voice their thoughts and speak up about issues such as climate change.