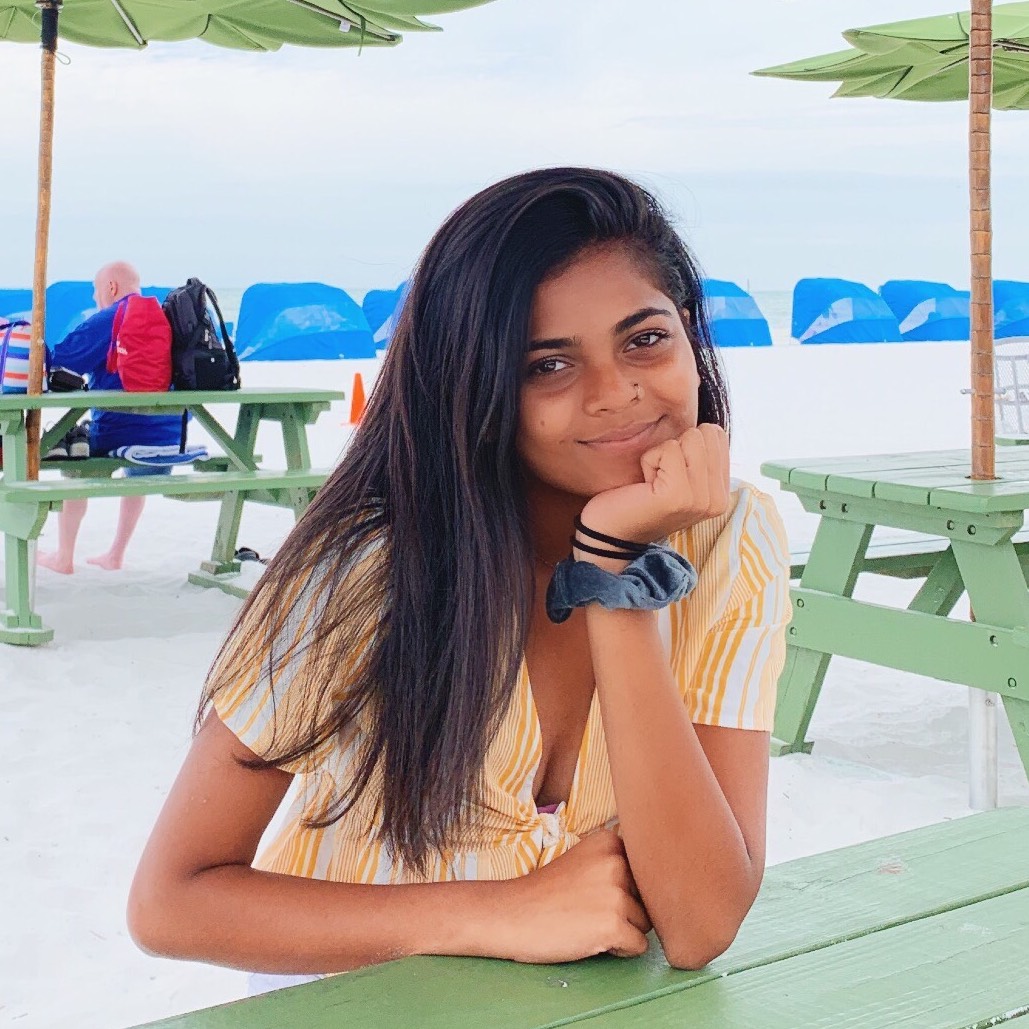 Aneri Patel
Action Fellow
Florida
Aneri Patel is a junior at Countryside High School where she enjoys being a member of the marine biology club. Aneri is from Clearwater, FL, which is known for its pristine beaches.
Aneri wants to bring a change in the world and she wants to make it more positive and healthier. Helping reduce climate change is just one goal of the overall process. Aneri is a cross-country and track runner. Being a distance runner she goes on long runs around the neighborhood and parks realizing how nature is being affected due to climate. She has also taken leadership roles by participating in her school's YouTube channel called "UPC". Aneri is excited to be a part of this fellowship and she's excited to learn how she can help take part in such a good cause.
When she is not being an activist or runner, Aneri can be found painting and cooking different dishes. She loves learning about reading stars and exploring different places around Clearwater. She also enjoys walking trails and cleaning up litter along the way.