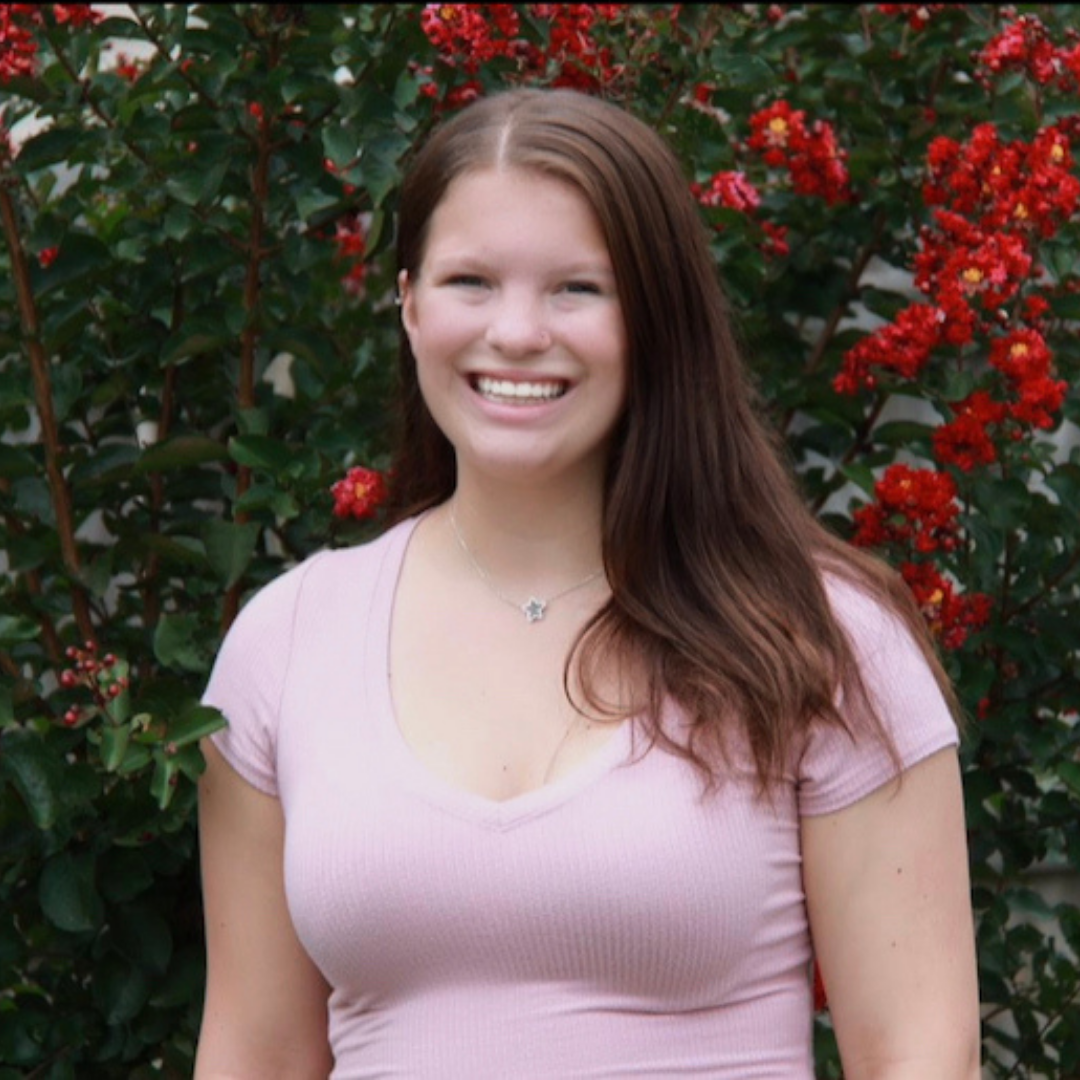 Alyssa Chavis-Wanson
North Carolina
Alyssa Chavis-Wanson is a senior at Gray's Creek High School in Hope Mills, North Carolina. Currently she is a member of ACE's Youth Advisory Board. Alyssa first became involved with ACE in the Fall of 2020 as an action fellow.
Alyssa is especially passionate in advocating for environmental justice. She has witnessed first hand low income and minority communities have been disproportionately targeted by a variety of corporate powerhouses. Alyssa is an enrolled member of the Lumbee tribe and comes from a family dedicated to social and environmental justice activists. She is a member of Health Occupation Students of America, her school's Sports Broadcasting team, plays volleyball and tennis for her school and plays travel volleyball. 
Alyssa believes that it is very important for young people to be involved in the environment. She says that change needs to happen now before our actions become irreversible. She has already experienced some of the effects of climate change living through record breaking hurricanes that caused massive flooding. If we continue on the path we are on, our beautiful world that we live in will not be here for future generations. 
Alyssa is looking forward to the opportunities that ACE will continue to bring her for her voice to be heard.