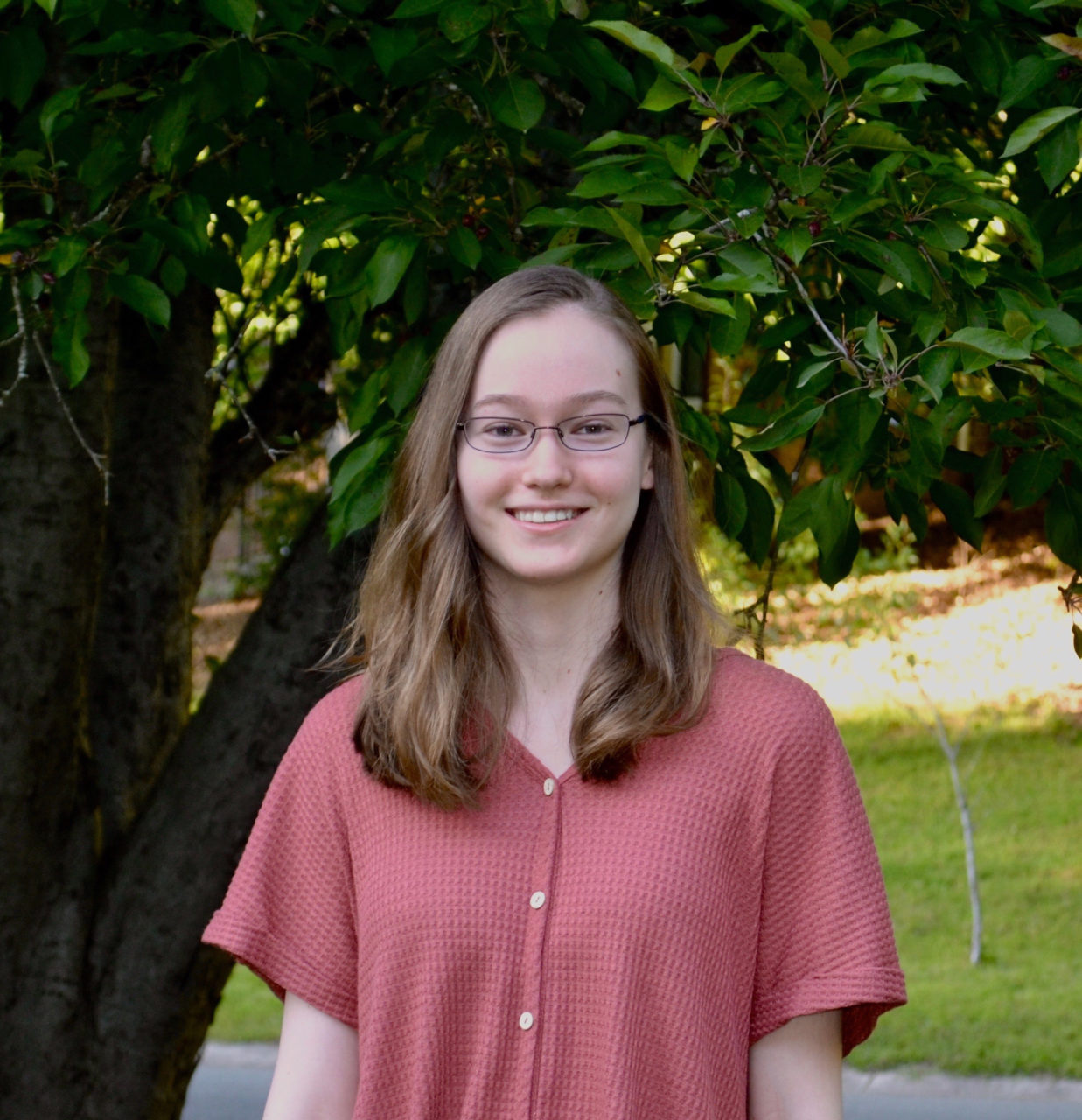 Ainsley Ogletree
Action Fellow
North Carolina
Ainsley is from Mecklenburg County, NC and attends the North Carolina School of Science and Mathematics (NCSSM) in Durham. For the next year, she will be serving as the Executive Director of the Student Environmental Education Coalition, a student-led nonprofit organization based in North Carolina that is dedicated to improving environmental literacy through education and empowering youth to become leaders. Ainsley is also an active leader in the United Nations Association chapter at her school and an avid volunteer in her community. In her free time, you can find her practicing piano, swimming, or reading a good book.
Ainsley has always had a strong appreciation for the value and beauty of nature, but she especially became interested in climate action after taking courses related to environmental science and climate change at her home high school and NCSSM. Climate change is important to her because of its devastating impact on Earth's biodiversity and its connection to environmental justice issues. She believes it is necessary to address how climate change is already disproportionately affecting people of minority groups and exacerbating socio-economic inequalities throughout the world. 
Ainsley was moved to be involved in the ACE Action Fellowship because she strives to make an impact when it comes to working towards solutions for achieving a more sustainable and environmentally ethical society around her. She hopes that the Fellowship will help her to improve her communication skills, grow in being an advocate and a leader, and learn how to take larger-scale climate action.