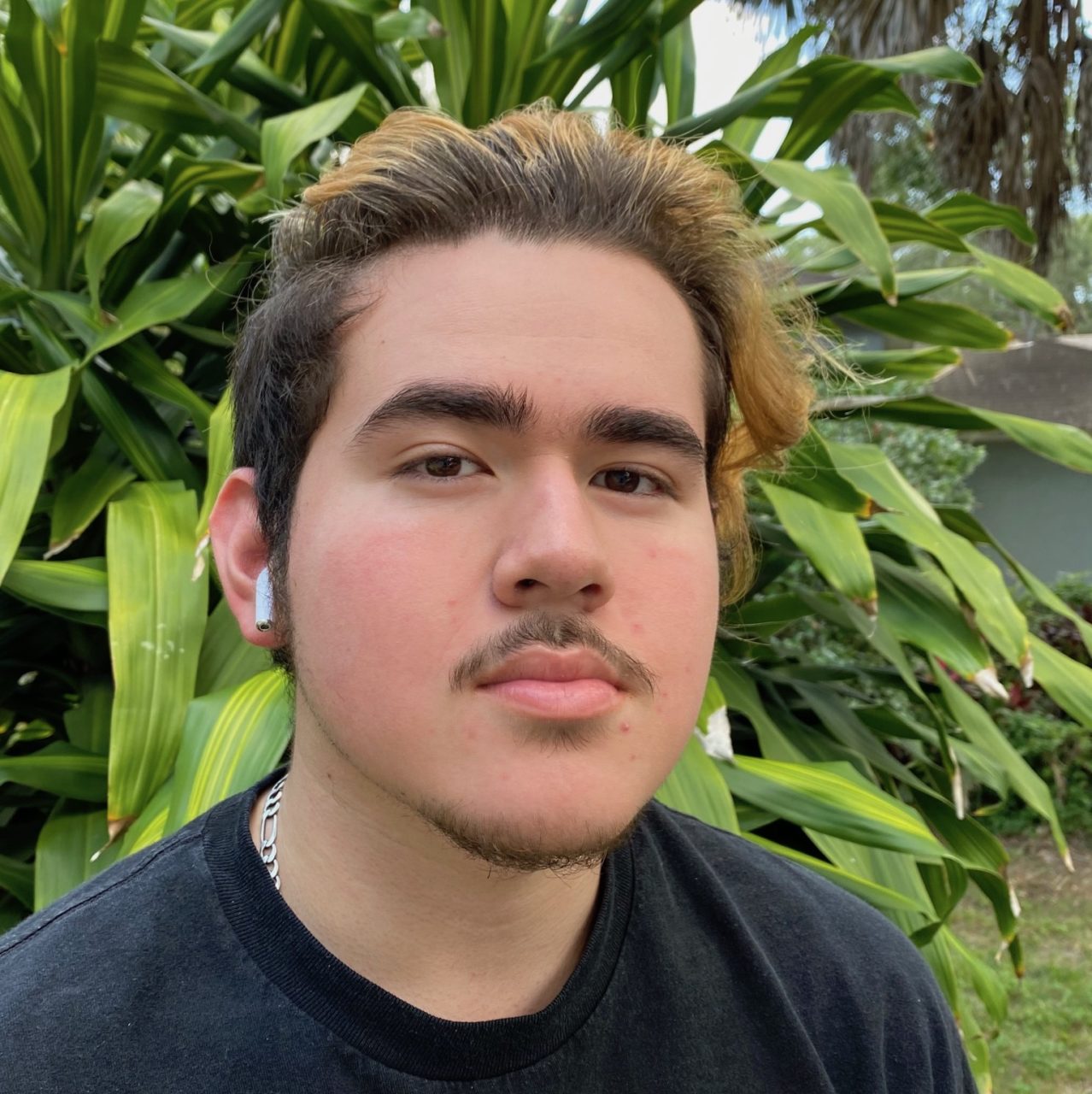 Adolfo Mendoza
Action Fellow
Florida
Adolfo Mendoza is a poet and an active member in his school extracurriculars. He is a senior at Tampa Bay Tech and is currently a member of Key Club and the National Honors Society. Adolfo hopes to attend the University of Columbia to major in political science to advocate the implementation of climate change policies in federal government. He was a strong voice in his support for Bernie Sanders' 2020 presidential campaign and believes wholeheartedly that the future of a sustainable world lies in Democratic Socialism and empathy for others. 
Adolfo wanted to join ACE for the work they do to promote what climate change activism should look like and the urgency that this issue poses not only to him, but every generation after him. The most exciting aspect of climate action to him is the potential for our country and the world at large to completely embrace renewable energy sources and drastically reduce the carbon footprint of institutions like the U.S. military.
Adolfo is a member of the Heard Em Say Tampa youth poetry collective where he frequents open mics and poetry slams, spreading awareness for climate change through his poetry and with his peers. Often the themes of his work include immigration reform, mental illness, masculinity, and the pressure that climate change puts on his generation to reverse its effects. He believes it is very important at these events to bring climate change to the forefront of the conversation for young artists and people who will soon be leading the world through their own communities.