Youth Action Network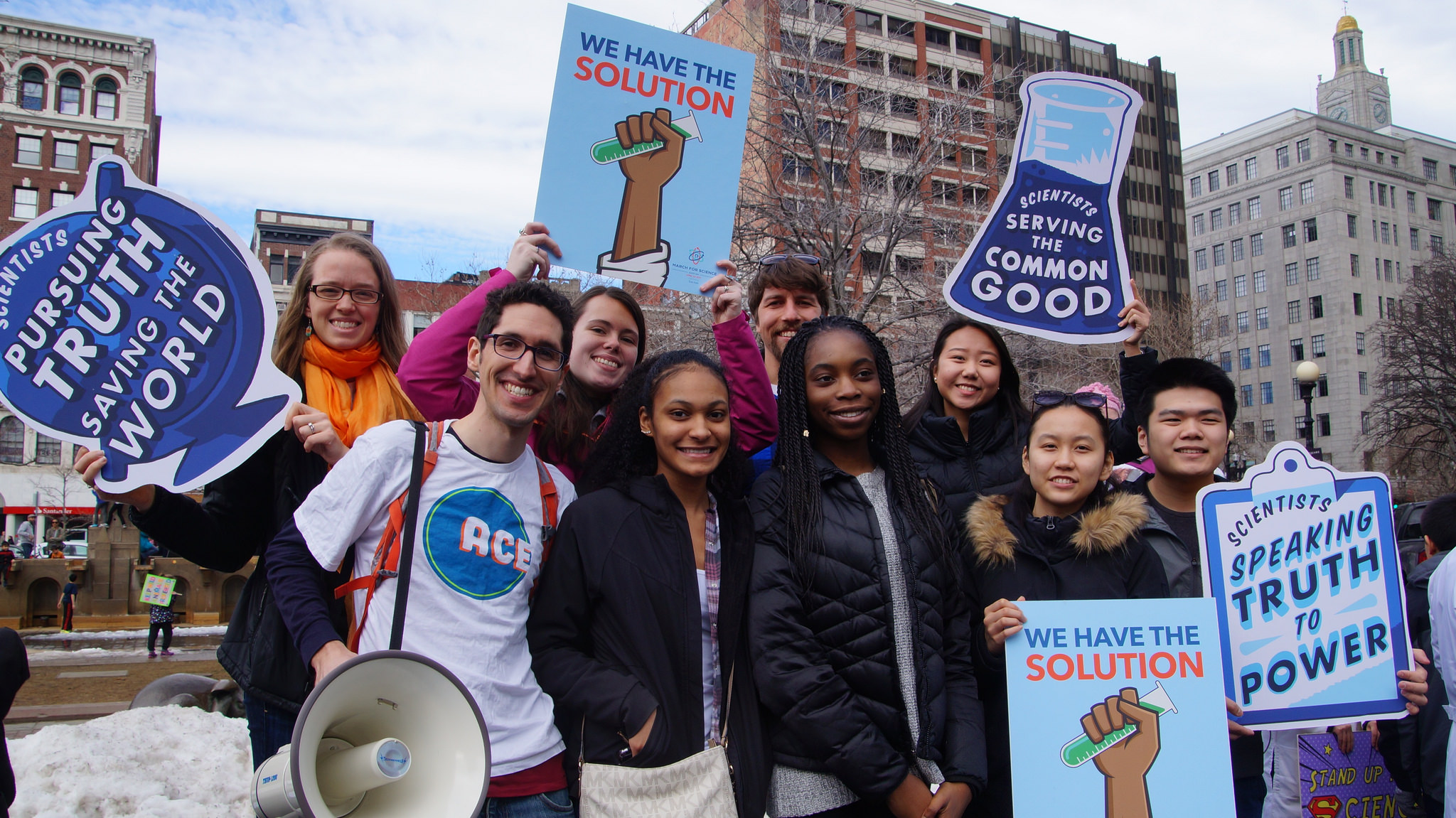 Be Part of the Movement
Climate change is the biggest threat our generation faces. Together, we can fight it. Join thousands of young people from coast to coast and learn how you can take action right now in your community.
Join Thousands of Youth
Sign up to take action with us and you'll be entered to win a $5,000 college scholarship!