Justice League Council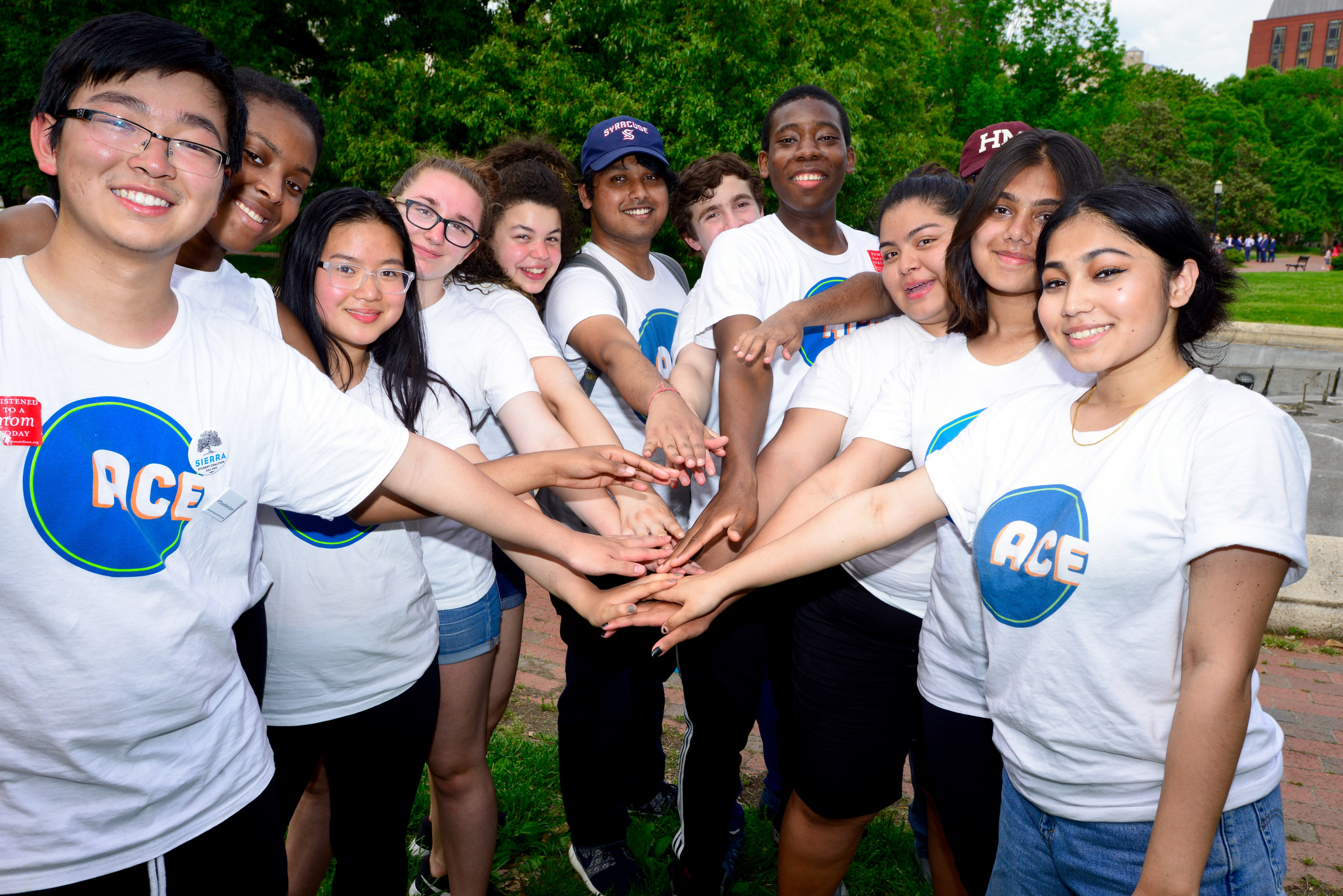 Justice. Equity. Inclusion.
ACE's Justice League Council (JLC) is a small staff team charged with integrating the principles of equity, inclusion and justice throughout our internal culture and programmatic work. The JLC's membership rotates every six months.

For decades, historically marginalized communities have criticized environmental organizations for ignoring their concerns. Green groups have responded by altering their approach. The challenge now is to align the climate fight within a cohesive intersectional movement combating systems of oppression.

ACE is working to develop its place within this landscape, seeking to evolve from a strictly science-based organization to one that effectively addresses the social and economic drivers of climate change, and intentionally works to advance a just transition. We recognize that we must continue to evolve in this area, both internally and in the delivery of our externally-facing programs, in order to strengthen our value and relevance to the climate fight.
Join

Our Network

Calling everyone who believes a future is worth fighting for. Together, we're bringing youth climate action to center stage. Join our movement.

Select to Sign up:

Join

our Supporter Network