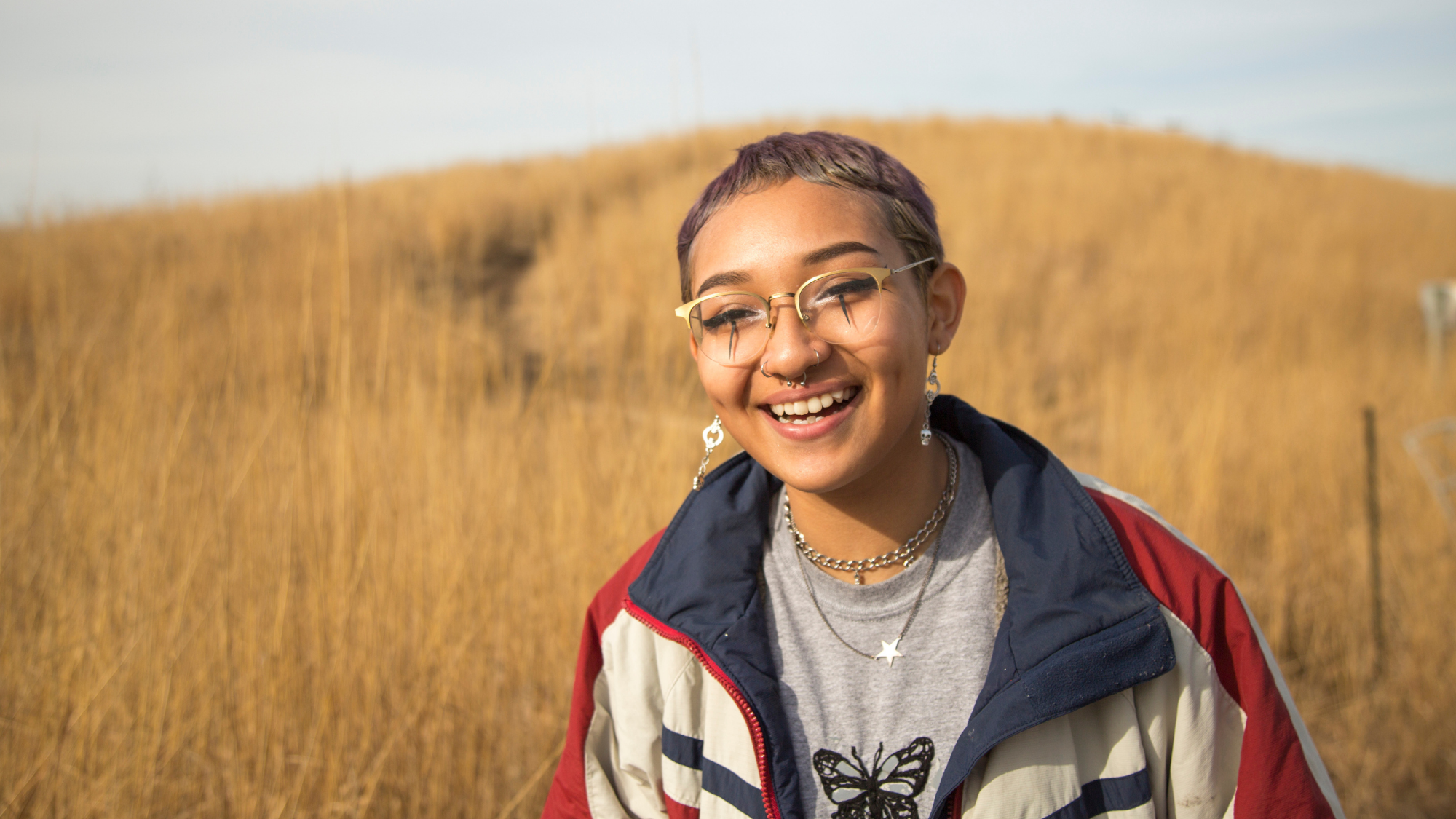 Field Canvasser -Contractor
Locations:
PENNSYLVANIA: Allegheny County; Philadelphia County; Collar Counties
WISCONSIN: Milwaukee County; Racine County
MINNESOTA: Saint Paul; Minneapolis
ABOUT YOU
Great candidates will have some of the skills and experience listed below:
You LOVE canvassing. You really really love it: A massive portion of this job is focused on canvassing, in addition to other direct voter contact. You love canvassing, and enjoy doing it all the time.
Experienced in field, organizing, and/or civic engagement: You've knocked on doors, done phone-banking, and know the ins and outs of direct voter contact.
Scope of Work
The Field Canvasser will implement ACE's 501(c)(3) nonpartisan civic engagement program in key priority areas across the state (see aforementioned counties). The scope of responsibilities will include, but is not limited to: canvassing to collection voter registration applications, in-state communications (e.g. text and phone banking).
This is a part-time contract position based locally in one of the locations listed above.
The Canvasser must be available for frequent and regular travel within the state and to participate in canvassing in the field. Car and current, valid driver's license is required.
ESSENTIAL FUNCTIONS
Canvassing: Conduct canvassing drives to collect voter registrations from eligible voters in the field; Work with others to support them to complete voter registration collection.
QUALIFICATIONS
Experience in canvassing, door knocking, direct voter contact or customer service, interfacing with the public, or similar work experience is preferred.
Self-starter with strong organizational skills, creativity, and attention to detail
Team player and willing to work with a diverse group of people.
Must be able to stand for long periods or walk within the assigned location.
SCOPE OF WORK DETAILS
Schedule: The schedule will be determined in partnership with ACE and based on each canvasser's unique availability. Additional information:

This is a 7-week project that will continue through local voter registration deadlines in each target state.
ACE will offer up to five 7-hour shifts per week (35 hrs), provided goals are met (e.g. collect a minimum of 1.5 voter registration applications per hour).

Hourly Pay: $22