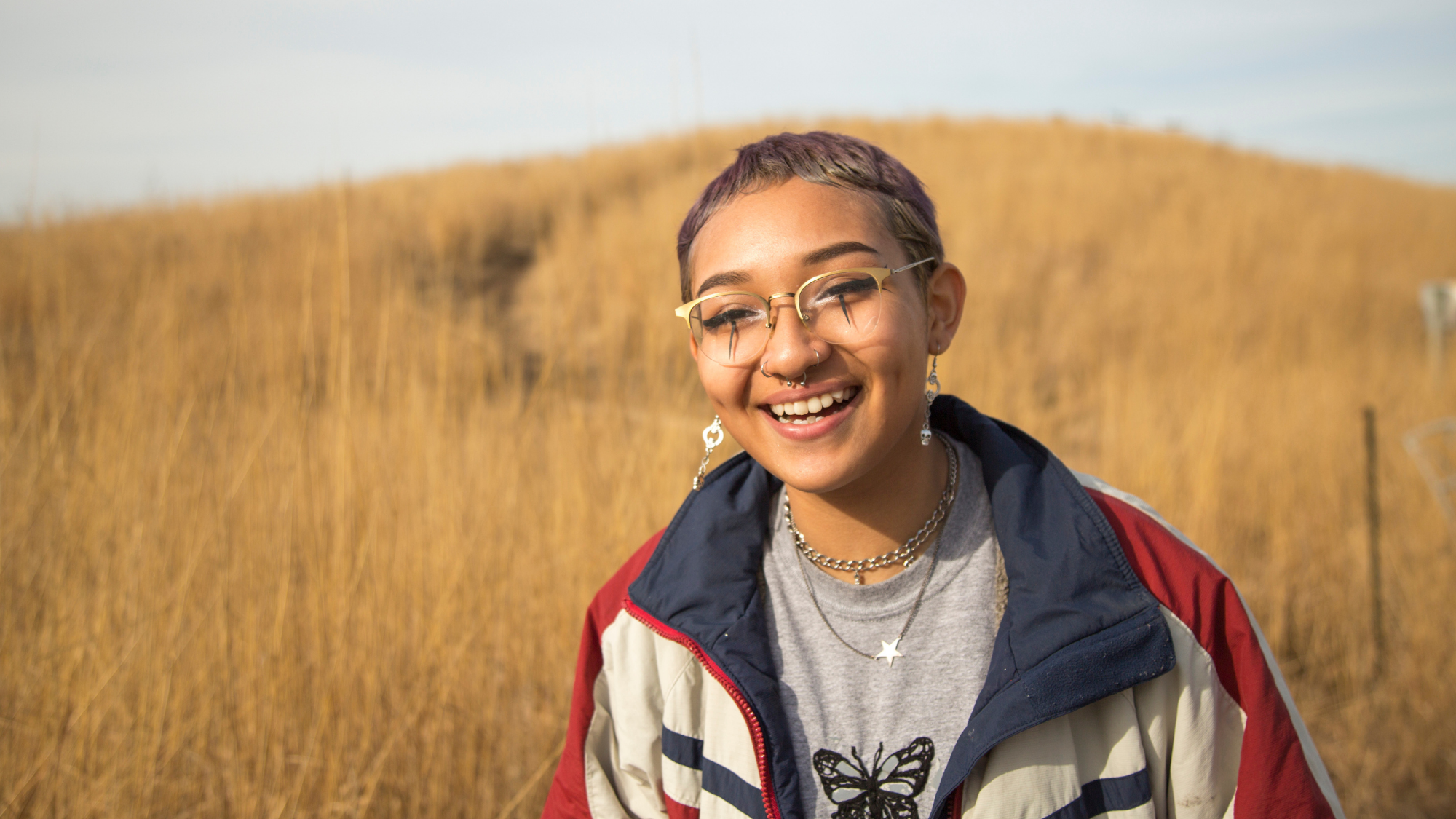 Field Canvasser Contractor
Various Cities in FL, NC, PA, OH, and WI
OVERVIEW
The Action for the Climate Emergency (ACE) exists to confront climate change as the most urgent crisis of our time, threatening the health of communities and ecosystems across the globe. ACE's mission is to educate young people on the science of climate change and empower them to take action. Since our founding in 2008, ACE has educated over 3 million youth, grown our action network to 300,000 members, tracked over 1 million climate actions, and registered and turned out tens of thousands of first-time climate voters.
Young people have been systematically disenfranchised for decades and we're fighting back by educating our nation's youngest and most diverse eligible voters about our democracy, how to fully participate, and how to get family and friends to do the same.
We're looking for motivated people who are passionate about engaging with their communities to work as independent contract canvassers. ACE works with independent contractors from time to time for the purposes of completing projects related to contacting voters for a multitude of different purposes, including, but not limited to: voter registration, GOTV, and other activities. This Cohort Contractor Scope of Work describes the activities ACE seeks to engage independent contractors in throughout its civic engagement program.
Contract Deliverables
Collaborate with a local ACE Civic Engagement Manager to collect a specific goal of remote or in-person voter registrations, pledges to vote or other project-based deliverables, through:
Experienced in the field, organizing, and or civic engagement. You've knocked on doors,  done phonebanking, and know the ins and outs of canvassing/direct voter contact.
You LOVE interfacing with the public. 
You thrive on team work and team collaboration on accomplishing voter registration goals. You've managed volunteers, trained up folks to do field work or similar field campaign experience that included optimizing field outcomes.
Are goal-driven and goal oriented.
Deliverables:
Achieve daily voter registration goals and monitor the voter registration card rate at 1.5 per hour.
Work with Civic Engagement team to find and secure quality high traffic site locations for voter registration including cultural events, local business partnerships, schools and other related sites where BIPOC communities reside in Orange and Volusia Counties
Support partners and vendors in tracking progress to goal
Recruit contracted field canvassers and provide orientation of voter registration program.
Work with Quality Control Coordinator to ensure high quality voter registrations
Ready to hit the ground running and meet timeline deliverables of voter registration program running from June to October with over 5,500 voter registrations
Contractor Requirements:
2-3 years experience in civic engagement field organizing—particularly voter registration, and experience leading civic engagement work, including direct voter contact

Door to door & high traffic canvassing in order to contact voters to educate them about how to register and/or vote–in your school and other places in your community
Contacting voters via phone calls or text messages, or using phone banking and texting tools for other initiatives

Assist in recruitment of peers to build ACE's presence in your community, contractors working with ACE to contact voters to educate them about how to register and/or vote
Supporting other contractors or paid canvassers in completing projects
Engaging peers or other community members in civic conversations
Qualifications
Experience door to door canvassing or tabling in high traffic areas
Experience contacting voters via phone calls or text messages, or using phone banking and texting tools for other initiatives
Experience engaging peers or other community members in civic conversations
Demonstrated ability to lead others to take civic or advocacy action.
Contract Details
Up to 20 hours a week depending on deliverables and contract
Project Duration: Now – November 2022
$22/hr