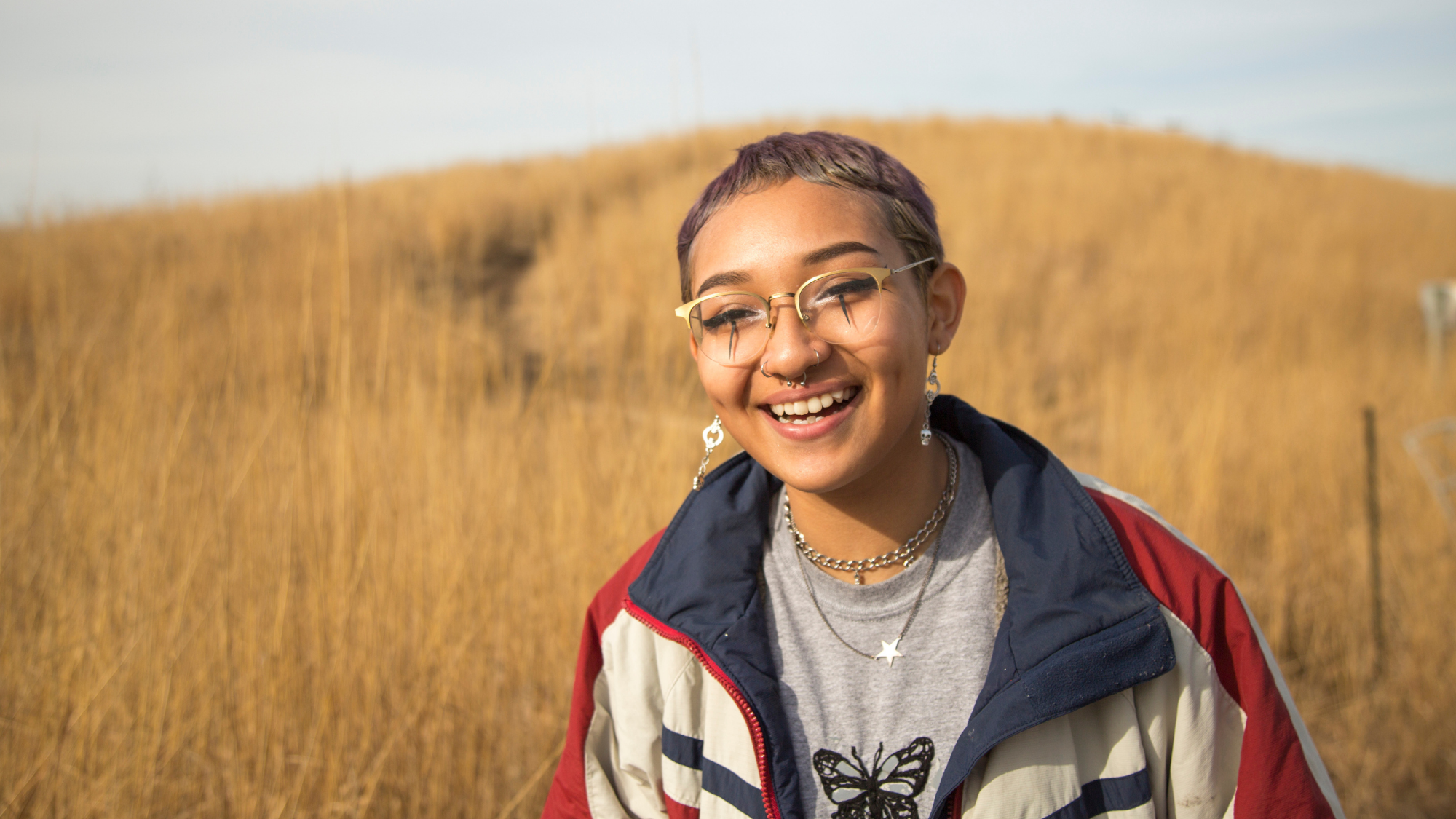 Canvass Director – Philadelphia, PA (Contract)
Location: Philadelphia, PA
OVERVIEW
The climate emergency is here. The world as we know it is running out of time and the window for small, incremental action has closed. Instead, we need an emergency-level response to avert climate catastrophe—and leaders with the courage and mandate to take bold action. Our critical window of opportunity to sound the alarm is ever-narrowing and the time to act is now.
ACE's mission is to educate, inspire and support young people to lead the fight for their future. We achieve our mission by reaching tens of millions of young people with our programs each year, training a new generation of leaders, amplifying youth voices to shift the narrative, and increasing diverse youth participation in our democracy.
Our staff and board members are dynamic, diverse and talented, and our team is currently growing to meet this critical moment of opportunity.
SCOPE OF WORK
ACE seeks a 1099 consultant to direct Voter Registration efforts and provide general oversight to non-partisan voter registration and GOTV initiatives in Pennsylvania.
The Canvass Director will work to advance the programmatic and strategic growth of the Action for the Climate Emergency (ACE) through implementing ACE's 501(c)(3) nonpartisan civic engagement program in key priority areas in PA. Great candidates will have some of the skills and experience listed below:
You LOVE canvassing. You really really love it. A massive portion of this job is focused on field canvassing and field canvass management, in addition to other direct voter outreach.
Experienced in the field, organizing, and or civic engagement. You've knocked on doors, done phonebanking, and know the ins and outs of canvassing/direct voter contact.
You LOVE interfacing with the public.
You thrive on team work and team collaboration on accomplishing voter registration goals. You've managed volunteers, trained up folks to do field work or similar field campaign experience that included optimizing field outcomes.
Are goal-driven and goal oriented.
Deliverables:
Achieve daily voter registration goals and monitor the voter registration card rate at 1.5 per hour.
Work with Civic Engagement team to find and secure quality high traffic site locations for voter registration including cultural events, local business partnerships, schools and other related sites where BIPOC communities reside in Orange and Volusia Counties
Support partners and vendors in tracking progress to goal
Recruit contracted field canvassers and provide orientation of voter registration program.
Work with Quality Control Coordinator to ensure high quality voter registrations
Ready to hit the ground running and meet timeline deliverables of voter registration program running from June to October with over 5,500 voter registrations
Contractor Requirements:
2-3 years experience in civic engagement field organizing—particularly voter registration, and experience leading civic engagement work, including direct voter contact
Experience in advocacy work, youth engagement or youth development, preferably with a climate or other social justice focus
Strong analytical skills with ability to set priorities, complete work with minimal supervision, and meet deadlines
Self-starter with strong organizational skills and creativity
Works well under pressure and is extremely goal orientated
Solution mindset to reach weekly voter registration goals
Must have proof of COVID19 vaccinations including booster
Timing & Budget:
This is a 1099 contract position that pays $8,000 a month and runs through November 2022.
Send your resume and letter of interest to: [email protected] with the subject line "Canvass Director, Philadelphia, PA"
ACE is an equal opportunity employer that highly values diversity, equity, and inclusion and views the climate crisis as a social justice crisis. People who identify as Black, Indigenous, and People of Color (BIPOC), people who experience gender oppression, people with disabilities, and people who identify as members of the LGBTQIA+ community are particularly encouraged to apply.