Our Climate Our Future Live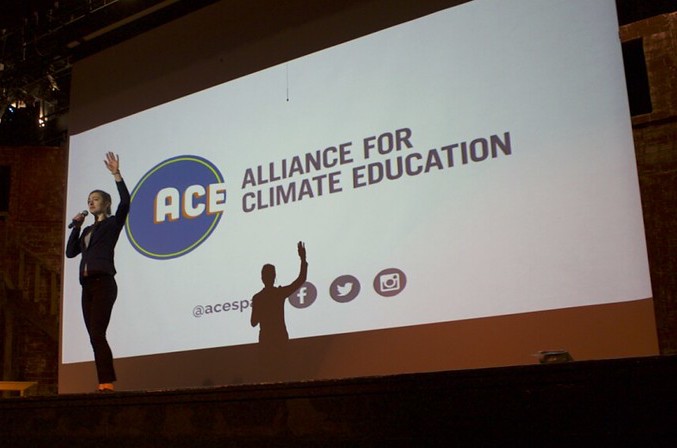 Our Climate Our Future Live is a school assembly that educates young people on the science of climate change and empowers them to take action.

Our Climate Our Future Live brings climate science and solutions to life through live performance, dynamic animation, and storytelling. We help students connect the dots between climate change and their own lives, giving them opportunities to take action on climate change right away.
We are currently offering Our Climate Our Future Live to high schools in certain parts of North Carolina, Wisconsin, Ohio and Florida. If this is your school, request an assembly here. If not, check out Our Climate Our Future for all of the same dynamic content, streamed right into your classroom.