How Does The IRA Benefit People Who Rent?
Cameron Katz, ACE Intern
|
March 22, 2023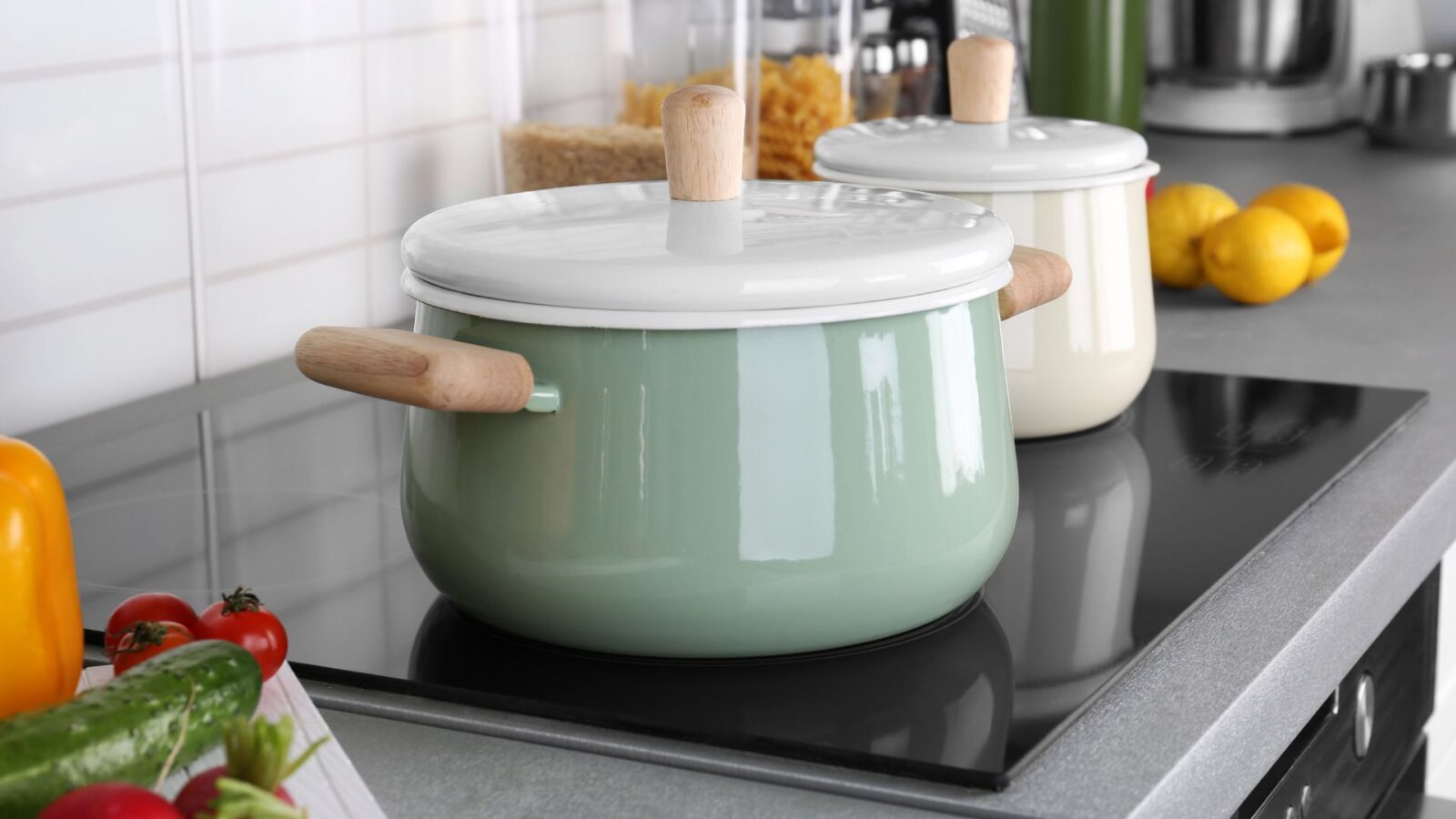 The passage of the Inflation Reduction Act (IRA) in 2022 was a major milestone in the fight against climate change. Not only will the IRA create millions of good paying green jobs, but through the IRA, Americans are incentivized to invest in cleaner and sustainable forms of energy – whether that's through swapping their gas stove for an electric one or finally making the transition to an electric vehicle. But how does the IRA benefit people who rent?
Although it may seem like homeowners are the only ones who can cash in on the benefits of the IRA, there are plenty of advantages that renters can use too. So if you're renting your place but still want to obtain the benefits of the IRA, here are five ways to get started.
5 Ways the IRA Benefits Renters
1. YOU CAN GET DISCOUNTS TO INSTALL PORTABLE ELECTRONIC APPLIANCES.
One of the best parts of the IRA? It encourages homeowners and renters alike to make the switch to electric appliances. The IRA offers discounts and tax credits to Americans who need to upgrade their old appliances. For example, if you have a gas stove in your home, you can receive a rebate that helps you pay for a cleaner, electric stove.
But for renters, this switch might be less feasible, especially if the landlord doesn't want to cooperate. That doesn't mean electric appliances are off the table – instead, you can purchase portable appliances (still at a discount!) that you can take with you to wherever you're off to next.
For example, let's say you do want to replace the gas stove in your apartment, but your landlord says it's a no-go. Instead, you can purchase a countertop stove or an induction burner. Depending on your income bracket, the entire purchase could be covered under the IRA.
2. WITH THE HELP OF YOUR LANDLORD, YOU CAN STILL GET ELECTRIC UPGRADES FOR CHEAPER.
In buildings with at least one federally-subsidized unit, landlords are able to apply for even more benefits. For example, landlords can apply for funding for affordable housing energy retrofits like heat pump water heaters, rewiring, and electrical panel upgrades, which will make it easier for residents to install electric appliances.
Be sure to educate your landlord about all of the benefits that the IRA offers and that can save them money in the long run – while saving the planet!
3. YOU CAN GET A HEAT PUMP FOR FREE.
If you live in an older apartment complex, then your building might use gas heat. Not only is gas heat less efficient, but it can also dispel harmful gasses into your apartment. Fortunately, under the IRA, you can buy a heat pump. Low-income households can receive full rebates to cover the cost, while moderate-income households can get a half-off discount.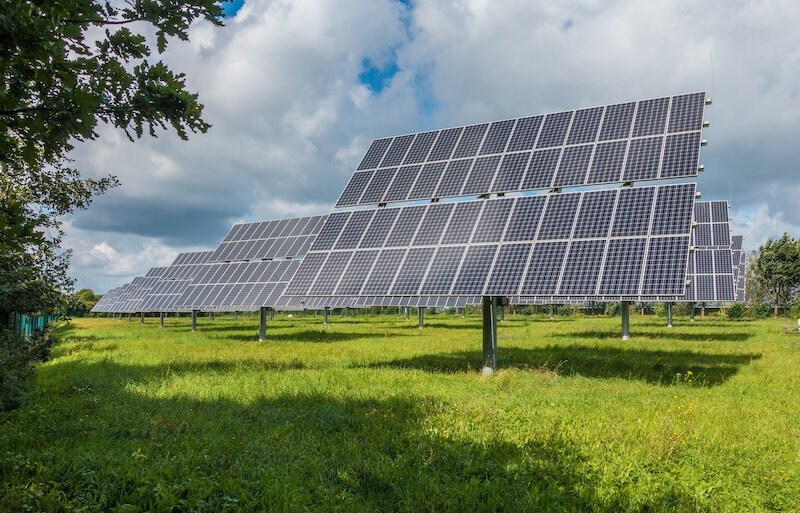 4. YOU CAN RECEIVE A TAX CREDIT FOR JOINING A COMMUNITY SOLAR PANEL GRID.
If you're a renter, you probably don't have the option to add solar panels to your roof. However, this doesn't mean you can't take advantage of the tax credit that the IRA offers for using renewable energy.
Do some research in your local community to see if there are any community solar projects nearby. If there is one, you can get tax credits for investing in these projects through section 25D of the tax code.
Don't have a community solar project nearby? You could start your own! The IRA also offers tax credits for organizations that run these projects.
5. YOU CAN GET A TAX CREDIT FOR BUYING A USED ELECTRIC VEHICLE.
Not all the benefits from the IRA have to do with upgrading appliances in your home. You can also capitalize on the benefits from the IRA in other ways, primarily through transportation.
The IRA offers significant tax credits for those who elect to replace their gas vehicle with an electric one. Depending on your income status, you could receive up to $4,000 off a purchase of a used electric vehicle or $7,500 off a new electric electric vehicle! And with $7.5 billion invested in funding for new electric vehicle infrastructure – including charging stations – it will be easier than ever to get your new vehicle a full charge.
---
You can clearly see that there are ways the IRA benefits renters. Whether you're replacing the appliances in your home, working to educate your landlord, or purchasing a new vehicle, the IRA offers tons of benefits even if you're a renter. It's one of the best ways to save money AND do your part to mitigate climate change.
Sources:
https://www.fastcompany.com/90783289/dont-own-a-home-there-are-still-big-incentives-for-you-in-the-inflation-reduction-act
https://content.rewiringamerica.org/reports/Rewiring%20America%20IRA%20Case%20Study%20-%20Renter.pdf
Join

our Youth Action Network