The Science Is Clear: Action on the Climate Emergency Cannot Wait
Rebecca Anderson
|
March 20, 2023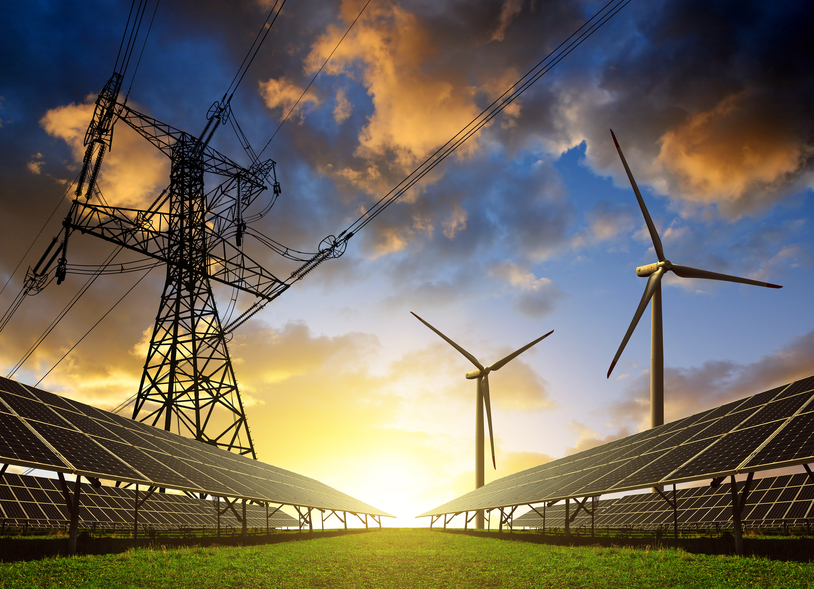 The 2023 IPCC Report indicates that we're likely to pass the 1.5 degrees Celsius increase
Today, the Intergovernmental Panel on Climate Change (IPCC) released the synthesis of its Sixth Assessment Report. Its message is clear: we are likely to pass the 1.5℃ threshold made at the Paris Climate Agreement within a decade. We may hit 2-3℃ by mid-century. What we do or do not do in the next ten years will dictate the habitability of our world for billions of people for centuries to come. Action on the climate emergency cannot wait.
As a former paleoclimate scientist who studied ice caps in the Canadian Arctic, ice caps that have since disappeared, and a mother to a member of the next generation of climate activists, I know all too well the ease of slipping into climate doomism. The world's richest nations, including the U.S., have caused the problem, and the world's poorest are bearing the brunt of it, often paying with their lives. The existence of entire island nations and ecosystems is threatened. At the same time, President Biden's recent approval of the devastating master drilling plans for the ConocoPhillips' Willow project in Alaska only sets us more firmly on the path toward a 2-3ºC warmer and more dangerous world. The hypocrisy is bewildering.
But we have the power to stop it.
The science is clear – we must end our dependency on fossil fuels and transition to clean, renewable energy. This and previous reports have underscored the urgency of the climate crisis which is unequivocally caused by pollution from burning fossil fuels. U.N. Secretary General Antonio Guterres demands that developed countries like the U.S. must eliminate carbon emissions by 2040. The US can and must rise to the occasion to address the climate emergency. We owe it to ourselves, to future generations, and to our ecosystems to prevent further harm. Our governments must meet the climate emergency with the urgency it demands and we will hold them accountable.
Press Information:
Tonyisha Harris
Action for the Climate Emergency
312-724-9824
Join

our Youth Action Network