Celebrating Women Climate Leaders
Rebecca Anderson
|
March 7, 2023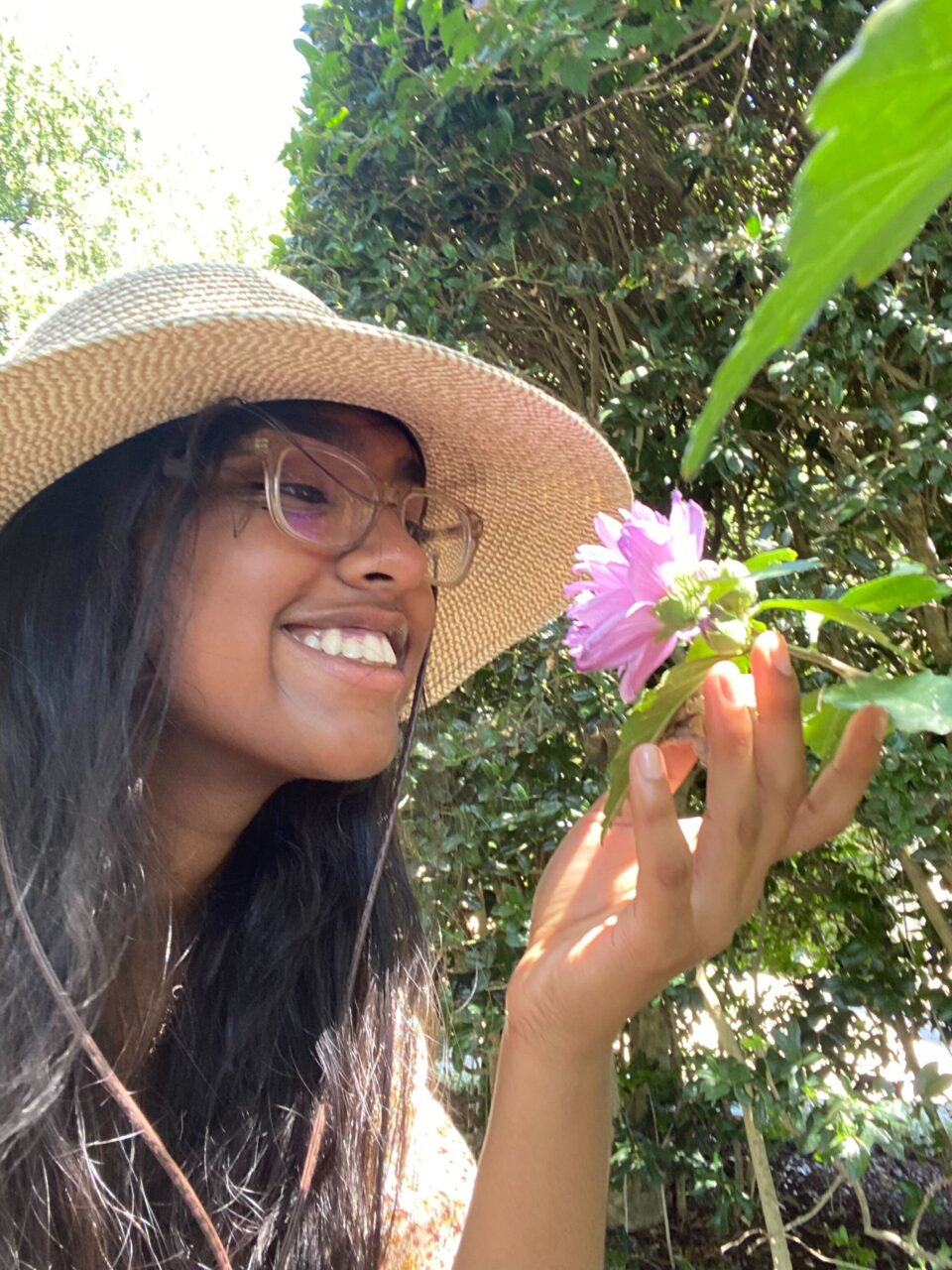 As we celebrate and honor International Women's Day, we recognize the incredible contributions of women climate leaders throughout history who have advanced a more just world as we continue to envision a diverse, equitable, and just future that we all deserve.
At ACE, we believe that climate justice is gender justice and celebrate the young advocates in our network who are leading the fight for their future. Meet just a few of the remarkable women activists and educators that we work alongside: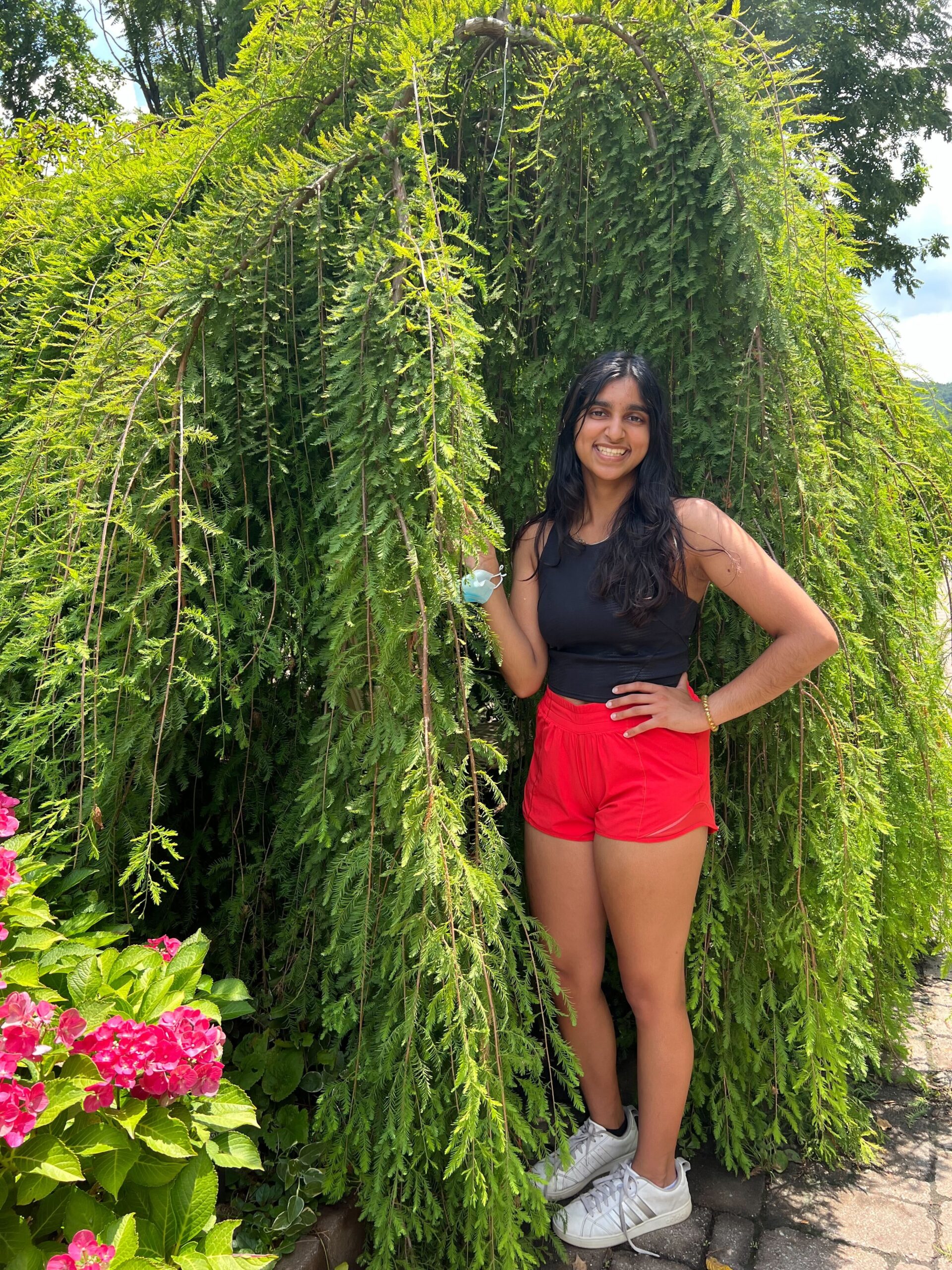 Aana Shenai
(she/her) Seven Hills, OH
Aana Shenai is a dedicated activist in Seven Hills, Ohio where she is currently a senior in high school. Aana serves as the Action Team Lead where she has established ongoing relationships with her local elected officials and organized numerous events, including rallies urging Ohio's Governor DeWine to declare a climate emergency. Most recently Aana spearheaded a youth program, educating elementary students on the effects of climate change. Aana has a special interest in the effects the fashion industry has on climate change. While she has not yet determined which university she will attend, she is certain that she will study environmental issues.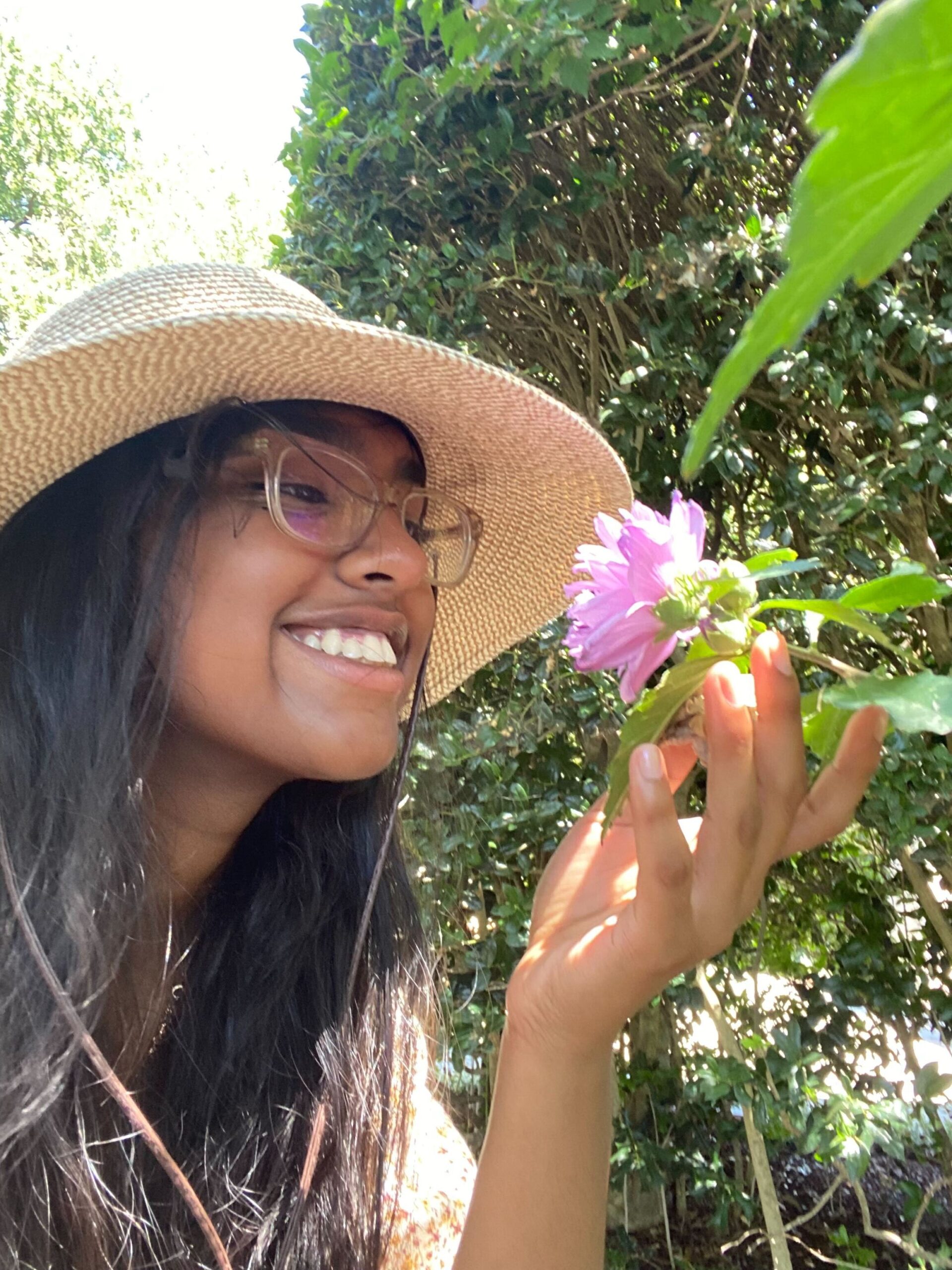 Katya Kondragunta
(she/her) Prosper, TX
Katya Kondragunta is the founder and leader of ACE Prosper, an Action Team outside of Dallas, Texas. As a student, activist, and Action Team Leader, Katya excels at rallying and supporting others, often bringing new folks into the fold with great ease while simultaneously developing and executive on big creative ideas. Though relatively new to advocacy, Katya brings a dedicated, thoughtful, and friendly approach to her work, taking on leadership roles with fellow volunteers and meeting the challenges of organizing head on.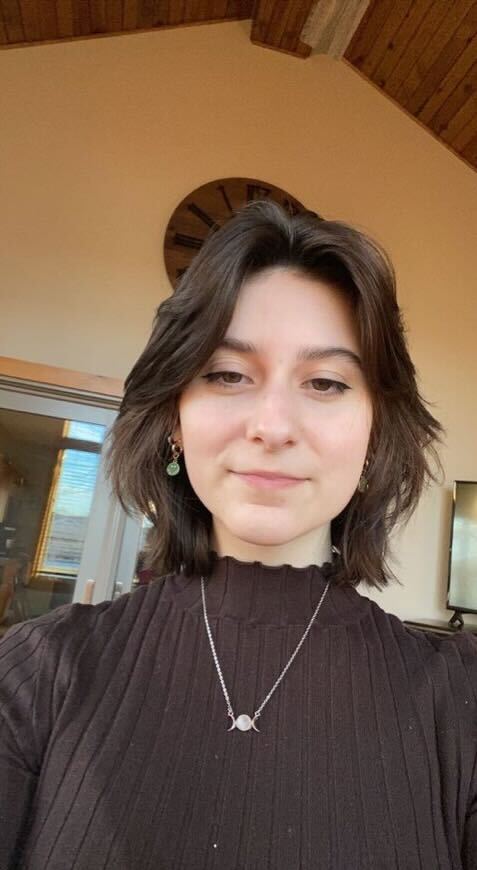 Kylee Griffin
(she/her) Waunakee, WI
Kylee Griffin is the Action Team Lead for Waunakee, Wisconsin. She recently shared: "ACE was my first introduction into environmental activism, and with their support I've been able to expand my own leadership within my community. I have focused my efforts on encouraging peers to acknowledge sustainable habits. This includes monthly events calling for students to submit photos/videos of them completing a specific goal. For the month of February we've encouraged many people at my school to use sustainably sourced or re-used Valentine's Day cards! Although our monthly goal campaign has just begun, we hope that all students will evaluate the sustainability of their daily habits."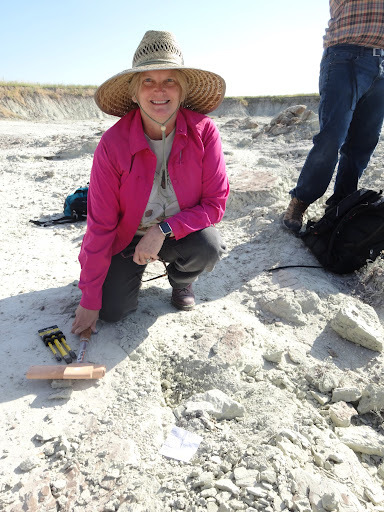 Nina Corley
(she/her), Galveston, TX
Nina Corley is a high school science teacher at O'Connell College Prep in Galveston, Texas. Born and raised in East Texas, Nina worked as an archaeologist before becoming a teacher of 30 years in both K-5th grade classrooms and high school science. She is an experienced peer teacher and mentor, leading numerous teacher workshops, including with ACE on teaching climate change in the southern US. Nina has taught many science courses, including biology, chemistry, earth and space science, robotics and physics! Nina is a lifelong learner who takes advantage of every opportunity to learn, in order to be a more informed teacher for her students and her three grandchildren.
---
All photos courtesy of subjects.
Answers may have been edited for length.
Want to read more from ACE? Check out our Blog.
Join

our Youth Action Network