Transgender Pride: Youth Activists You Should Know
Victoria Whalen
|
October 25, 2022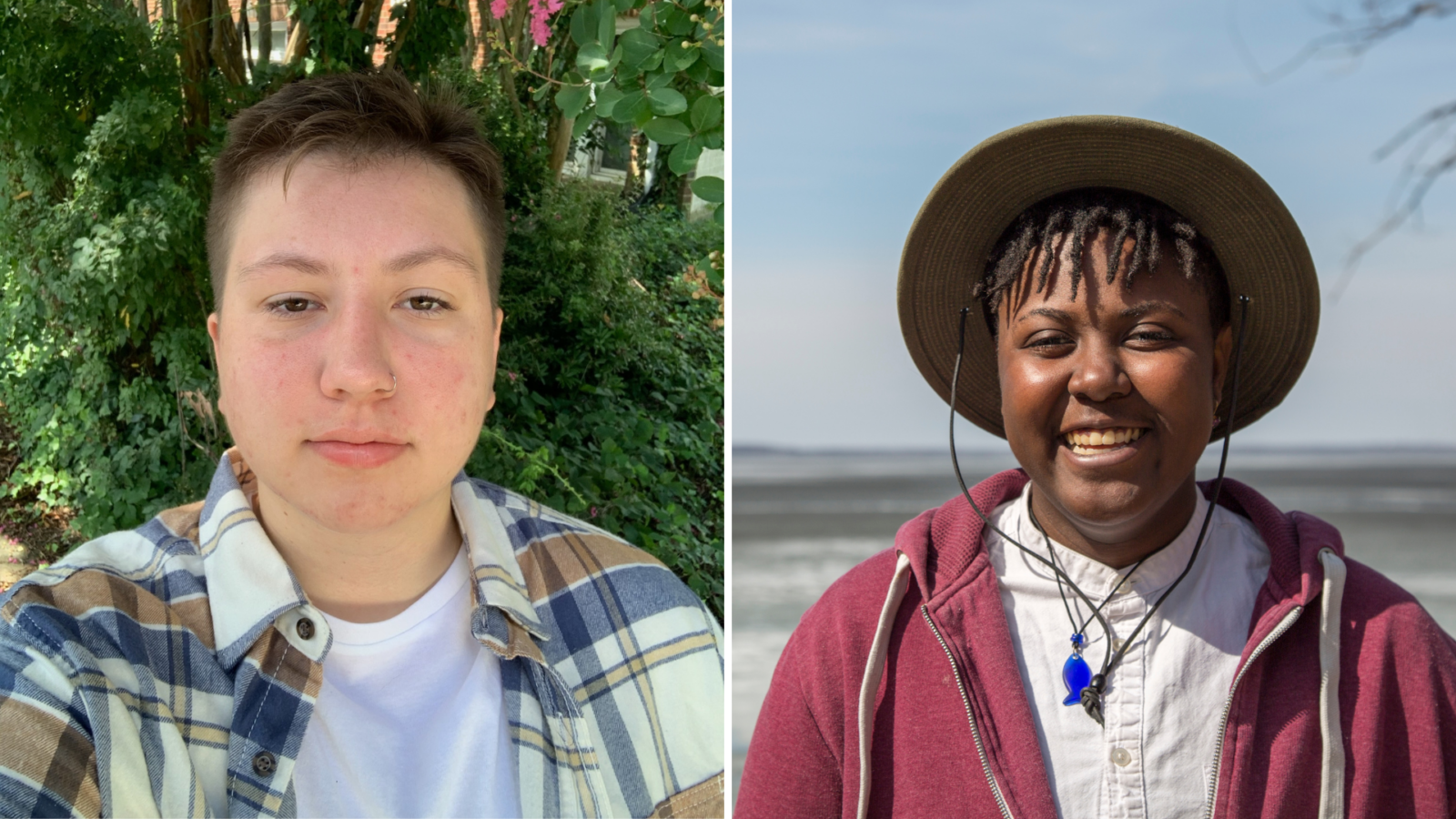 "No pride for some of us without liberation for all of us."

Marsha P. Johnson
To celebrate transgender pride, we asked two trans activists about how their identities inform their climate and advocacy work. Read their responses below, learn more about them, and follow!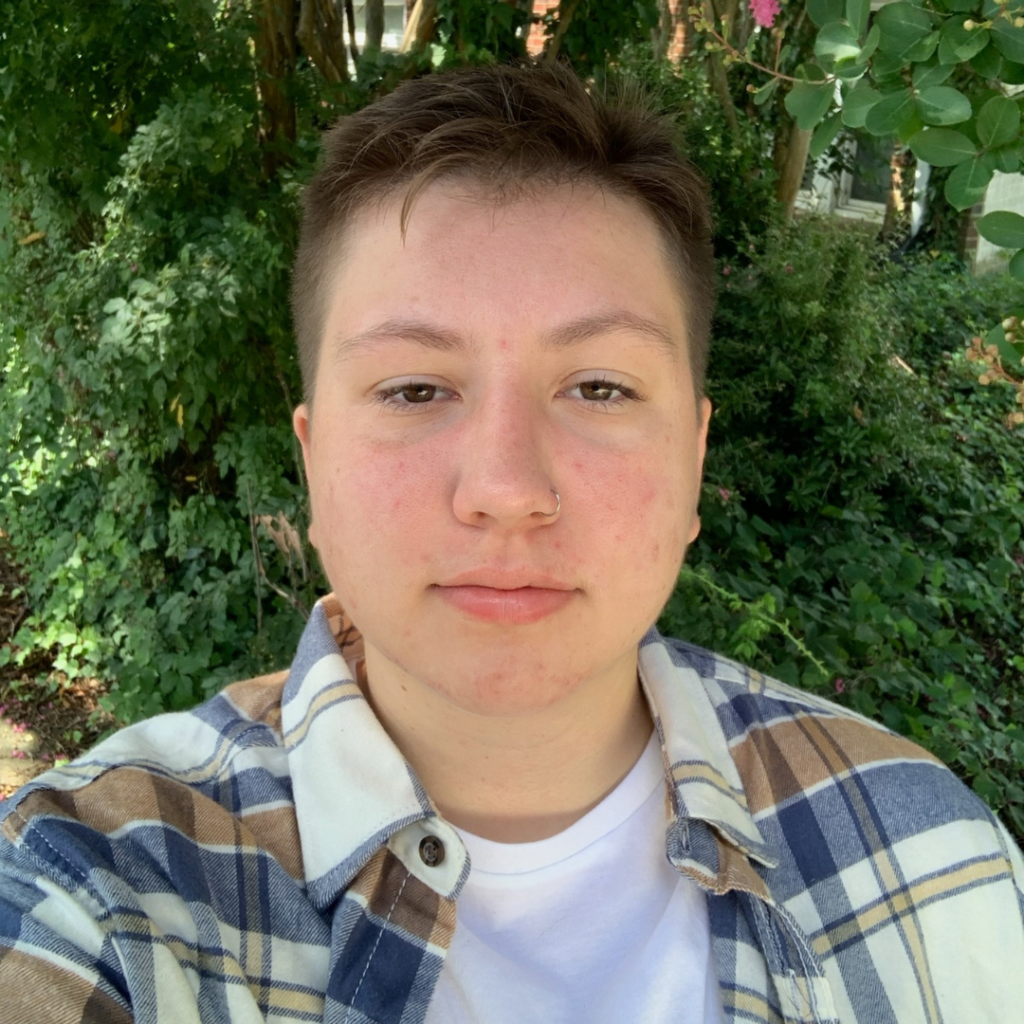 he/him
"When people talk about "gender" discrimination, it's almost always code for cis women. And when they talk about "LGBTQ" discrimination, it's almost always code for "LGB" discrimination. As a trans person, I notice when my community's peril is silenced. There was zero mention of trans people on "gender day" at last year's UN Conference on Climate Change—COP26. Trans people experience homelessness at staggering rates: they're inclusion in conversations about climate change is indispensable."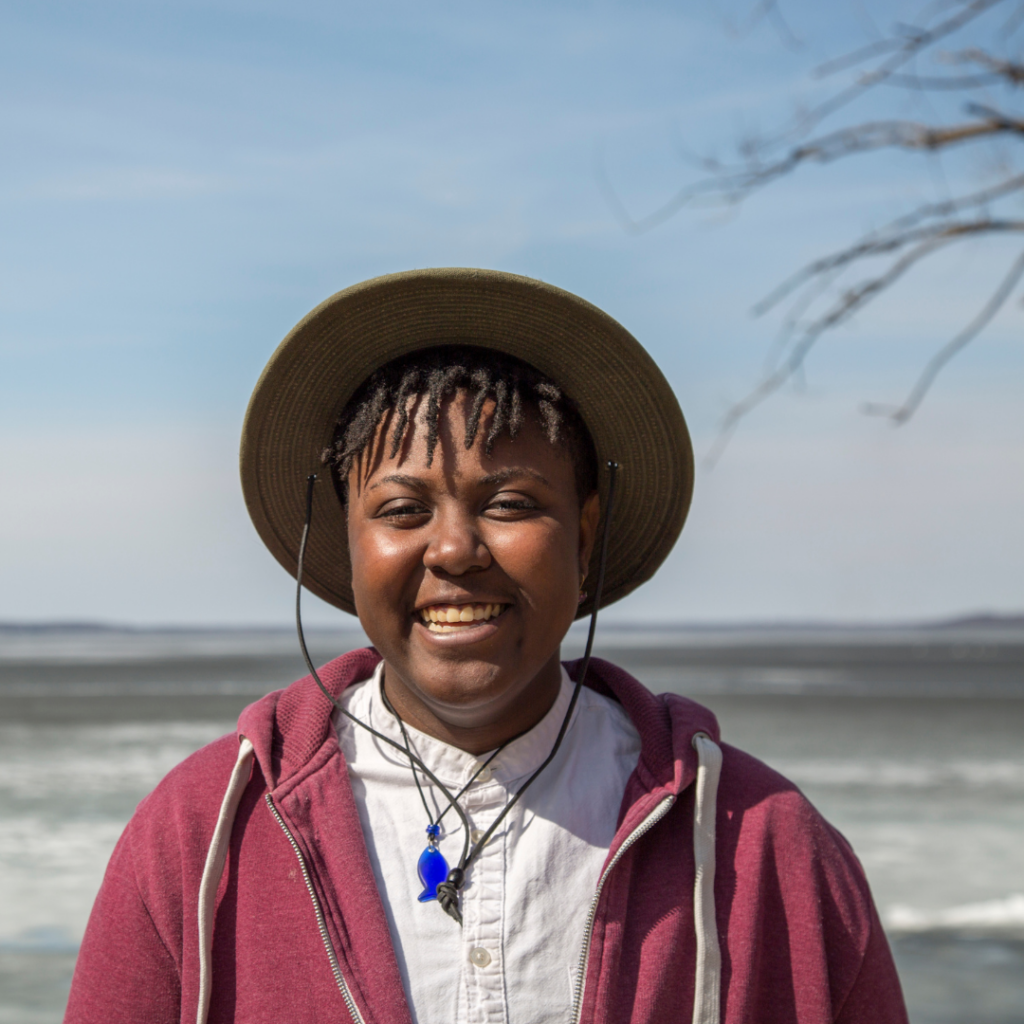 he/him
"My identity informs my activism because my identity informs my resilience. I understand that as a black person, an indigenous person, and a queer person – I'll always be more vulnerable to the climate crisis."
---
All photos courtesy of subjects.
Answers may have been edited for length.
Want to read more? Check out the ACE Blog!
Join

our Youth Action Network