ACE Interview: Aarushi Khanna on Climate Change and Climate Anxiety
Gari De Ramos
|
October 20, 2022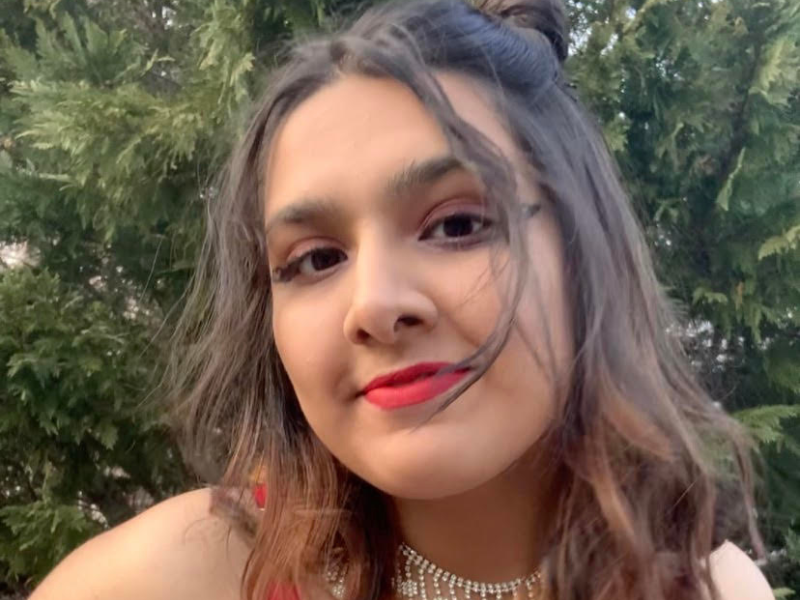 Aarushi Khanna is an 18-year-old climate activist from Virginia. As an advocate, she has discussed different aspects of climate change primarily through filmmaking. Presently, she is co-directing a film about climate change through a woman's perspective. Aarushi plans to begin an ACE Action Team next semester, where she will be able to get more heavily involved as an activist with her peers at college.
Gari De Ramos (GDR): Can you talk about the first time you experienced climate anxiety? What triggered it and how did it make you feel? Beyond that first moment, how has the climate crisis impacted your mental health and the mental health of your peers?
Aarushi Khanna (AK): I remember experiencing climate anxiety for the first time in 2020. Seeing numerous posts on social media about climate change and excessively reading up on it caused me to spiral. It felt as if the world was ending at that moment and there was nothing I could do.
GDR: What tactics do you rely on to deal with your own climate anxiety? What advice do you have for those experiencing climate anxiety?
AK: To tackle my anxiety, I usually turn off all of my devices and listen to music or talk to a loved one. Above all, breathing exercises keep me grounded the most. It lowers my state of panic and I advise others to try it if they experience climate anxiety.
GDR: One thing we talk about at ACE is turning climate anxiety into climate action. Can you talk about how you've done this as part of an ACE Action Team, what that group is, your role in it, and what the group has done to fight climate change? You also have a more elevated role in ACE's Discord server. Can you talk to us about what that role is and how you support your peers that way?
AK: In the ACE organization, I am on the peer support team in which I get to guide others who are wanting to start an ACE chapter in their community. I have some experience as I was beginning to start a chapter of my own but unfortunately, couldn't carry on due to several reasons. A project I held in my time during the club was an "Activism Showcase." On our Instagram page, I asked others if they wanted to share art that voiced the issue of climate change. It was wonderful to see the variety from drawings to music. I am ambitious to start a chapter again at our college with a friend of mine.
As the well-being of our planet is at risk, we must work together.
GDR: How can others uplift or support the work you do?
AK: As the well-being of our planet is at risk, we must work together through acts such as recycling, advocating, and unite to save our environment!
Want to read more? Check out the ACE Blog!
Join

our Youth Action Network