Latinx Heritage Month: Youth Activists You Should Know
Victoria Whalen
|
September 6, 2022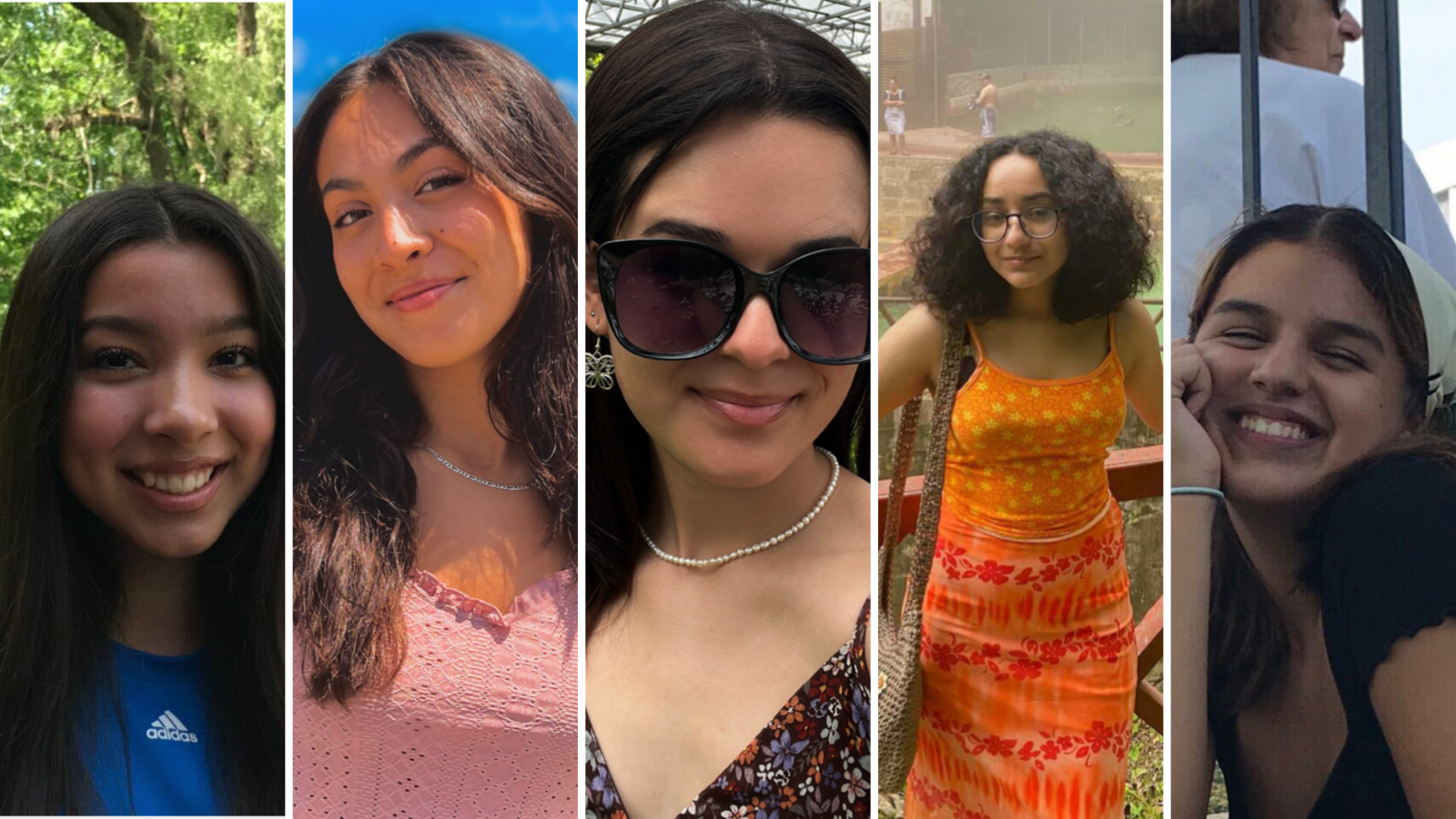 "You can cut all the flowers but you cannot keep spring from coming."

Pablo Neruda, Chilean Poet-Diplomat and Nobel Prize Recipient
In honor of Latinx Heritage Month, we asked five Latinx-identifying activists about how their identities inform their climate and advocacy work. Read their responses below, learn more about them, and be sure to give them a follow!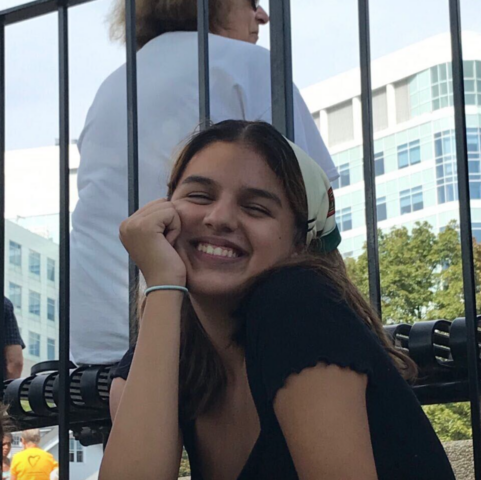 Gemma Carolina Gutiérrez
New York City, NY ACE Youth Advisor to the Board
she/her/hers
"My identity as a Latina is interwoven with folk tales of the rancheros and community—Of dreamers who wanted something better for themselves and their families. I hope to do what my Abuelo and Abuela did for me; they worked hard in their communities to create something better for me. I am proud of more than my own work. I am proud of all of those who came before me, fighting toward a better earth for us all."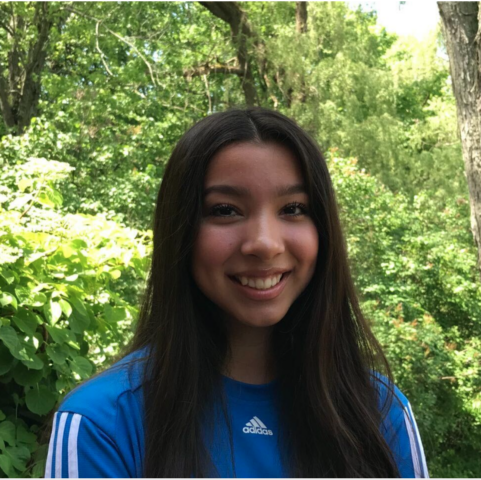 Milwaukee, WI Pius XI High Action Team Lead
she/her/hers
"Climate change and environmental hazards are far more likely to affect communities of color. As a Latina in the fight against Climate Change, I see my family and families like mine affected by the disturbances climate change has had on our earth. Since people of color are disproportionately vulnerable to these effects, it gives me more reason to be a part of this fight for climate change and justice."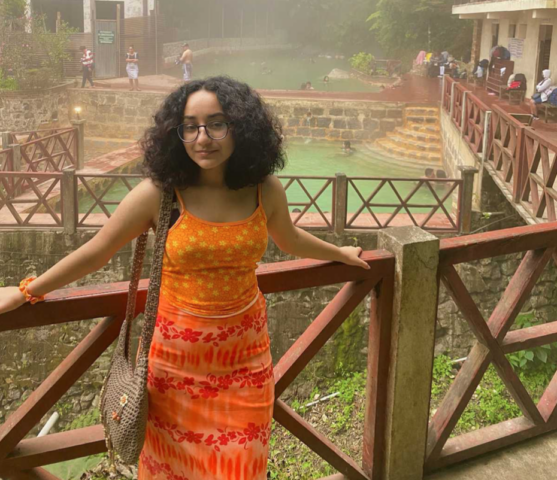 Cutler Bay, FL Cutler Bay Senior High Action Team
she/her/hers
"In Guatemala, I saw how climate change affected the area where my grandfather lives. Crops dry out much more frequently than they used to. This is catastrophic for the people who live off and depend on these crops. Also, littering was another major problem I saw. There was no nearby garbage system, so people would throw their garbage anywhere. This garbage eventually makes its way to the lakes, causing them to be contaminated and no longer usable. It made me realize how many things needed to change. These issues have been the root of my climate activism, and I hope to bring awareness to them."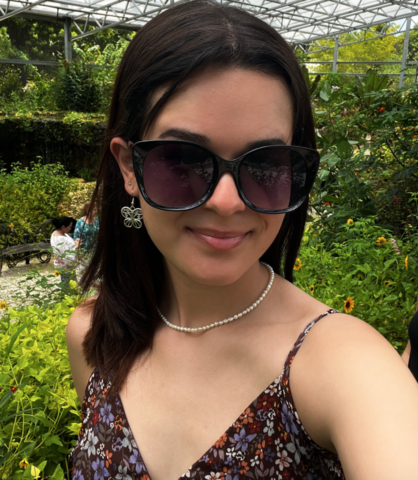 Gabriela Barreto
Cutler Bay, FL Cutler Bay Senior High Action Team
she/her/hers
"As part of a community that is predominantly Hispanic or Latino, my identity allows me to resonate with others on the important issue of global warming. In my experience, hearing Latino people's stories on how they have been impacted by climate change has been incredibly useful to my activism because it's helped me understand further that this can and does affect anyone and everyone and that so many in my community do care about what's going on and are willing to do what's right for our neighbors and our planet. It has allowed me to find a place in the climate movement where I know people with similar experiences to mine will have my back."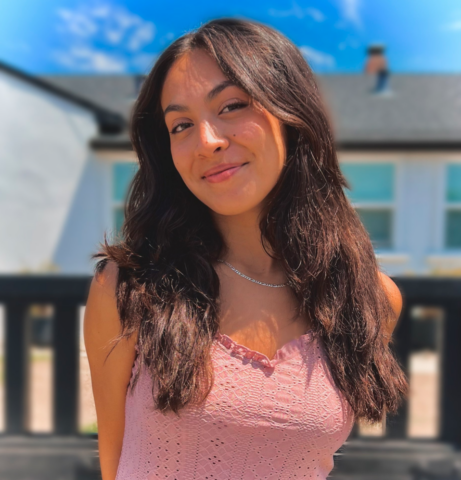 San Jose, CA Piedmont Hills High Action Team
she/her/hers
"My identity as a Latina has helped me realize that climate change is so much more than horrible heat waves and toxic air pollution. I see it in the lack of green gardens and foliage in my predominantly Latino neighborhood compared to nearby communities of other racial demographics. I see it when people that look like me are forced to move out of their homes and into climate-risky areas due to gentrification. I see it in the people from Ecuador that are struggling in a legal battle against one of the biggest fossil fuel giants over protecting their land. The government has placed institutional rules, regulations, and policies while supporting corporate decisions that deliberately target BIPOC communities. Climate change is an intersectional and racial justice issue too. Nos impacta a todos."
---
All photos courtesy of subjects.
Answers may have been edited for length.
Want to read more? Check out the ACE Blog!
Join

our Youth Action Network