PRESS STATEMENT: Action for the Climate Emergency Urges President Biden to Declare a Climate Emergency
Tonyisha Harris
|
July 21, 2022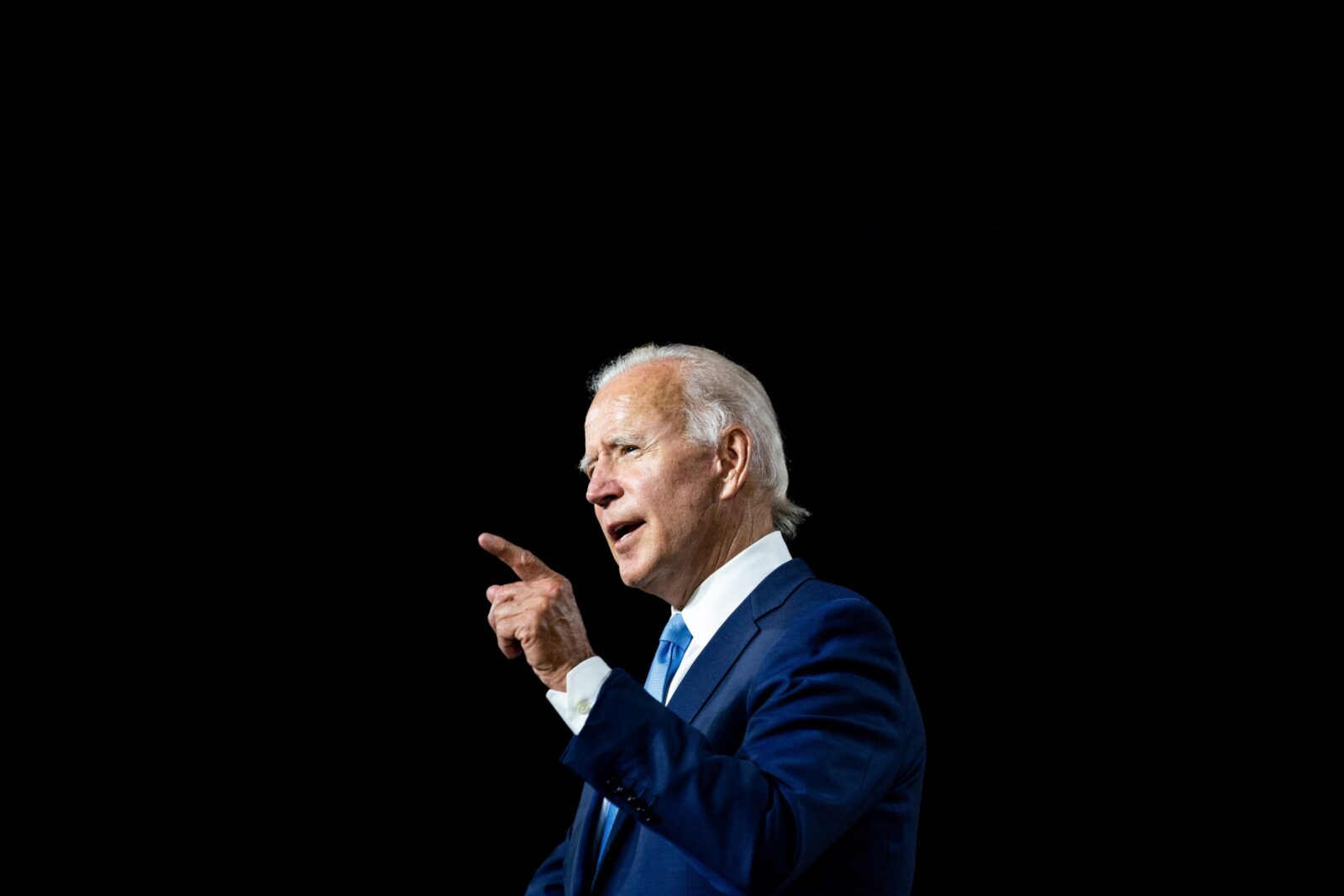 For Immediate Release: July 21, 2022
CONTACT:
Tonyisha Harris, Associate Director of Communications and Partnerships
[email protected] | 312.724.9824
ACE responds to President Biden's statement on tackling the climate emergency
Washington, D.C. – Yesterday, for the first time, President Biden called climate change what it is: an emergency. Now it's time for him to back up his words with action. Young people nationwide realize that it's Now or Never to declare a climate emergency and are taking matters into their own hands to hold elected leaders accountable. President Biden must make good on his commitment and declare a climate emergency to position the full backing of the federal government behind a coordinated effort to address the climate crisis.
Recent efforts to stall climate action are disappointing: The Supreme Court limiting of the EPA's authority to regulate carbon and Senator Joe Manchin's refusal to support climate provisions is not the direction the US needs to go in. Biden must turn this speculation of a federal climate emergency declaration into reality. Young people are tired of inaction disrupting their lives and wellbeing.
From devastating wildfires, hurricanes, flooding, and record-breaking heat waves, we know the window for small, incremental action has closed. The world is on fire and so are we. We are already in the middle of a climate emergency and young people are ready to fight for their futures by holding leaders accountable for taking bold climate action.
Robust, comprehensive, and collaborative action must happen now or never. 
– –
"ACE educates, inspires, and supports young people to lead the fight for their future.  Young people are demanding that their leaders address the climate emergency at the scale and speed that science and justice require. While we're disappointed that President Biden failed to issue a climate emergency declaration today, we know that it is Now or Never to take action and we will continue to fight for this declaration at all levels of government." – Leah Qusba, ACE Executive Director
"While I commend President Biden for acknowledging the extent of our dire crisis, there is nothing to consider here — we need to declare a national climate emergency NOW. Climate science and the experiences of frontline communities make it clear that we have no time to waste, so with a future like mine on the line, Biden better fulfills the promised bold action we've elected him to deliver." -Lisandra Morales, ACE Youth Advisory Board, Jacksonville FL
"We're tired of desperately pleading for change only to be met with passivity from our elected officials. We need climate action and we need it now. The declaration of a climate emergency from Biden would expedite the process of policy changes and redirect resources to prioritize climate action. Youth activism and public outcry can only go so far. Our outrage deserves to be met with actionable change." –Cindy Le, ACE Youth Advisory Board and Action Team Lead, West Chester, PA
"The only way to fight the climate emergency is to actually acknowledge that it exists. By declaring an emergency, Biden would open up resources and funds to create significant change in the US. The youth of our society are fed up and ready for the government and the world to recognize that action is the only way to protect our future." -Paris Goines, ACE Franklin High School, Detroit, MI
"By Biden filing a climate emergency, millions of people all across America who are in rural areas or impact zones are going to be helped and taken care of. We are going to take rapid action on the climate problem and push to reduce carbon emissions by prioritizing cleaner energy production. And through all of this…other countries are going to be moved by America's right decision. We are taking a small but major step into fighting the climate crisis." -Katya Kondragunta, ACE Prosper High School, Prosper, TX
Hear from young people nationwide demanding a climate emergency in ACE's Youth Takes video.
Climate Emergency Fund has been the leading institutional funder of the Climate Emergency Declaration campaign, supporting Action on Climate Emergency and other groups.