Disability Pride Month: Youth Activists You Should Know
Victoria Whalen, ACE Fellow
|
July 12, 2022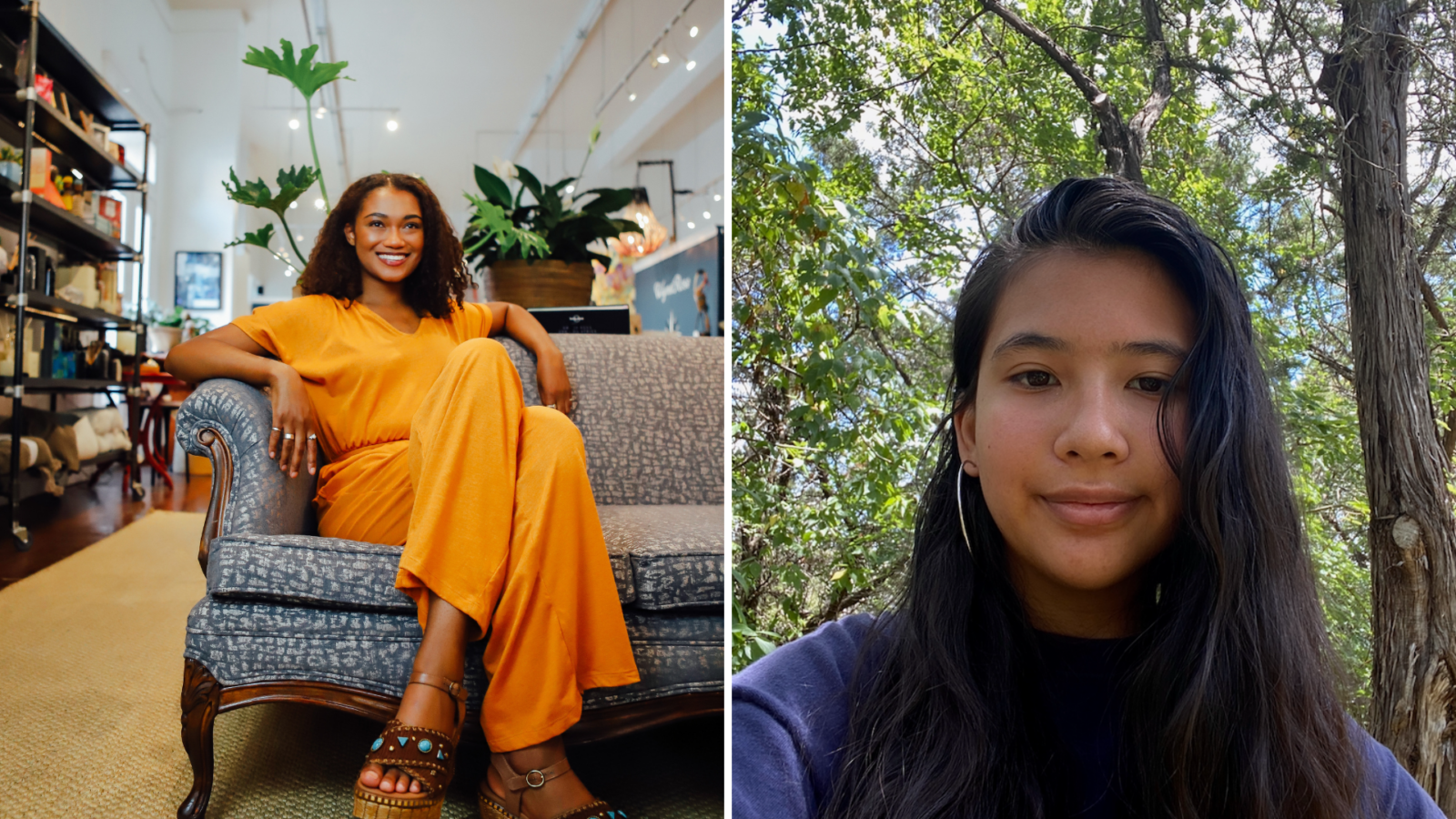 "To me, one quality of disability justice culture is that it is simultaneously beautiful and practical."

Leah Lakshmi Piepzna-Samarasinha
In honor of Disability Pride Month, we asked two disability justice activists about how their identities inform their climate and advocacy work. Read their responses below, learn more about them, and follow!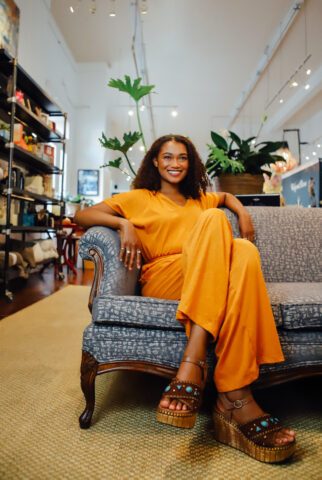 she/her/hers
"In my primary experience, my advocacy work is informed through my disability in the sense that I think about everything a lot more nuanced than other people who don't share a disabled identity. So instead of saying things that are "reading between the lines" I just say things plainly. This helps myself, and others in the community, to understand things clearly and in the detail, without fluff. So with climate work, whether that's in a more academic space or through the lens of photographing a protest, I show things as they are no matter how harsh it is."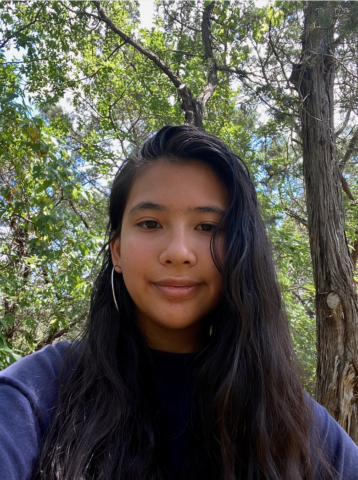 she/they
"It makes me really think about the ways we can make the environmental justice movement accessible and sustainable and not re-create capitalist work structures that are antithetical to disability justice and have also led us to the climate crisis through the exploitation of land for profit."
---
All photos courtesy of subjects.
Answers may have been edited for length.
Want to read more? Check out the ACE Blog!
Join

our Youth Action Network