Action for the Climate Emergency (ACE) Statement Regarding SCOTUS Decision on West Virginia v. Environmental Protection Agency
Tonyisha Harris
|
June 30, 2022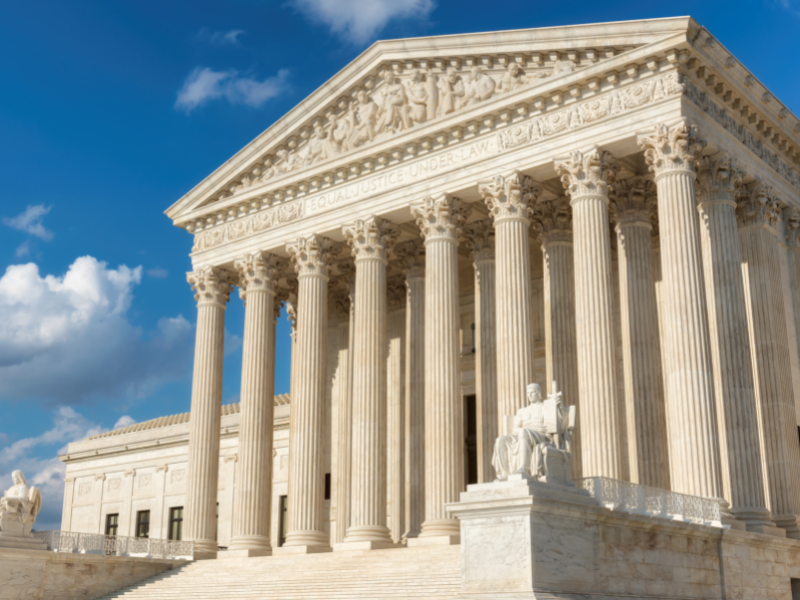 For Immediate Release: June 30, 2022
CONTACT:
Tonyisha Harris, Associate Director of Communications and Partnerships
[email protected] | 312.724.9824
ACTION FOR THE CLIMATE EMERGENCY (ACE) STATEMENT REGARDING SCOTUS DECISION ON WEST VIRGINIA V. ENVIRONMENTAL PROTECTION AGENCY
ACE: The Supreme Court's decision to gut the EPA's ability to regulate carbon pollution will harm the lives and wellbeing of all Americans.
Colorado – In order to mitigate the worsening impacts of the climate emergency, the EPA must be able to regulate carbon as the pollutant it is. Curbing the EPA's ability to do so will not only impair the US's pledge to reduce emissions by 50% by 2030, it will also harm the health and lives of American people, particularly those who are already most vulnerable to dirty air and water and climate disasters.
Depriving the EPA of the ability to act under the Clean Air Act to protect the health and lives of thousands of Americans will mean as many as 3,600 premature deaths per year that could have been saved; 90,000 asthma attacks per year that could have been prevented; and an additional $14-34 billion dollars in added health care costs that could have been avoided.
This ruling emphasizes the need for swift action at the state level to transition to affordable, clean and renewable energy. It's either Now or Never to pass legislation that prioritzes the protection of people and planet over political or corporate greed.