Youth Advisory Board Members Join ACE's Board of Directors
Tonyisha Harris
|
May 27, 2022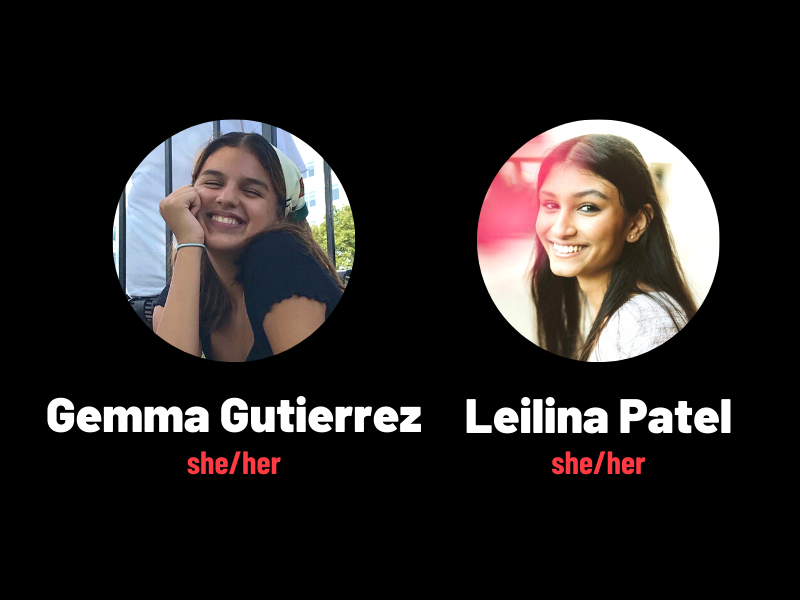 ACE is proud to introduce the newest members of our Board of Directors, Gemma Gutierrez, and Leilina Patel! If they look familiar, that's because they are also members of the Youth Advisory Board (YAB). ACE is committed to providing opportunities for youth to be engaged in growth, strategy, and development. We rely on youth leadership for campaign creation, coalition building, and mobilization efforts. After reflecting on our Board of Directors' makeup, it was evident that to break down the silo between the Board and YAB was to create space for members of YAB on the Board.
Gemma and Leilina have been involved with ACE since their high school years. Their intimate relationship and familiarity with ACE and its programming coupled with their insight and experience as youth activists are a great addition to the Board. They will serve as full voting members and attend all Board meetings.
Learn more about Gemma Gutierrez and Leilina Patel by reading their bios!