Representation Matters: Youth Scientists and Eco/Climate Communicators to Follow
Victoria Whalen
|
April 27, 2022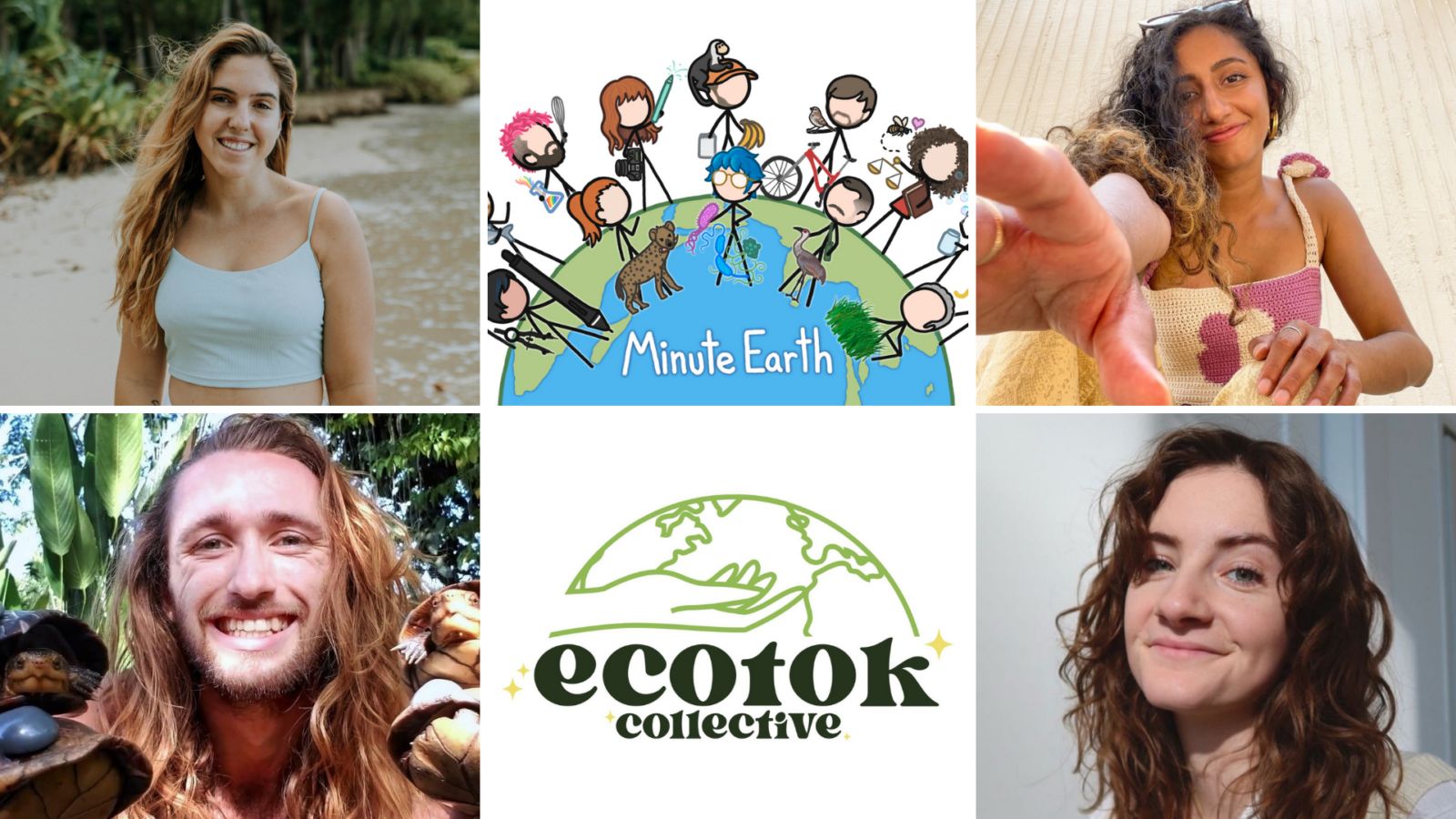 Representation is the key to empowering future generations. To see someone that represents your identity overcome their challenges can ignite a deep passion for change. Not only that, representation brings together communities of like-minded individuals who now have the support and reassurance that they need to continue their passions. As the climate crisis rages on, we can take solace in knowing that youth scientists, activists, and climate communicators are advocating for change alongside us. Read through this blog and check out each content creator's social media platform. Don't forget to follow, subscribe, and leave a like on their posts!
Zahra Biabani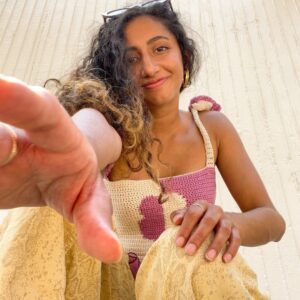 Dillon Jones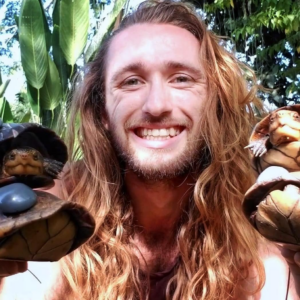 MinuteEarth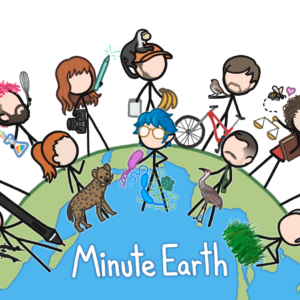 EcoTok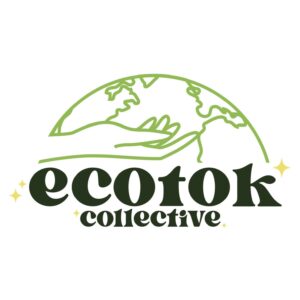 Emma Jane Geisler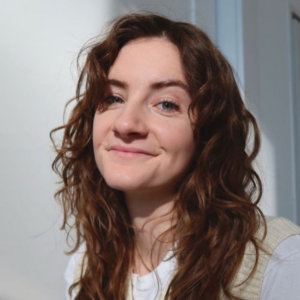 Carissa Cabrera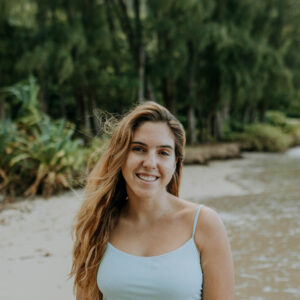 ---
All photos courtesy of subjects.
Want to read more? Check out the ACE Blog!