ACTION FOR THE CLIMATE EMERGENCY PRAISES GOV. EVERS CLEAN ENERGY PLAN FOR WISCONSINITES
Tonyisha Harris
|
April 19, 2022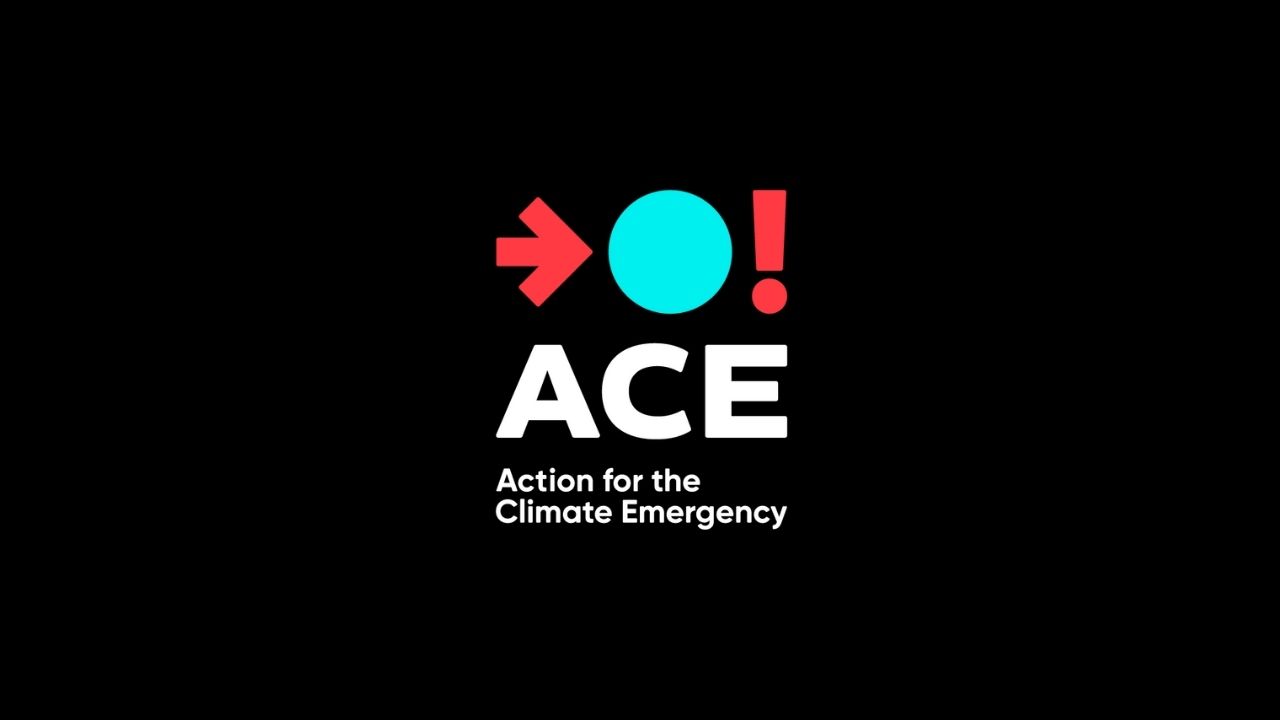 MADISON, WI – In conjunction with the Office of Sustainability and Clean Energy, Gov. Tony Evers released a historic Clean Energy Plan under Executive Order #38. Gov. Evers is demonstrating his commitment to the people of Wisconsin and stepping up with a bold vision for climate action that will help reduce energy costs for families and businesses, create thousands of good-paying jobs, provide more resilient solutions for farmers, improve water and air quality, and ensure that Wisconsin's conservation heritage is protected for future generations.
Wisconsinites are feeling the effects of climate change at the gas pump, grocery stores, farms, and elsewhere. Due to its reliance on dirty energy, more than $14 billion is spent out of state to power Wisconsin. Pollution and climate change continue to pose serious threats to the health, safety, and economic well-being of Wisconsinites while exacerbating historic injustice and existing threats to lower-income communities and communities of color. Every Wisconsinite, no matter where they live, has experienced the effects of climate and environmental inaction, from air quality to drinking water pollution to extreme weather events to unpredictable growing seasons. 
The Clean Energy Plan sets out to alleviate these effects by setting Wisconsin on a path to a clean, renewable energy future while centering equity actions to ensure a just transition for all of Wisconsin. Along with it, is a goal to reach 100 percent carbon-free electricity by 2050 in an affordable fashion. According to recent polling, 75 percent of Wisconsin voters strongly support Gov. Evers renewable energy policies. ACE's 16,000+ youth members in Wisconsin are demanding a future safe from climate chaos, and this plan is one step in the right direction. 
"In order to stop climate change, our leaders need to set ambitious and specific goals. Governor Evers' Clean Energy Plan looks to do just that. We're excited to see frontline communities as a priority in this plan. Our youth are excited to work with our state government to make sure that we are keeping these promises and making progress to help those who need them most. This Executive Order is a great example for governors across the country of exciting first steps to saving our future." –Marco Marquez, WI Program Manager, ACE