COP26: Youth Activists You Should Know
Raquel Martinez
|
October 27, 2021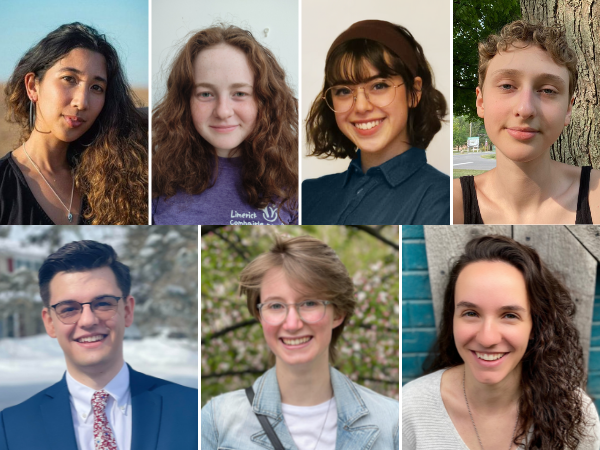 The Conference of Parties (COP) is the annual UN conference on climate change. The annual conference was solidified in 1994 when hundreds of countries signed the United Nations Framework Convention on Climate Change.
This year will mark the 26th conference and will be held in Glasgow, UK, at the Scottish Event Campus, from November 1-12.
Youth are in a particularly daunting position within the the climate crisis. They are staring directly down the barrel of climate change at a future in which living conditions may only worsen unless leaders step up and take climate action. Youth activists attending the conference this year aim to remind and pressure these leaders to do just that.
Meet some of the youth activists attending COP26 and scroll through to read their messages to world leaders at the conference around taking action on the climate emergency!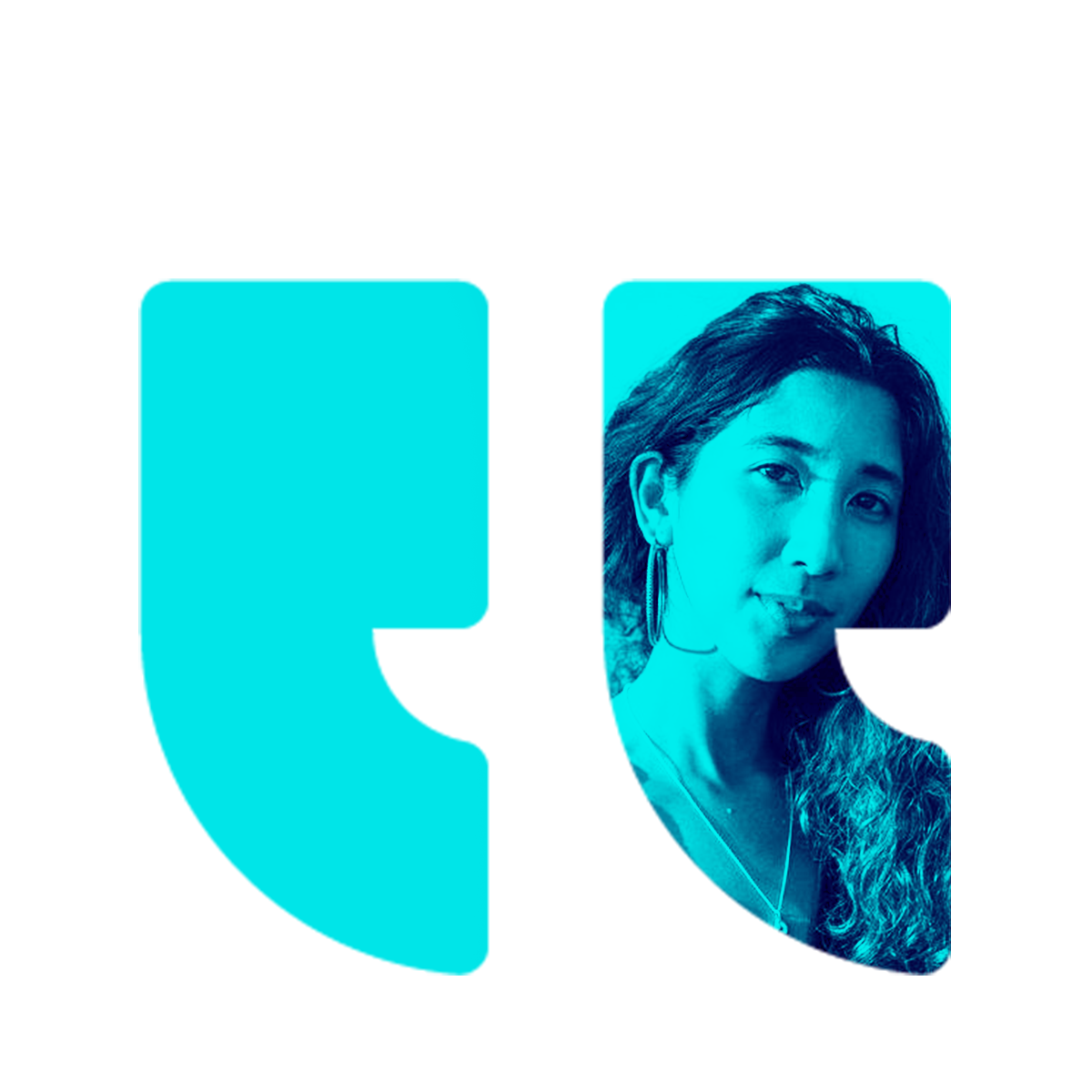 Youth Activist and BrownGirlGreen Blogger – She/Her
"I want world leaders to know that if they don't follow through this year with meeting the demands and urgency of the crisis, young people are not afraid to expose what a disappointment they all are to our generation. Net zero is not enough — we need bold, unapologetic ambition which is a world no longer subsidizing or upholding the fossil fuel industry."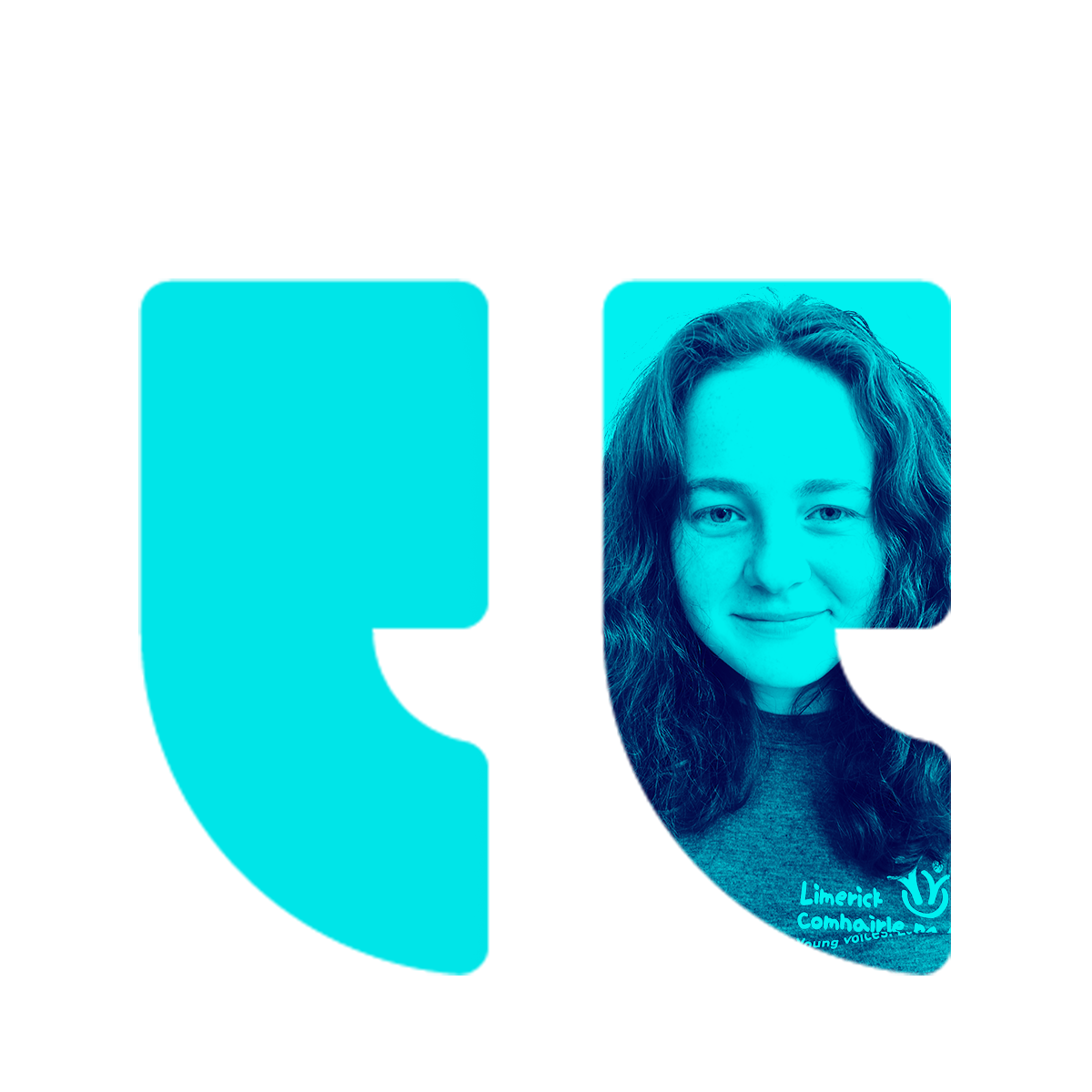 Irish Second-Level Students' Union Equality Officer & Fridays for Future Ireland Founder – She/Her
"To the world leaders at COP26, I ask if they truly care. Do they care about the planet we stand on, their children and the air we breathe? Do they care about the deep divide that exists between people in this world? Do they know that as I sit here typing, there are people who are dying because of their inaction? I've had many conversations with Ireland's leaders over the past two and a half years, and I am always met with the same: Some promise, but nothing behind their words. We are told as children not to lie — Why do they continue to?"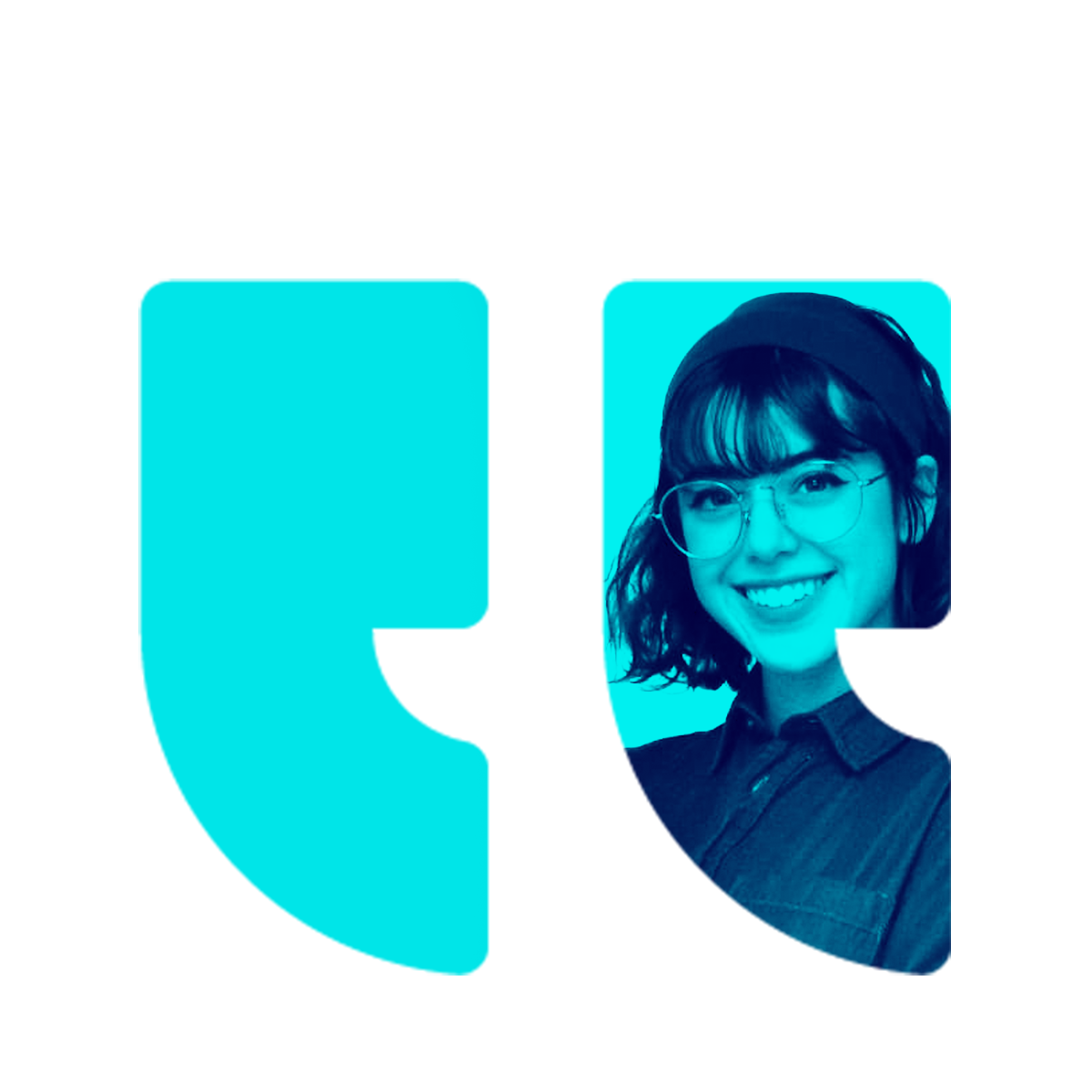 Youth Climate Leader and Global Youth Development Institute Member – She/Her
"We are all counting on you to save not only our planet but humanity. We need you to commit to your words and to your people. Hold yourselves accountable and assume the responsibility that has been entrusted to your position."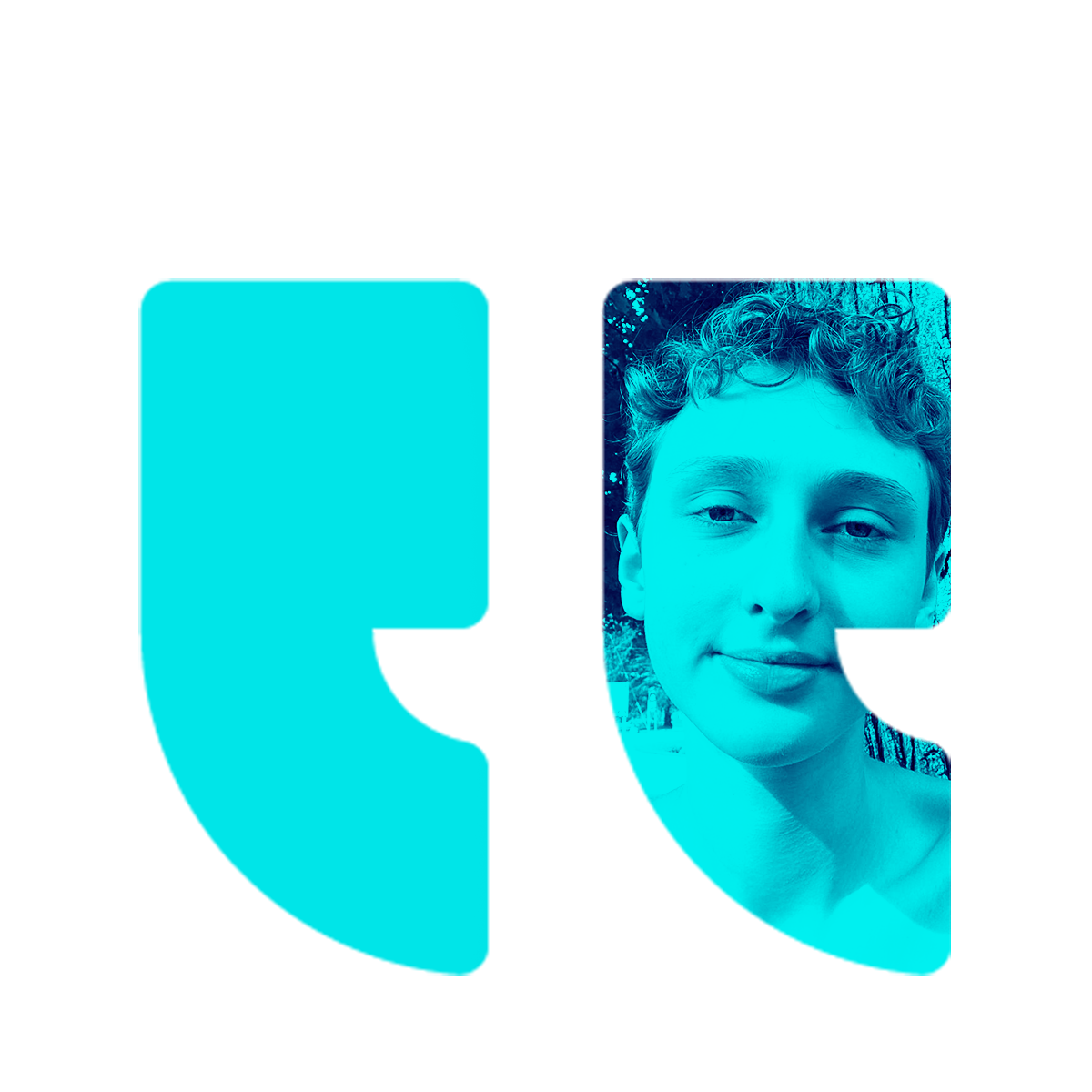 Fridays for Future Digital + International, Youth for Climate Turkey, and Global Youth Development Institute Member – She/They
"You can't delay action on the climate crisis on the basis of holding onto a stable economy; with the COVID pandemic these past two years, we have seen how governments can spend large sums of money to tackle immediate emergencies – the climate emergency should be the same. This is the greatest existential crisis that has ever faced humanity and we need swift, ambitious, and intersectional policies in order to combat it."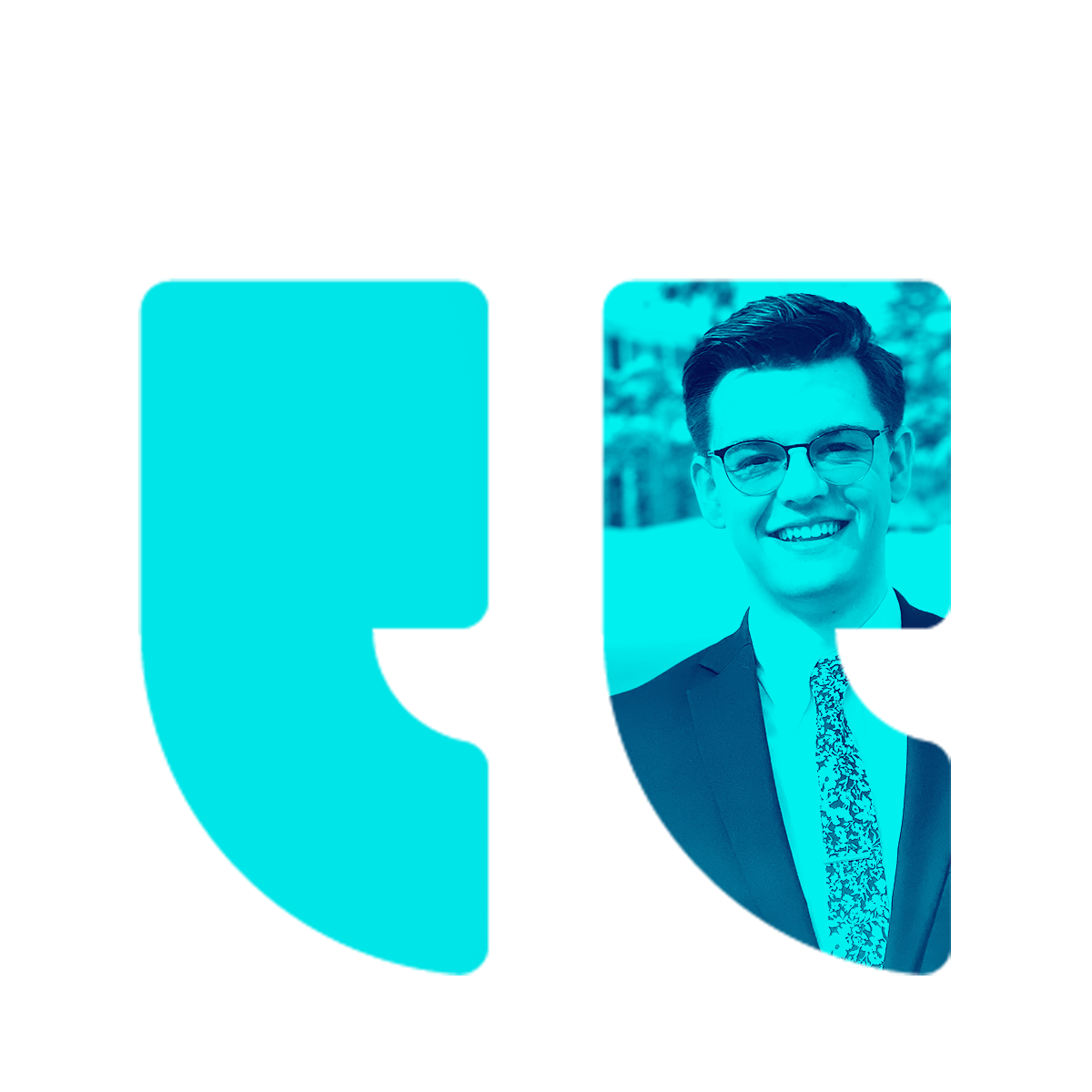 Youth Advisory Board Member at The Wild Center and Undergraduate Student at Columbia University – He/Him
"Climate education is a critically important step to empowering individuals and communities to mitigate the effects of — and adapt to — climate change. Youth voices and actions are critically important to this effort, and should be meaningfully included in all levels of climate action."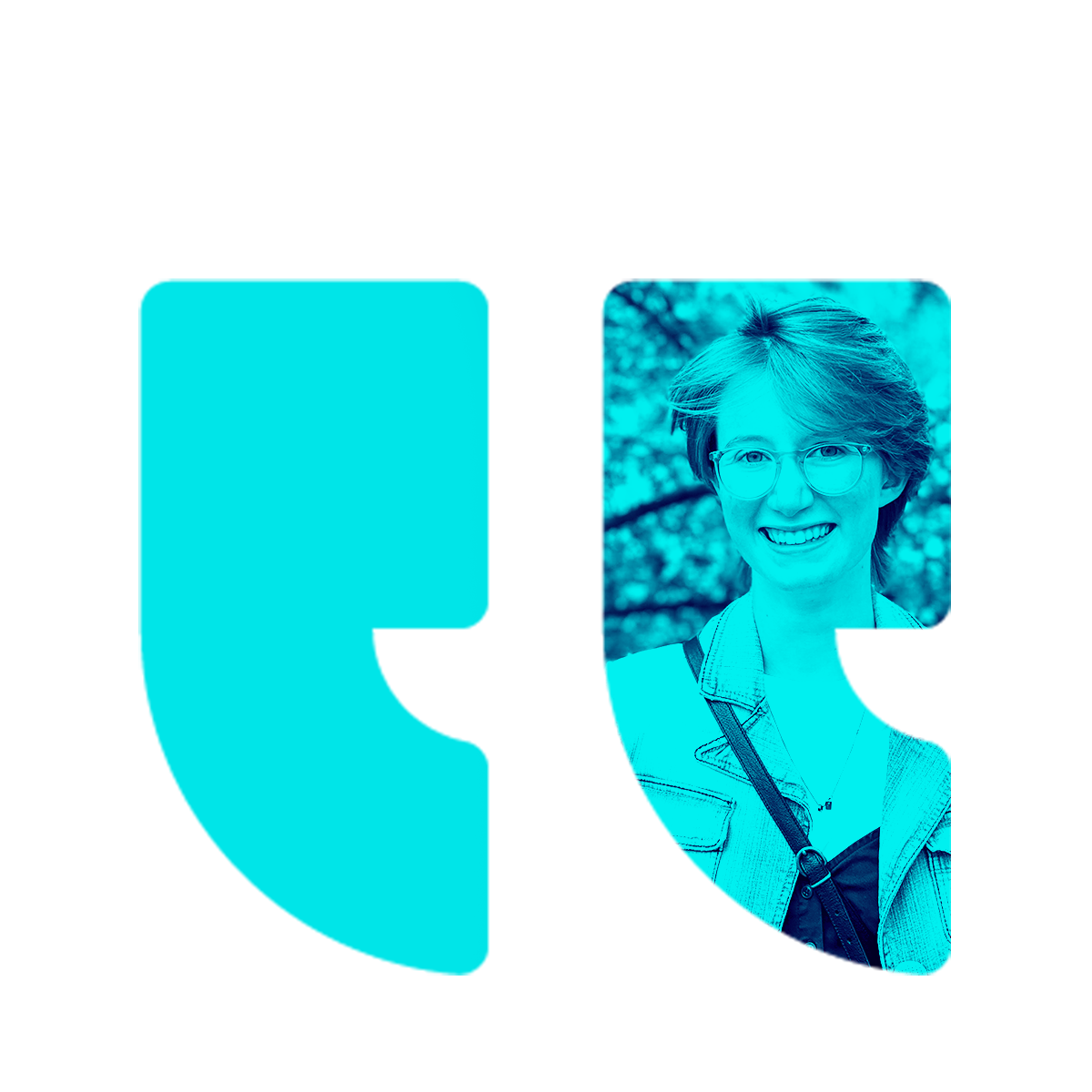 Youth Advisory Board Member at The Wild Center – She/Her
"I want to tell the world leaders at COP26 that climate change education is a crucial part of climate action on a global scale because it empowers young people to stand up for ourselves and combat this crisis together. We have nothing to lose and a future to protect, so we are the ones who will take the most dramatic action on climate change and we need the tools to help us win this fight."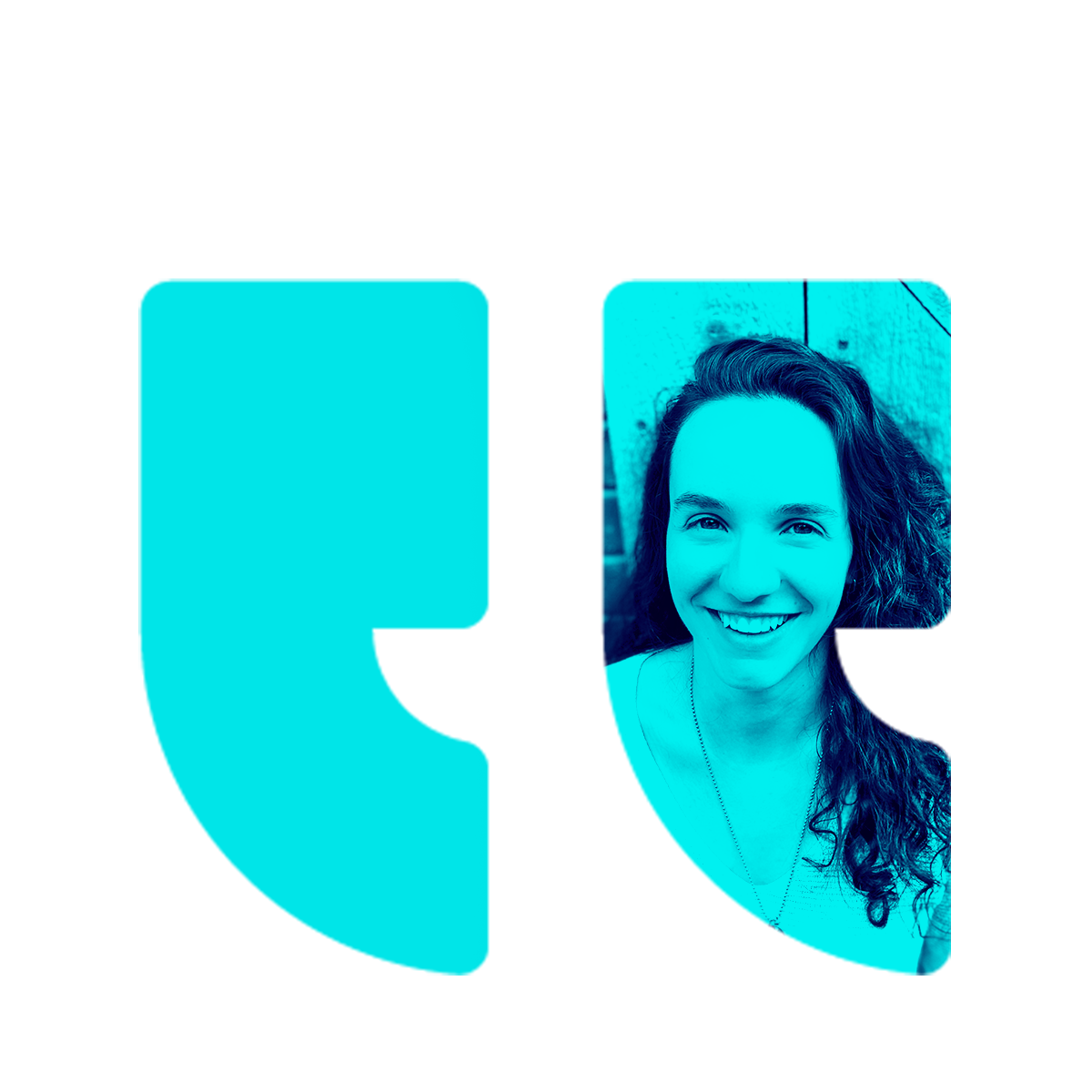 Gina Fiorile
Program Coordinator at Climate Literacy and Energy Awareness Network (CLEAN) at the Cooperative Institute for Research in Environmental Sciences – She/Her
"It is well past time to take action on climate change. You have a moral obligation, no matter who you are, to protect and serve the people you represent. Do everything you can!"
---
All photos courtesy of subjects.
Want to read more about COP26? Check out the ACE Blog!