Meet the ACE Interns!
Raquel Martinez
|
September 3, 2021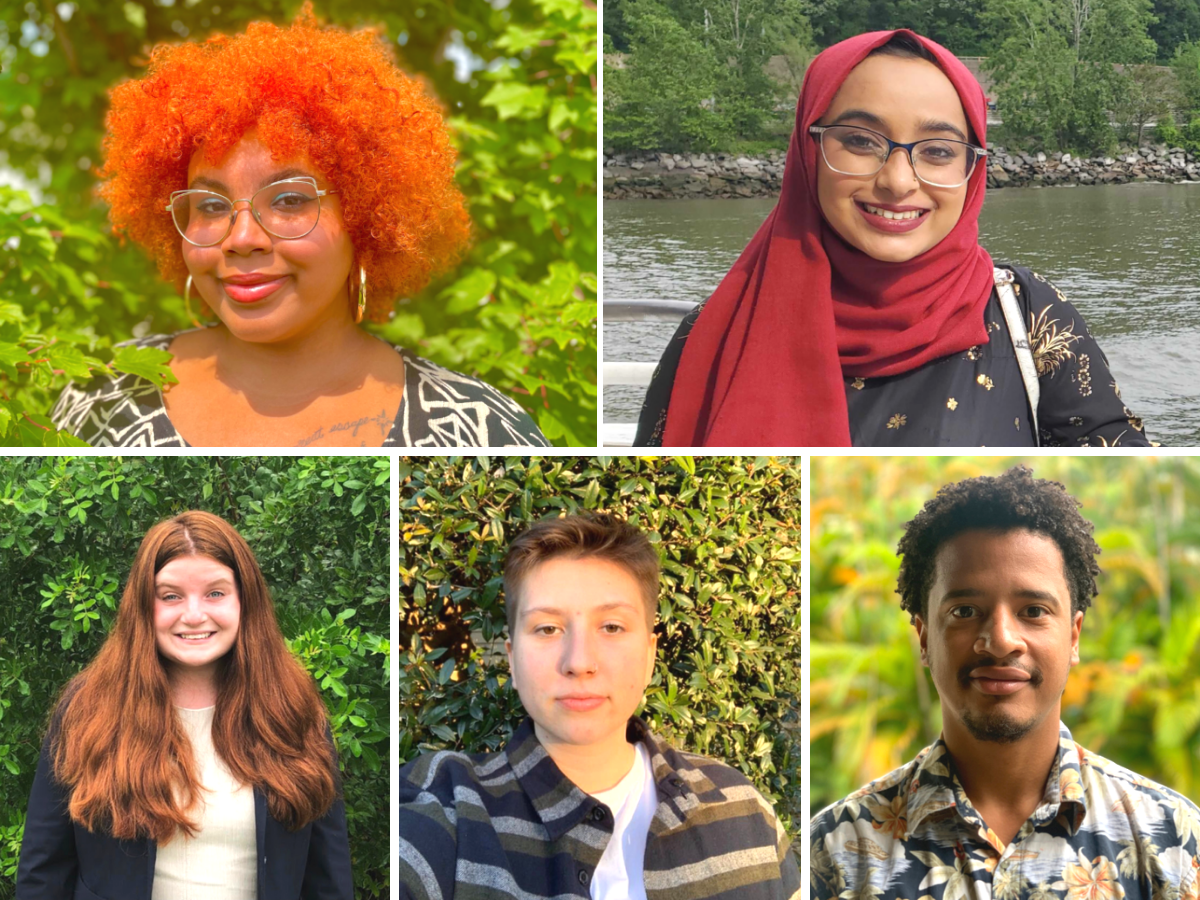 Meet the awesome Interns currently on our team, helping ACE move our mission forward and taking Action for the Climate Emergency every day.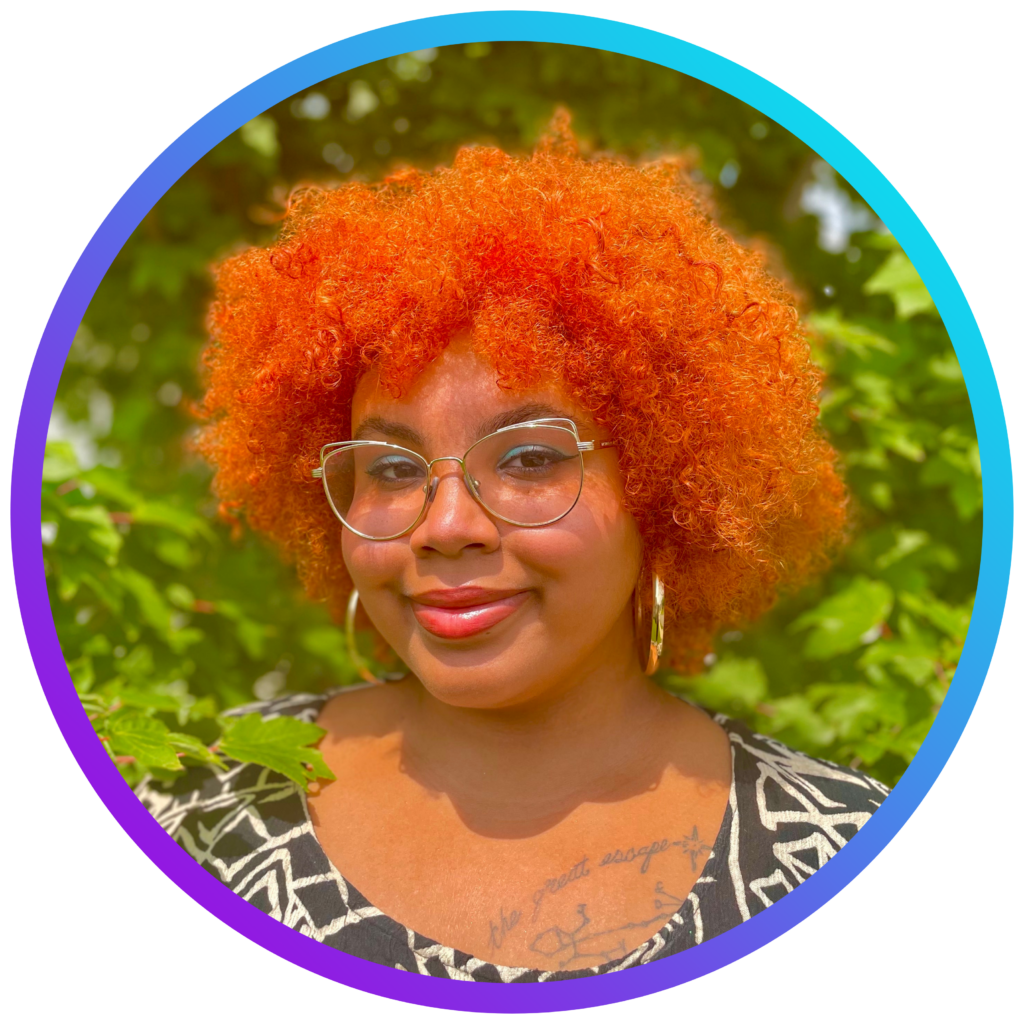 Victoria Whalen
Social Media Intern
Victoria Whalen is ACE's Social Media Intern based out of Oregon.
She works to ideate and produce social content for ACE. She is a rising law student and is attending the University of Oregon as a 1L Environmental and Natural Resources Fellow.
Victoria was born and raised in Georgia an in her free time she enjoys playing with her dog Coco, watching movies, playing video games, and doing any sorts of arts & crafts.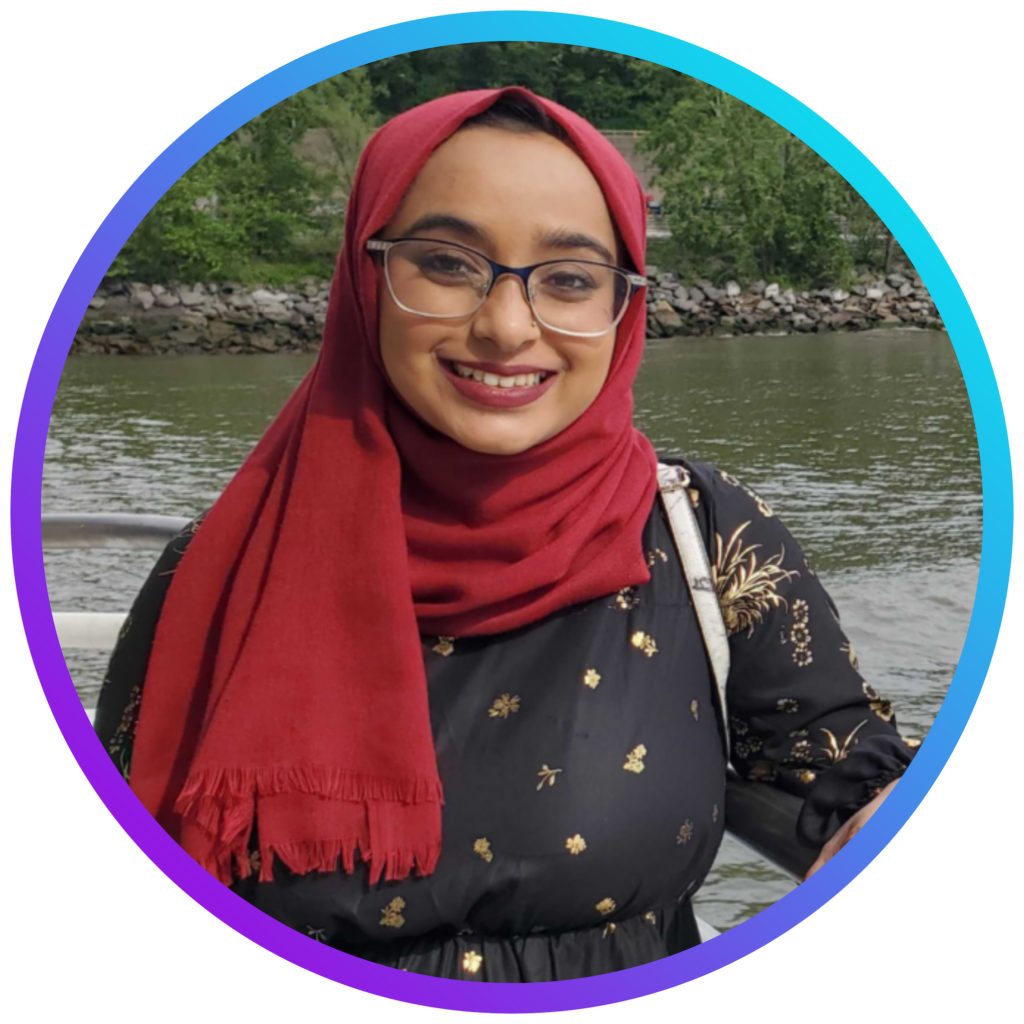 Ateea Kazi
Campaign Intern
Ateea is ACE's Campaigns Intern based in New York City.
She supports voter registration, redistricting, and climate advocacy campaigns work.
On her personal time, Ateea loves everything creative and has her own small business @ateeas.artistry specializing in all aspects of making events special from desserts to staging to art.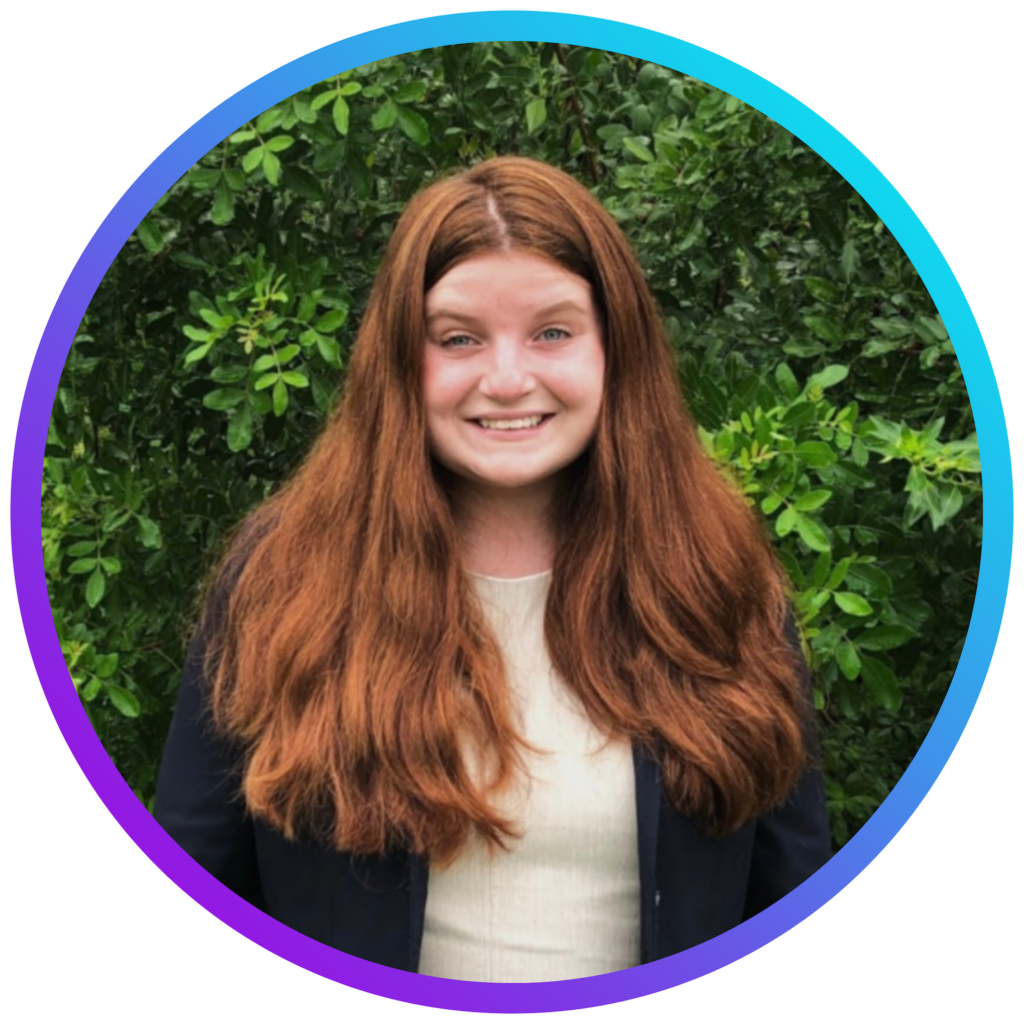 Teagan Mayr
Digital Marketing Intern
Teagan is ACE's Digital Marketing Intern based out of Pennsylvania.
Teagan works behind the scenes on the ACE Creator Collective program. Teagan is interested in providing young advocates with a voice and platform to help promote the sustainability initiative.
In her spare time, she loves to read and is never opposed to a good cuddle session with her cats.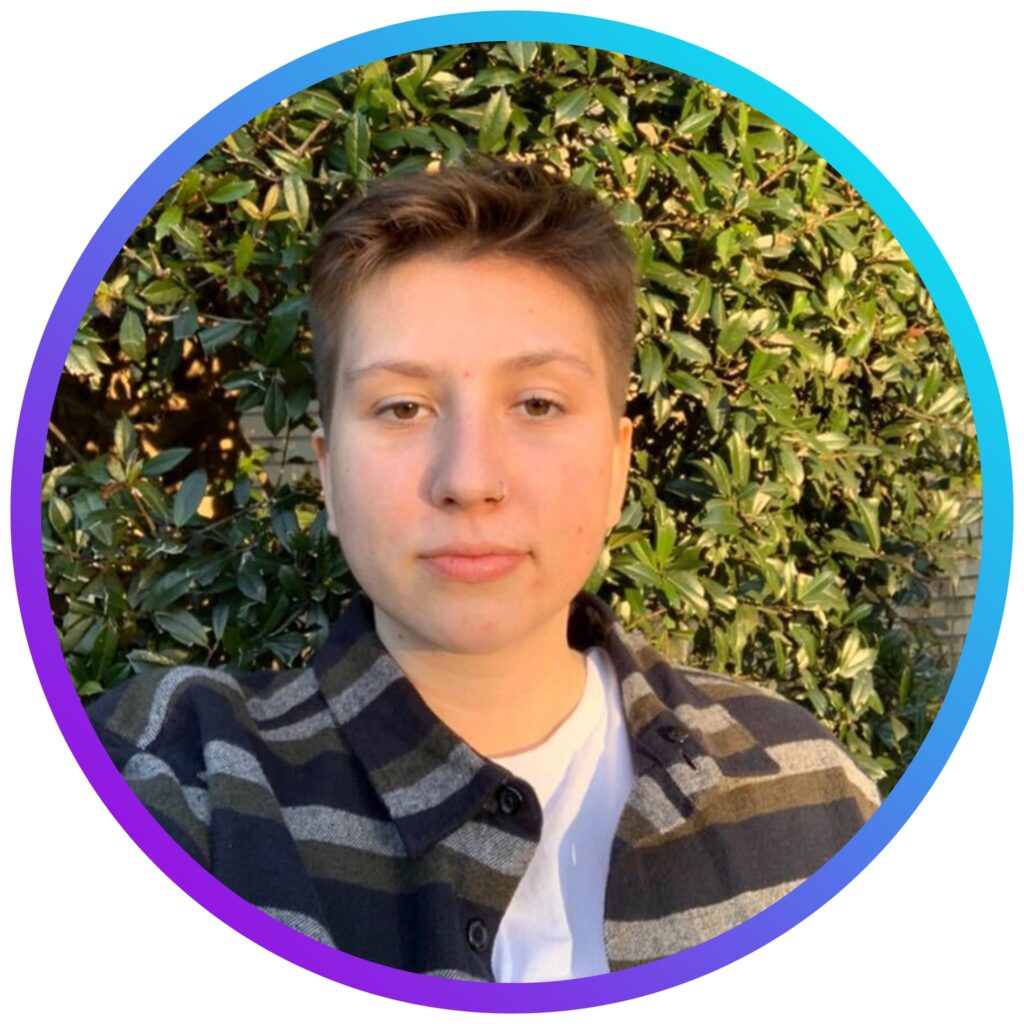 Indy Howeth
Storytelling Intern
Indy is ACE's Storytelling Intern based in Washington D.C.
He produces content and ideation for all social media channels as well as short form videos for campaigns and ads. He is currently in his third year at American University.
In his free time, Indy enjoys spending time in good company, playing music, winding down with a movie or book, exploring new places and playing chess. He is excited to continue working with ACE to help amplify stories that spark change.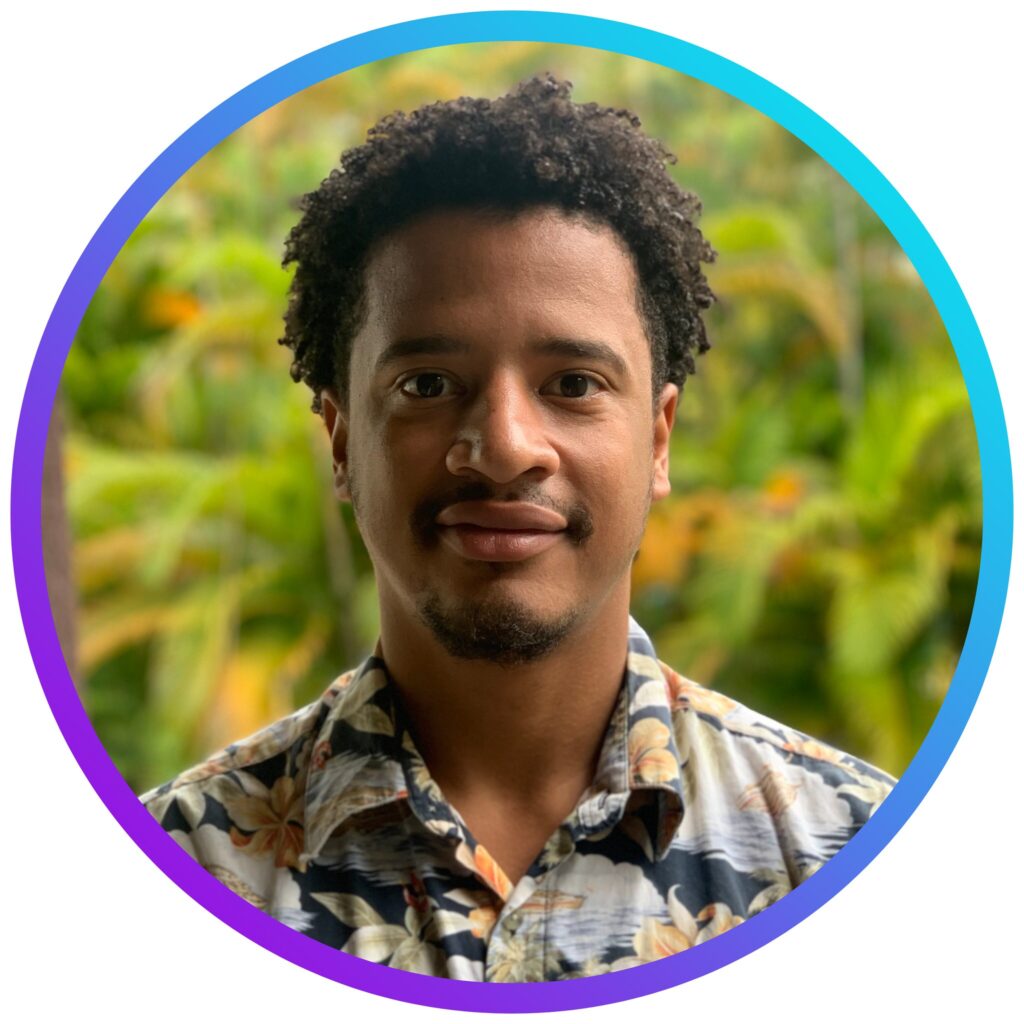 Xavier Luboviski
Digital Data Intern
Xavier is ACE's Digital Data Intern based out of Honolulu, Hawaii.
He is very excited to help ACE in its mission against climate change by analyzing various interviews and surveys we conduct. Xavier is currently a junior at the University of Hawaii Manoa pursuing a bachelor's degree in Management Information Systems.
In his free time Xavier enjoys hiking, surfing, or paddle boarding.