After Hurricane Ida, The Gulf Needs Our Help
Arsidez León
|
September 2, 2021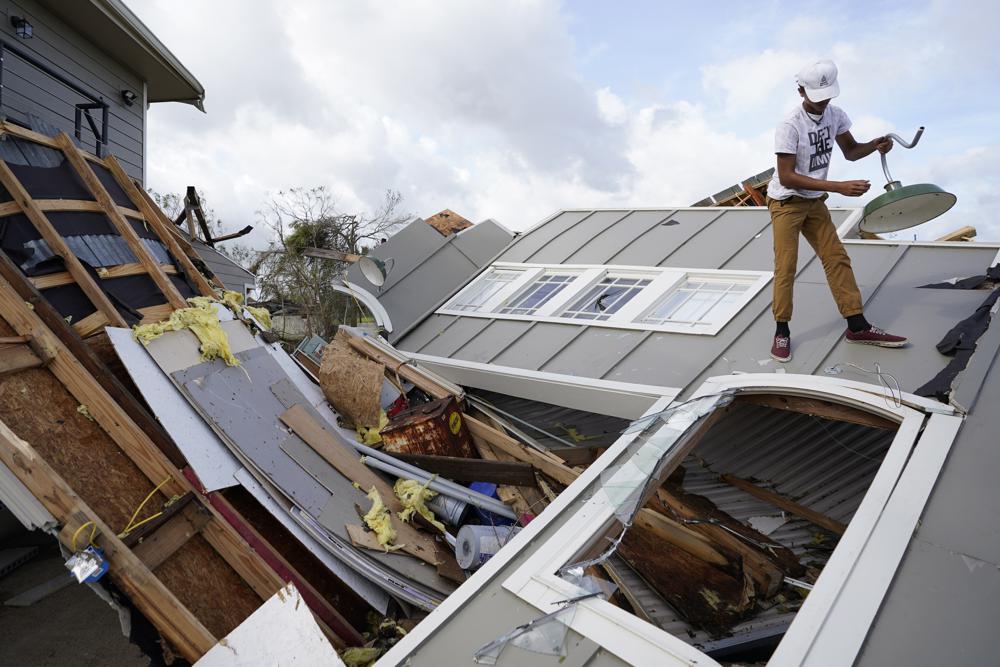 Help – I haven't slept all the way through the night since Ida made landfall. I was restless making sure those I care for in the Gulf were safe.
Refreshing social media at an unhealthy rate became my reality. Unsure what news I was going to see, I left my living room TV running overnight on 24/7 coverage of Ida's impact until just last night. I found out much later that my family in Baton Rouge was safe, friends in the area had evacuated, and others were hunkered down in New Orleans. Our love and thoughts go to ALL those impacted in Ida's path and other recent super storms. I am uplifting those impacted in nightly prayer.
Hurricane Ida tore through New Orleans. Many were able to evacuate, including my family. However, that is not the case for everyone. The federal levees held, yes. And yet, New Orleans residents cannot go home or stay (if still there) because there's little to no electricity, shortage of clean water, and damage to homes, hospitals and other critical infrastructure. Following Ida's landfall the city of New Orleans was left with no power lines left standing responsible for bringing electricity into the city. This is a man-made humanitarian crisis and a symptom of the climate emergency we're currently in! Winds topped 150 mph and much more damage has been done than anticipated in New Orleans and the South. Over a million Lousianians are without power. Entergy Louisiana stated, "catastrophic transmission damage" done to the electric system. Many thousands of families have been displaced from their homes, and many of us have wondered how we can help.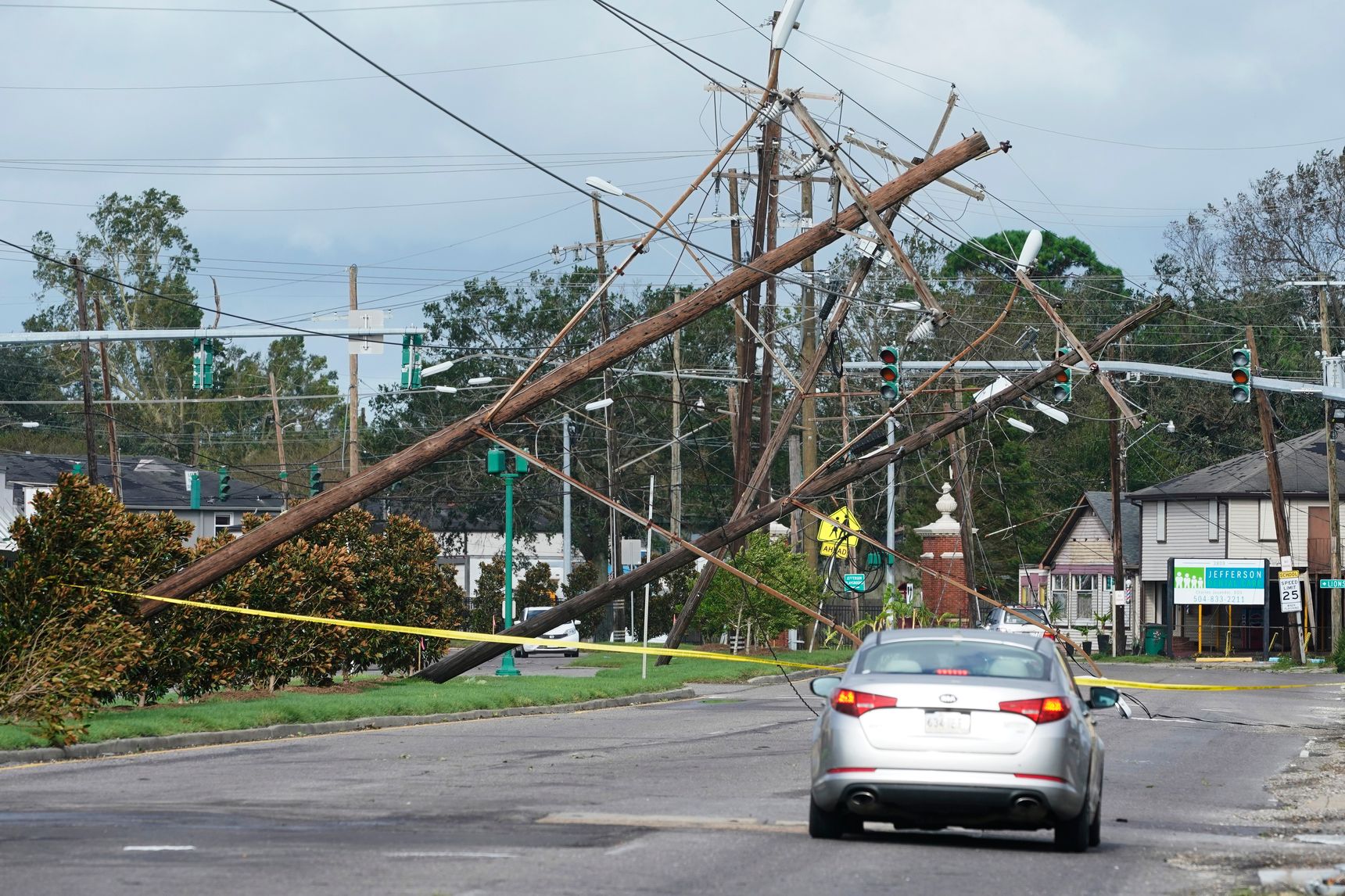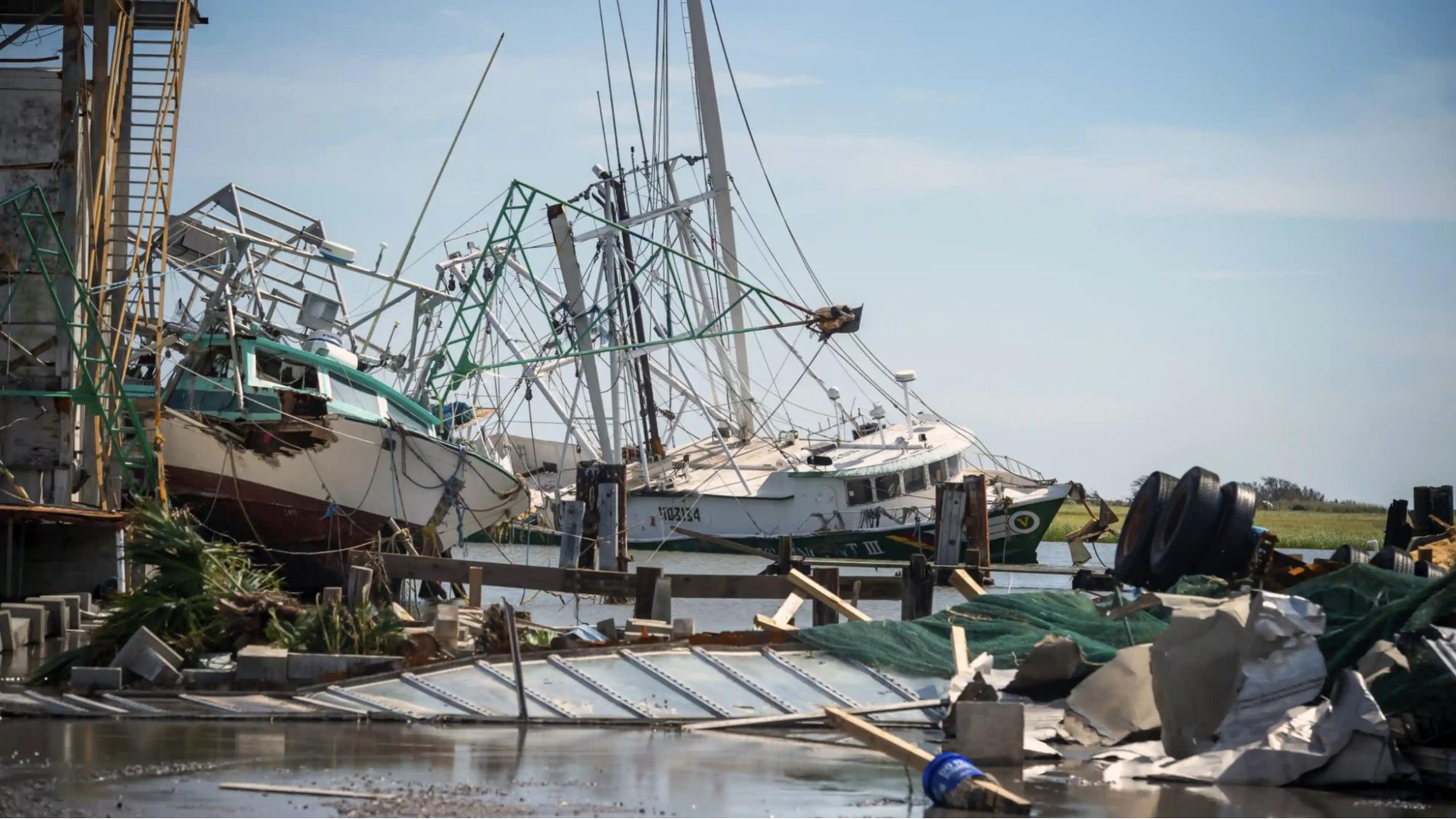 I have friends STILL in New Orleans, one who stayed to care for animals at a local non-profit zoo where they work to maintain species presence. What's not well known about Hurricane Katrina is that the worst came after the storm was gone and the skies had cleared. Individuals who were there after Katrina say these next weeks are absolutely critical. Reports are still coming in, recovery crews are on the ground, and we're still learning what people impacted really need.
We unfortunately cannot reverse the damage done by this massive hurricane, but there are many ways that you can help the people of New Orleans and others affected by this tragic devastation. You can help from wherever you might be reading this.
How can you help? What can you do? We've gathered a few resources to help:
Resources to support those impacted by Hurricane Ida:
Offer Mutual Aid, Donate or Volunteer: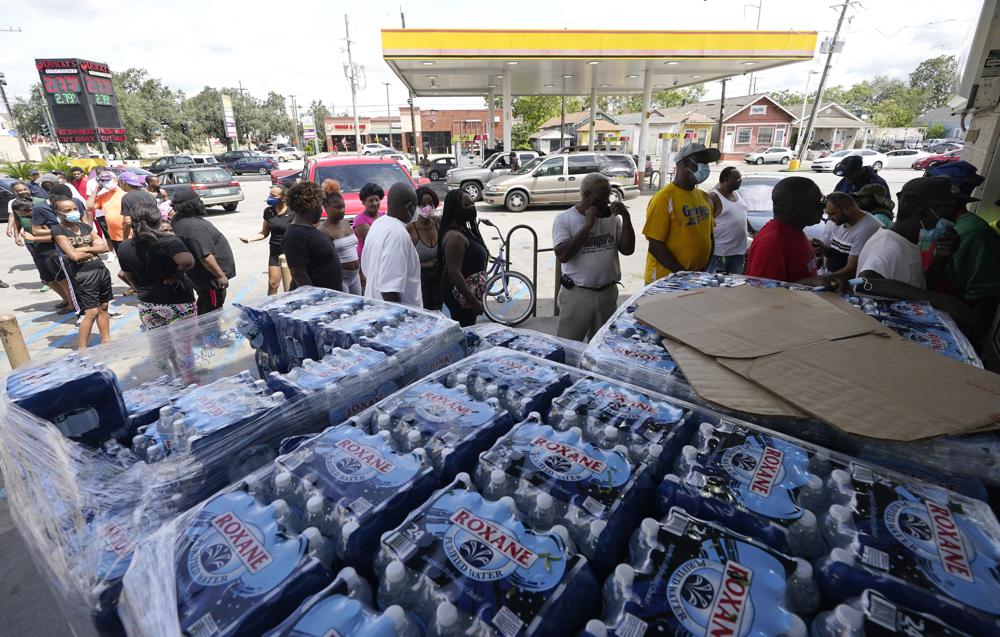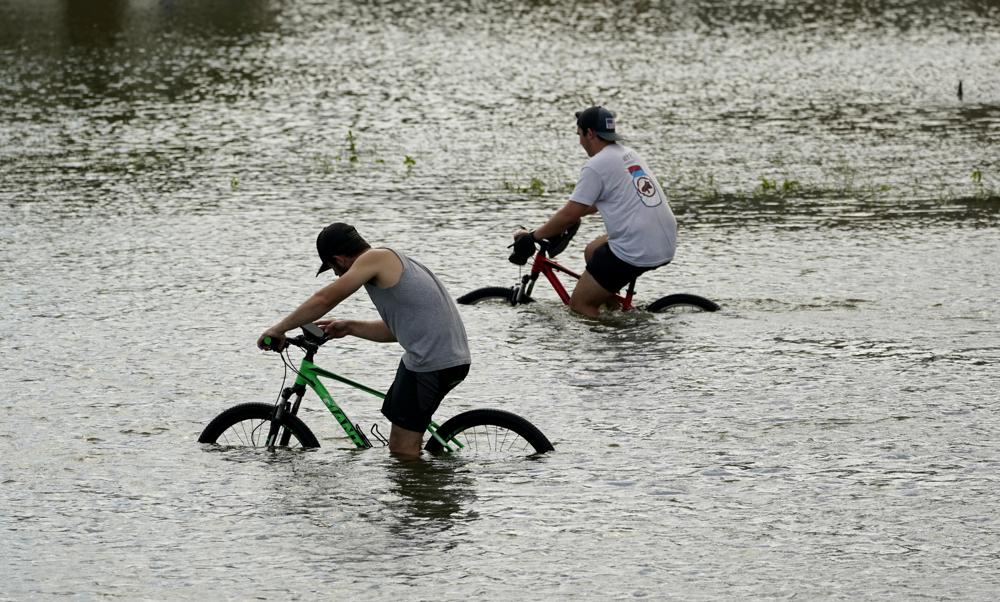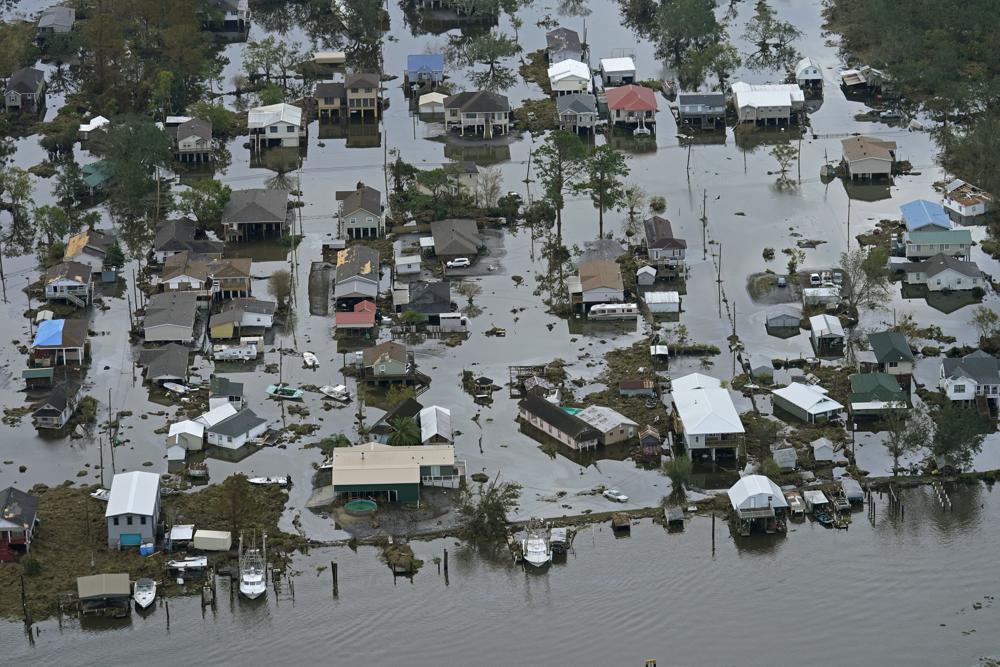 Our Gulf communities are on the frontlines of the climate crisis! The environmental justice leaders have been doing the work and directing community-controlled mutual aid to people in need. We at ACE live our values. The best way to have a positive impact right now is to give resources, if able, to the people best able to deliver the relief: those individuals and organizations who have been doing this work.
While much progress will be made in the days to come, the Associated Press reported the following:
"There were still 989,000 homes and businesses without power, or 44% of all state utility customers in southeast Louisiana, from the New Orleans area to Baton Rouge, according to the state Public Service Commission. Phillip May, president and CEO of Entergy Louisiana, told reporters Wednesday he predicts "a lot more progress" in coming days. Still, he said full recovery will be slow, with thousands of power poles and transformers knocked out by the storm. In neighboring Mississippi, 32,000 customers had no electricity." (Reported by AP: Rebecca Santana, Melinda Deslatte and Janet Mcconaughey 09/01/2021)
Direct support of relief efforts in the wake of this destruction is only the first step. Stay in touch by joining our network. We'll be in touch about what we can do next to rebuild a more sustainable and stronger Gulf and combat this climate emergency!
Thank you for continuing to keep those uprooted by this storm in your hearts.
Thank you for any help you are able to provide.
In solidarity,
Arsidez León,
Civic Engagement Director, ACE