UN Chief: IPCC Study "A Code Red For Humanity."
Leah Qusba
|
August 9, 2021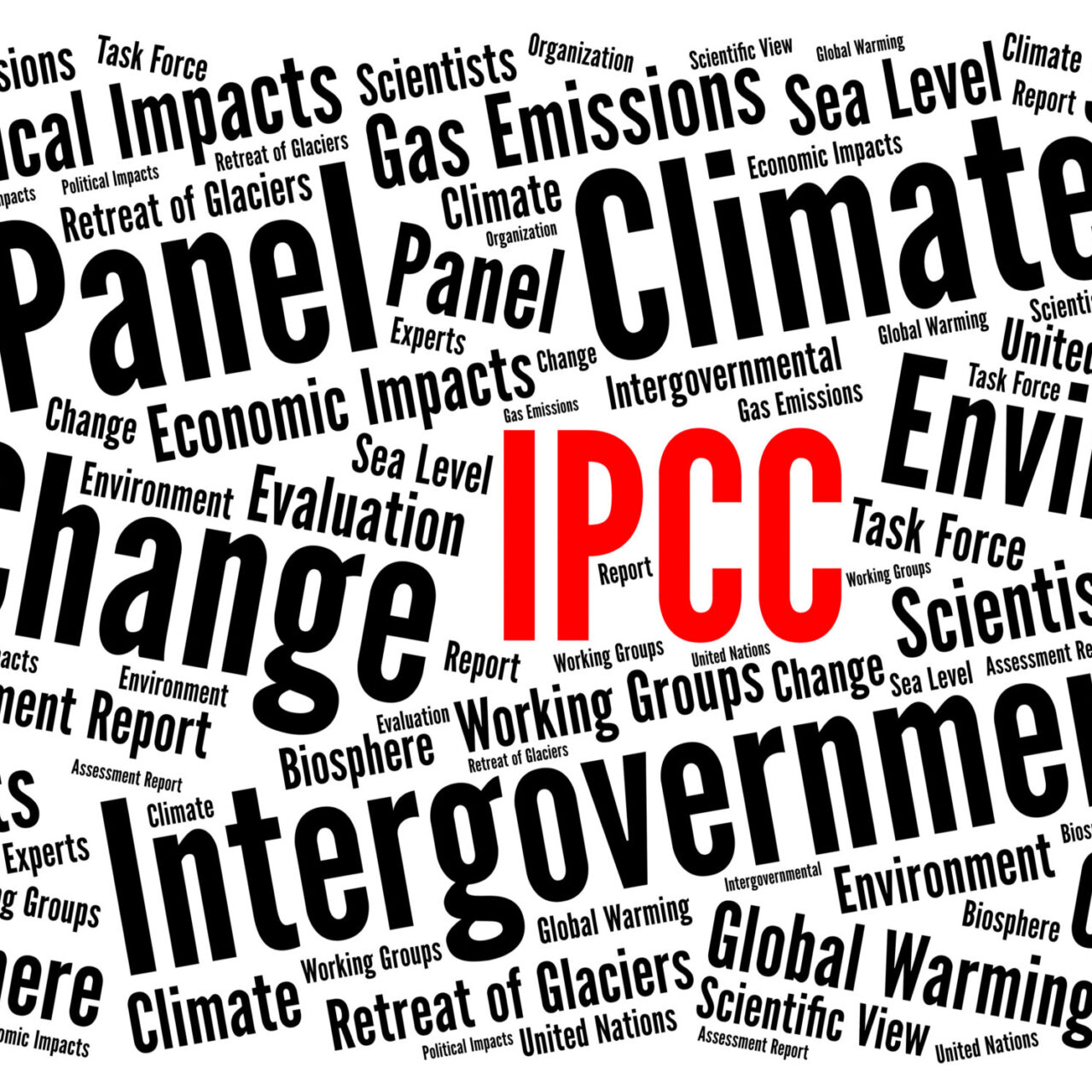 A landmark study from The Intergovernmental Panel on Climate Change (IPCC) was just released and the UN Chief says, "it's a code red for humanity." Unsurprisingly, the study warns of increasingly extreme droughts, heatwaves, and floods—and a terrifying key temperature milestone to be surpassed in a little more than a decade.
At the same time, scientists are telling the world that climate catastrophe can be averted if we come together and act at an emergency speed. UN Secretary General António Guterres said in response to the report, "If we combine forces now, we can avert climate catastrophe. But, as today's report makes clear, there is no time for delay and no room for excuses. I count on government leaders and all stakeholders to ensure COP26 is a success."
The window for small, incremental action has closed. We now need emergency-level, sweeping pro-climate policies that meet the scale of the challenge—and leaders with the courage and mandate to take bold action.
But we can't wait for leaders to emerge. We need to be leaders and advocates in our own communities to make sure change that we know needs to happen, does happen. We understand that now is the time for us to demand change from our leaders—or change our leaders.
That's why we're supporting the American Renewable Energy Act (AREA). It's the first step in moving our nation to local renewable energy and away from climate change-inducing fossil fuels.
Take a moment to send a letter to your Congressperson today and tell them to co-sponsor AREA now.