6 AAPI Youth Activists You Should Know
Raquel Martinez
|
May 29, 2021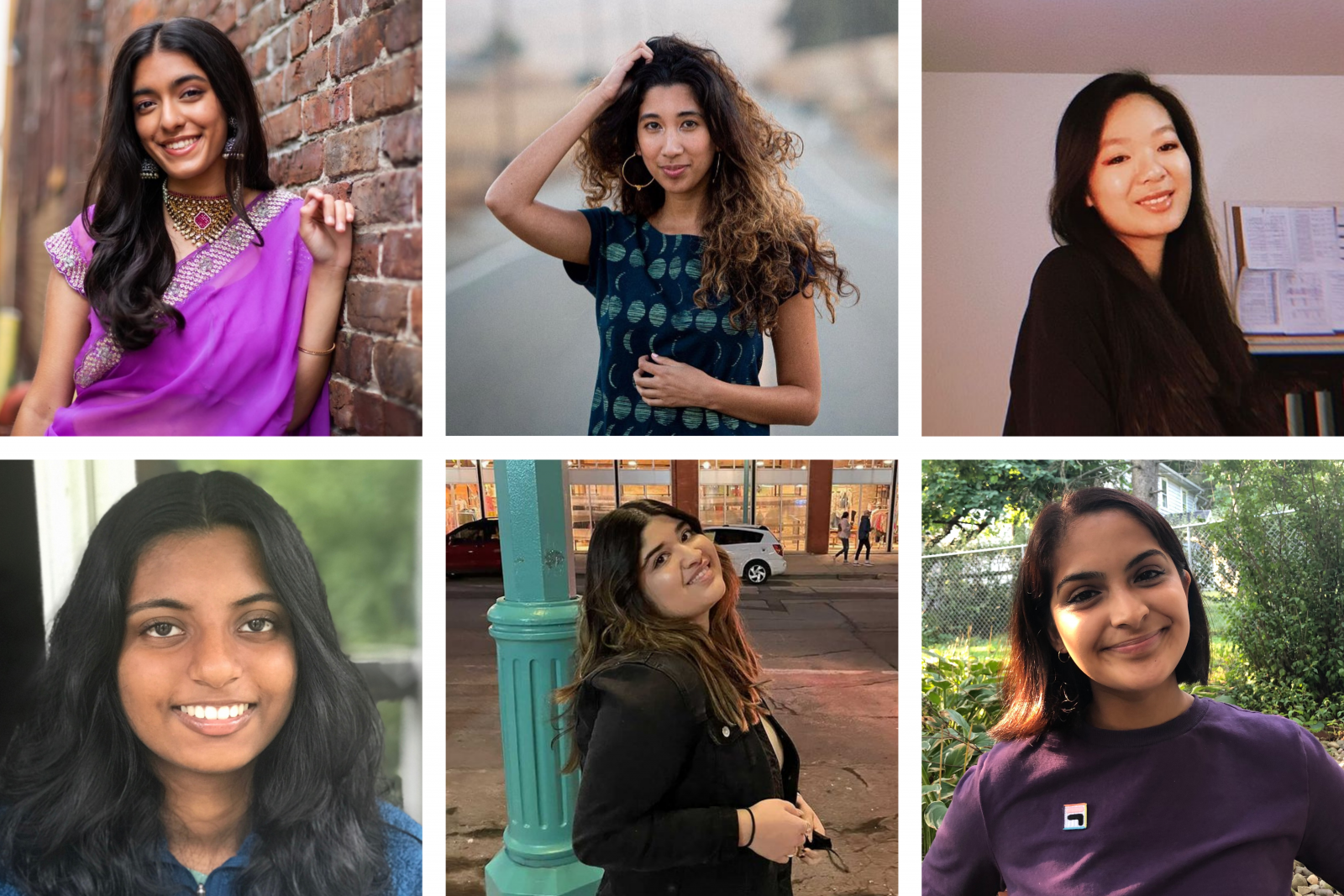 Asian American and Pacific Islander (AAPI) Heritage Month is a period for the duration of the month of May that recognizes and celebrates the contributions, history and influence of Asian Americans and Pacific Islanders. As part of this month, we would like to uplift youth activists in the community dedicated to combatting climate change while upholding climate justice.
In the following feature, six AAPI youth activists share what their identity means to them, how this relates to their climate work and advice for fellow activists.
1. Kristy Drutman (she/her)
2. Anisa Nanavati (she/her)
3. Tammy Yu (she/her)
4. Ardra J. Charath (she/her)
5. Nama Pandey (she/her)
6. Hana Razvi (she/her)
Want to read more? Check out the ACE Blog.