Tiffani Brown Joins The ACE Board
Michael Haas
|
May 5, 2021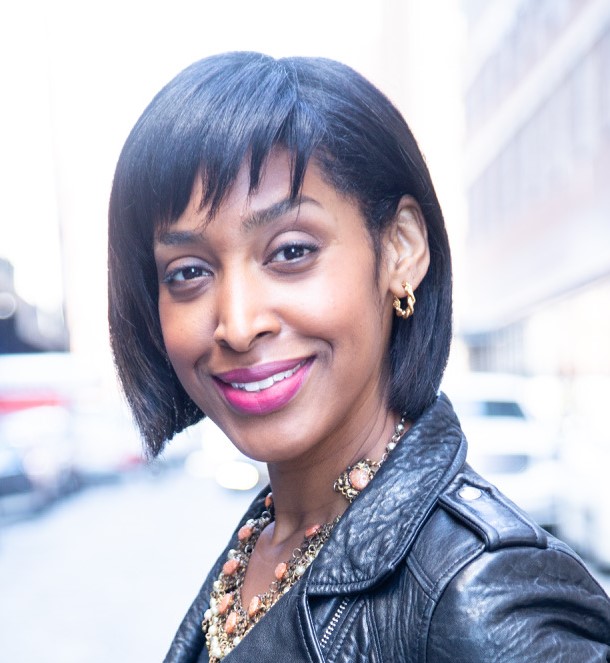 We are thrilled to announce that Tiffani Brown has joined the Board of Directors at Alliance for Climate Education.
A non-profit advisor, foundation consultant, and community development attorney, Tiffani Brown has contributed to social impact projects for over 12 years. As an attorney at the law firm of Manatt, Phelps, and Phillips, Tiffani served as outside counsel for the Goldman Sachs Urban Investment Group to finance the construction of facilities such as charter schools, retail spaces and health care centers in low-income areas.
Following Manatt, she served as interim deputy general counsel at the Open Society Foundations and became counsel and director of operations at A Place at the Table, a social activist campaign focused on food security. At A Place at the Table she oversaw a three-year, multi-million-dollar public private partnership supported by Participant Media, the Ford Foundation and the Robert Wood Johnson Foundation.
In addition to her commitment to ACE, Tiffani is on the Board of Trustees for Northfield Mount Hermon School. She is a native of North Carolina and holds degrees from the University of Southern California, Yale University, and New York University School of Law. Tiffani spends her free time on the island of Barbados, which is a world leader in solar water heater usage.
We are excited to have Tiffani join the ACE Board of Directors at such an exciting time. As our organization experiences rapid growth and expansion, ACE is thankful for the opportunity to add her extensive experience to our collaborative thought-process as we look for new ways to achieve climate justice and empower young people to act.
Please join us in giving Tiffani a warm welcome.
Sincerely,
Michael Haas
ACE Founder and Chairman of the Board