Stories of Hope: Charlotte Grubb
Indi Howeth
|
January 26, 2021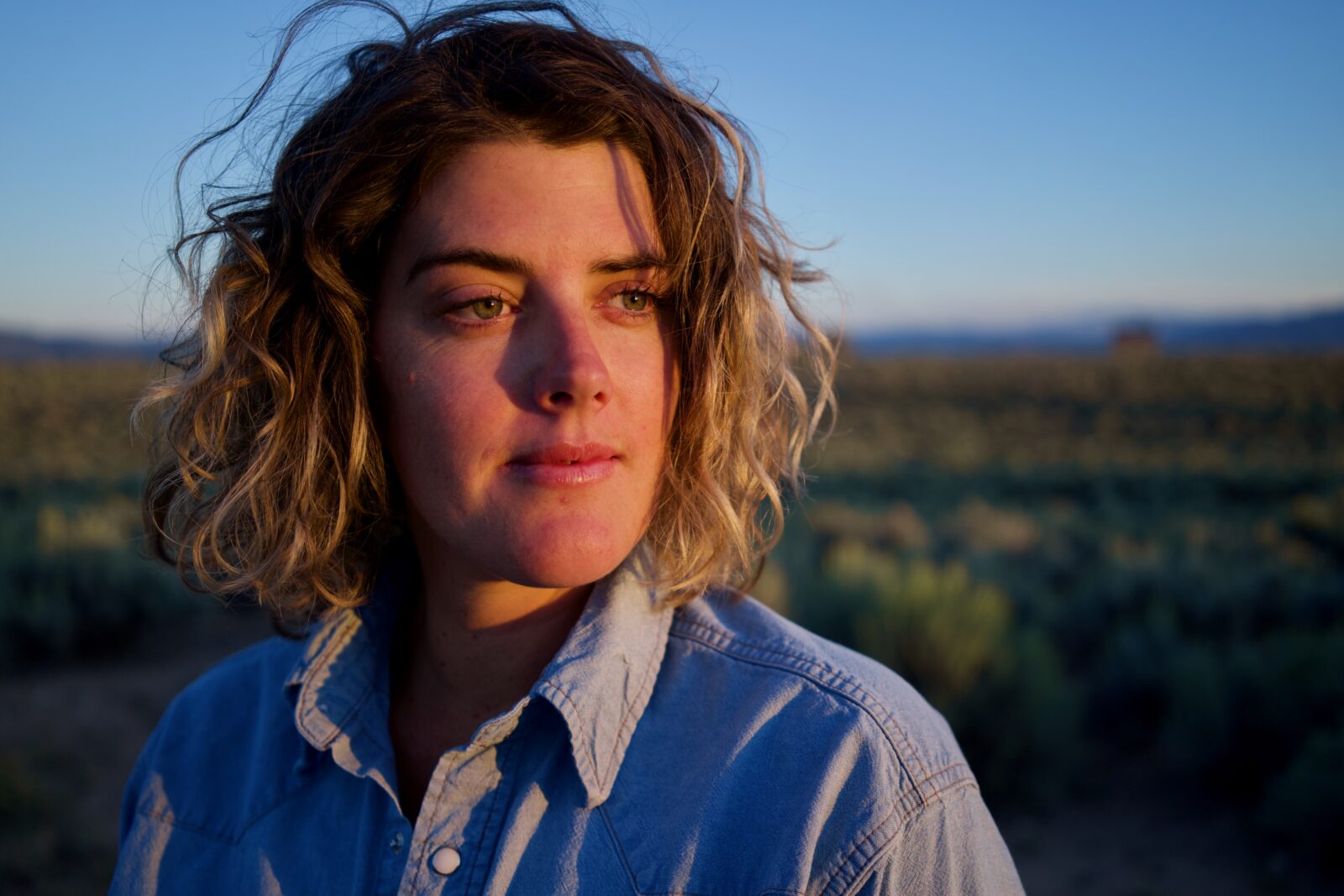 ---
In September of 2016 Charlotte Grubb joined what became a momentous camp out protest of development of the Dakota Access Pipeline. After camping with fellow activists for some time Grubb felt like protest signs weren't doing enough. That's when she made a bold, radical decision in the hope of change. She tells her story of hope here.
---
When I stepped off the 28-hour train to Minot, North Dakota, I had no idea how this experience would fundamentally alter how I frame environmental progress, social relations, and the role of the state. It was September 2016, and I was heading to the Standing Rock Sioux Reservation- the burgeoning site of a movement protesting the construction of the 1,172-mile long Dakota Access Pipeline. I had recently left my policy job in Washington, DC and I knew I wanted to do direct action, something more radical, and something on the front lines against fossil fuels.
The matriarchal indigenous-led, non-hierarchical camp that friends ushered me into was unlike anything I had ever experienced. Finding my footing and building relationships, I began washing dishes and chopping onions. I stayed for months, shifted camps, and escalated actions with comrades who I, quite literally, would trust my life with. This culminated in the decision to lock myself to a horizontal drill in efforts to stop the pipe from being placed under the Des Moines river, threatening this water source of half a million people.
Public comments weren't working, environmental impact statements weren't working, and holding protest signs definitely was not working. With the urgent threat of climate change, broken indigenous promises and the deadly public health threat of pipeline spills, me and the tens of thousands of others as part of this movement felt that this pipeline needed to be stopped by any means- including those outside of existing power structures. As a result of my lockdown I had to serve a month in jail and pay close to $10,000 in restitution and jail fees. In April 2017 the pipeline was completed and oil began to flow.
The sense of defeat at times has been crushing but overall I see this as a success story. The pipeline company, Energy Transfer Partners LP is currently embroiled in legal battles to keep its permits after a court ruled that the Army Corps of Engineers violated federal environmental law when it granted an easement for construction. DAPL has become a completely financially insoluble project, with a new case study that estimates Energy Transfer Partners LP and partner entities have lost $7.5 billion collectively from protest costs, legal challenges and divestment campaigns. When you are challenging a $180 billion dollar industry that uses counter-insurgency tactics to suppress opposition and often has its interests braided into state institutions, it is very difficult to measure success. It is often not in an immediate policy win that can check a box for a grant deliverable.
Success for the climate movement to me looks like inspiring, rock-solid organizing relationships that last beyond a campaign; it looks like people gaining the skills to train others in non-violent direct action; public awareness that leads to divestment. Success looks like a radical re-centering of indigenous rights on the national scale, and it looks like people creating frontline camps against extraction all over this country.
It's estimated that it cost about $22 million alone to suppress the DAPL protests. Each of those water protectors were probably people like me, showing up to chop onions, knowing that we have to come together in some undefined way to fight for a safer world. Feeling that alone we are making soup, but together, we are a force to be reckoned with.
---
Charlotte Grubb is currently a freelance researcher with experience in renewable energy adoption, fisheries management, policy advocacy, and exposé investigations as well as leading social justice campaigns. This is her story of hope.