Stories of Hope: Jovita Lee
Indi Howeth
|
January 24, 2021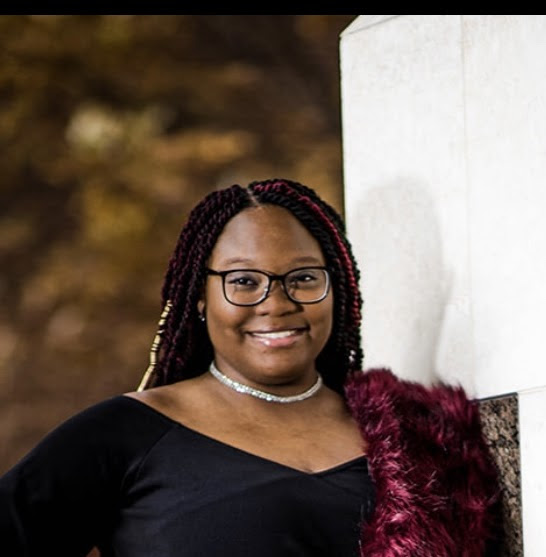 ---
2018, Eastern North Carolina. Just two years after the communities in the area had faced the category five Hurricane Matthew, the arrival of Hurricane Florence proved disaster was far from over. Jovita Lee knew her community was in need of assistance. That was the year she decided things needed to change.
With the unprecedented year of 2020 behind us, Jovita Lee tells us her story of hope as we dream about the inspiring possibilities of 2021.
---
The topic of climate is most often examined through the lens of big picture terms such as "global warming" or "climate emergency". Although these terms and their meanings are of the utmost importance, it is imperative to also recognize that the impact of climate is present in many other ways. One of which being large scale hurricanes and natural disasters that occur every 1-3 years, which impact Black and Brown and low income communities at a far greater rate than more affluent White communities. In 2018, while the aforementioned communities in North Carolina were still grappling with the aftermath of the category 5 Hurricane Matthew from the fall of 2016, Hurricane Florence came knocking on our doors. Families were yet again displaced from their homes and placed in a financial and public health crisis due to the toxic flood waters and billion dollar damage this storm left behind just two years after Matthew.

Knowing that these were our people, blood or otherwise, that were in great need of assistance, Democracy Green knew that lack of action wasn't an option. From the triangle, we were able to set up supply hubs where organizations, community members, volunteers etc. could come and drop off vast amounts of supplies that were specifically named by the people of Eastern NC. From there, we were able to support funding for uhaul trucks to drive down to predetermined meeting places to drop the supplies for community members. We also were able to form a partnership with Shaw Air Force base in South Carolina to utilize their tactical teams to drop supplies to areas that could not be accessed from the flooded roadways. In addition to that, over 250 individuals and families were unfortunately left stranded in the rising waters of the storm due to displacement. Because of the vision and efforts of our President, La'Meshia Whittington, we were able to almost immediately rescue those folks and take them to a safe sheltered area, by way of our partnership with the air force.

From these collective efforts, we were able to build a trusted partnership with the communities and now have various supply hubs set up in Eastern NC to proactively prepare for another unfortunate disaster, we have led and assisted home restoration efforts to provide families with the chance to return to their previously damaged homes safely, and are currently utilizing and training volunteers on how to use GIS technology to create a long standing climate preparedness plan for disproportionately impacted communities in NC. All of these opportunities are due to the collective efforts of our team, and the leadership of our Executive Director, Sanja Whittington. We are very fortunate to be in a position to be able to continue this work.
---
Jovita Lee is the Co-founding Vice President of Democracy Green: a North Carolina based NGO fighting for environmental justice. This is her story of hope.
---
Want to read more? Check out the ACE Blog.
Join

our Youth Action Network