Valerie Alexander Joins the ACE Board
Michael Haas
|
December 10, 2020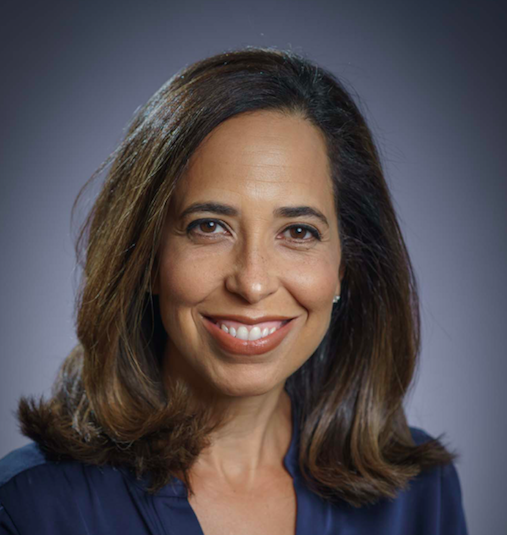 We are thrilled to announce that Valerie Alexander has joined the Board of Directors at Alliance for Climate Education.
Valerie is the President and CEO of The Dragonfly Firm, LLC, a private company she founded in 2016, advising select high profile clients including CEO's, dignitaries, public figures, and global organizations that work at the intersection of business, policy, civic, and philanthropic engagement.
Valerie brings more than two decades of experience advancing social change and awareness. She served as the Chief Marketing Officer for the Clinton Foundation for seven years, where she built and led the global marketing, digital, special events, and partnership efforts for one of the world's most well-recognized non-profit organizations. During her tenure at the Foundation, she oversaw efforts to highlight its global programs in the U.S. and abroad.
In 2008, she served as a senior communications advisor for Hillary Clinton's presidential campaign, and from 2006-2008, Valerie worked as an Executive Vice President of Public Affairs at Edelman, the largest PR firm in the world, where she built and developed consumer and corporate public affairs campaigns for many Fortune 100 companies. She began her career in the office of United States Senator Richard Durbin, ultimately serving as his Chief of Staff.
Valerie continues to be civically engaged, and currently serves on the Board of Directors for Camfed, an international non-profit organization dedicated to eradicating poverty in Africa through the education of girls and empowerment of young women.
Most recently, she joined the Board of Directors for Spring Bank, with branches in the Bronx and Harlem, NY, dedicated to serving the needs of local community members as a B-Corp financial institution, and committing to "use business as a force for good" to meet the rigorous standards of social performance, accountability, and transparency, she also previously served on the Board of Trustees for WTTW Public Television serving the Chicago area.
Valerie joins the ACE Board of Directors at an exciting time as the organization experiences rapid growth and expansion, while adapting its work in the wake of a global pandemic, the continued fight for racial justice, and a shift in federal leadership. ACE is deeply grateful for the opportunity to work with Valerie as we embark on a new and decisive decade to educate a generation of young people on the climate crisis and empower them to act.
Please join us in giving Valerie a warm welcome.
Sincerely,
Michael Haas
ACE Founder and Chairman of the Board
Want to read more? Check out the ACE Blog.