ACE's Youth Action Network demands a stop to the TikTok Ban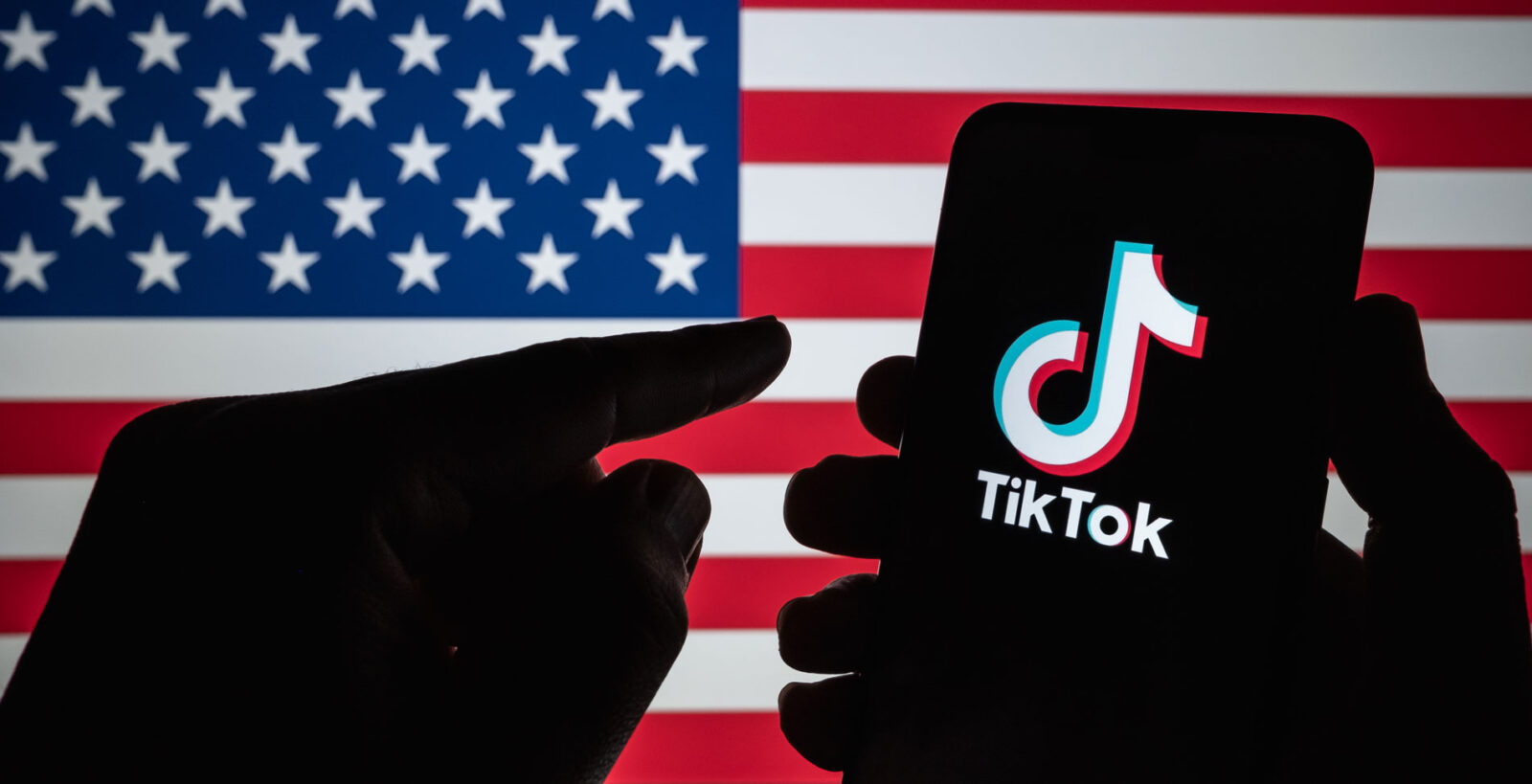 Federal Communications Commission
Ajit Pai, FCC Chairman
45 L Street NE
Washington, DC 20554
U.S. Department of Commerce
Wilbur L. Ross Jr., Secretary of Commerce
1401 Constitution Ave NW
Washington, DC 20230
November 12, 2020
Dear Honorable Chairman of the Federal Communications Commission, Ajit Pai, and Honorable Secretary of Commerce, Wilbur L. Ross, Jr.,
Freedom of speech is a core tenet of our democracy and the United States Constitution, and must be upheld at all costs. The Bill of Rights, under the First Amendment, prevent the government from making laws which decrease or limit the freedom of speech, the freedom of the press, the freedom of assembly, or the right to petition the government for redress of grievances. As such, the actions that the Trump Administration has taken to limit US-based activities on the social media platform, TikTok, are fundamentally opposed to our values and the United States Constitution.
I am writing on behalf of the more than 77,000 US residents that signed a petition to stop the ban or limitation of US-based TikTok activity. It is estimated that there are more than 80 million users of TikTok currently residing in the United States.
TikTok is unique from other social media platforms that have recently been under fire for spreading fake news and misinformation. TikTok does not allow political advertising and is a platform that brings joy, and increased sense of communication and community to tens of millions during an incredibly fraught time as we grapple with a global pandemic.
The FCC and Department of Commerce have a civic and social responsibility to protect vehicles of free speech like TikTok. Secretary Ross and Chairman Pai, and their respective institutions, are most accountable first to the citizens of the United State of America—not individual politicians and their rogue administrations' position on TikTok.
The deadline for Trump's first executive order detailed restrictions on TikTok that were set to take effect in September 2020, making it illegal to carry out any business partnerships with the company. In carrying out Trump's first executive order, the Department of Commerce tried to remove TikTok from US-based application stores, banning downloads of the app. And it also said that in mid-November, major internet companies would be banned from carrying TikTok's internet traffic. Both measures have now been temporarily blocked by federal judges in two separate lawsuits challenging the order.
Trump's second executive order requires that ByteDance divest TikTok. This order that requires the sale of TikTok, is confusing and non-specific, saying that the company must be divested by November 12, 2020. That is today.
It does not say what such a deal must look like, or what TikTok must do to keep operating in the United States—and it also fails to articulate what will happen if TikTok is not sold by the deadline today. A lame duck president should not be empowered to enforce orders that are both against the United States Constitution and frivolous attempts to retaliate against TikTok for his personal past embarrassments.
On behalf of the 77,796 US petition signers and more than 80 million US-based users of TikTok, we are demanding that the FCC and Department of Commerce take action immediately to protect TikTok from any limitation, ban or prohibition.
Sincerely,
Leah Qusba,
Executive Director
Alliance for Climate Education (ACE)