Here are 7 Indigenous Youth Activists You Should Know
India Howeth
|
October 11, 2020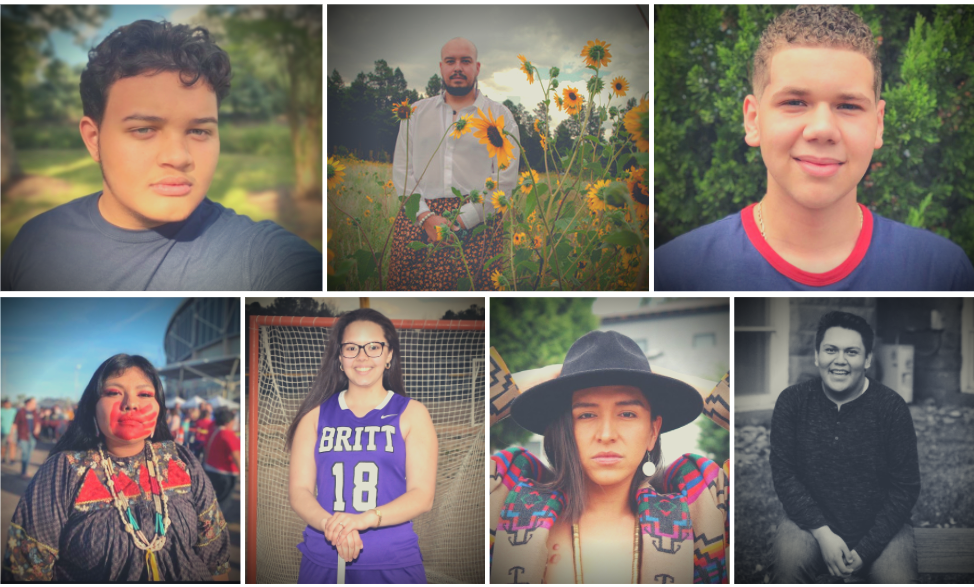 Since the 1970s, people have called for a celebration of an Indigenous People's Day in protest and instead of what the U.S. federally still recognizes as Columbus Day. As of last year, fifteen states now officially recognize October 12th as Indigenous People's Day and not Columbus Day. This switch is meant to protest the uplifting of genocide that Christopher Columbus and the colonial practices that followed his American arrival committed against Native American people and instead celebrate the rich and diverse cultures, heritages and identities of indigenous people in the modern U.S.
Seven Indigenous youth activists share what their identity means to them: how this relates to their climate work and how they celebrate this day.
1. Kaden Ryan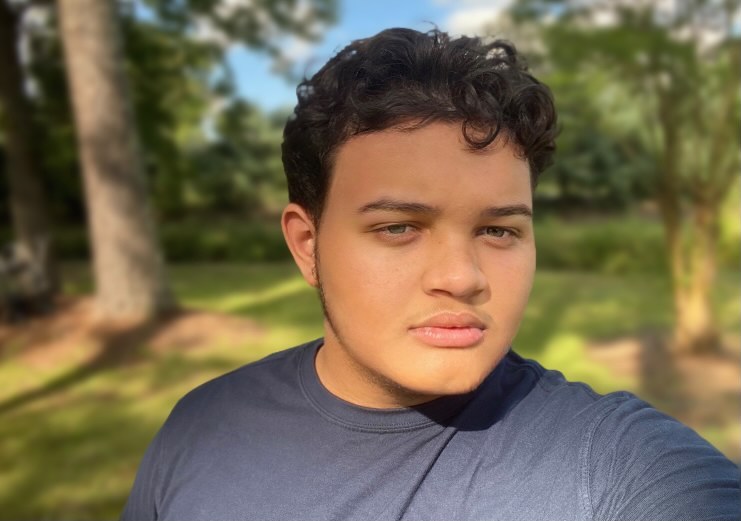 2. Sareya Taylor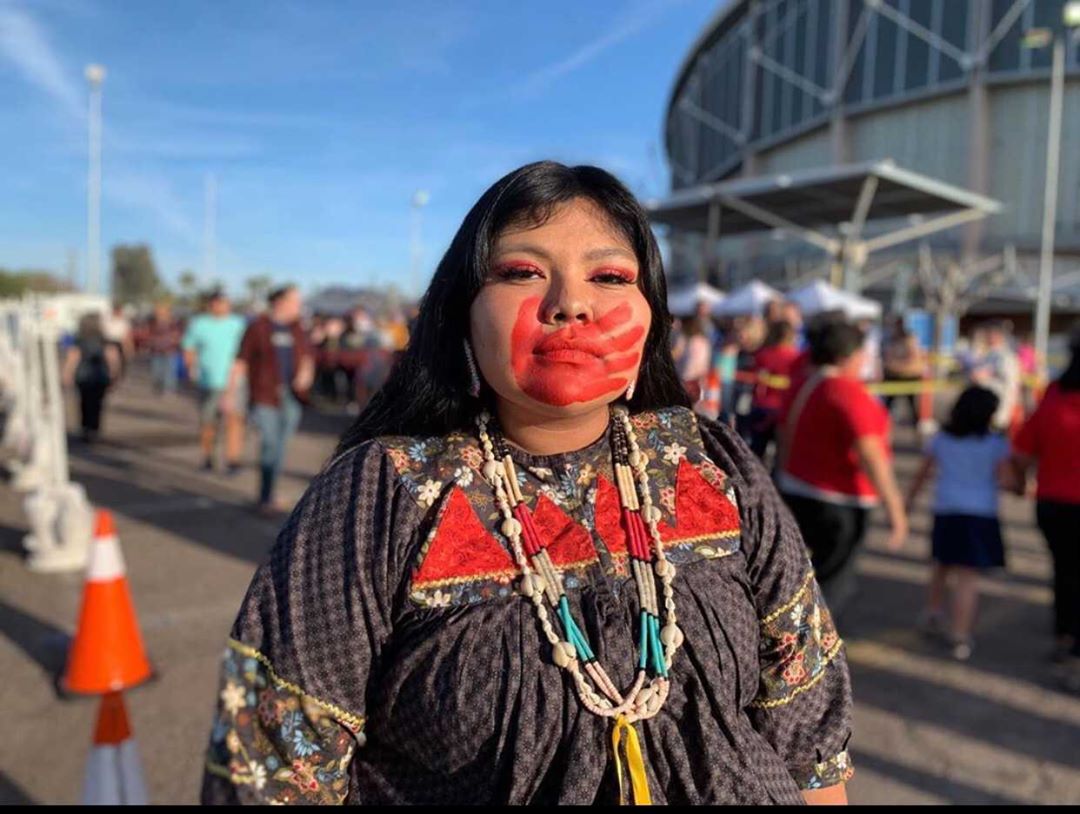 3. Jay Mercado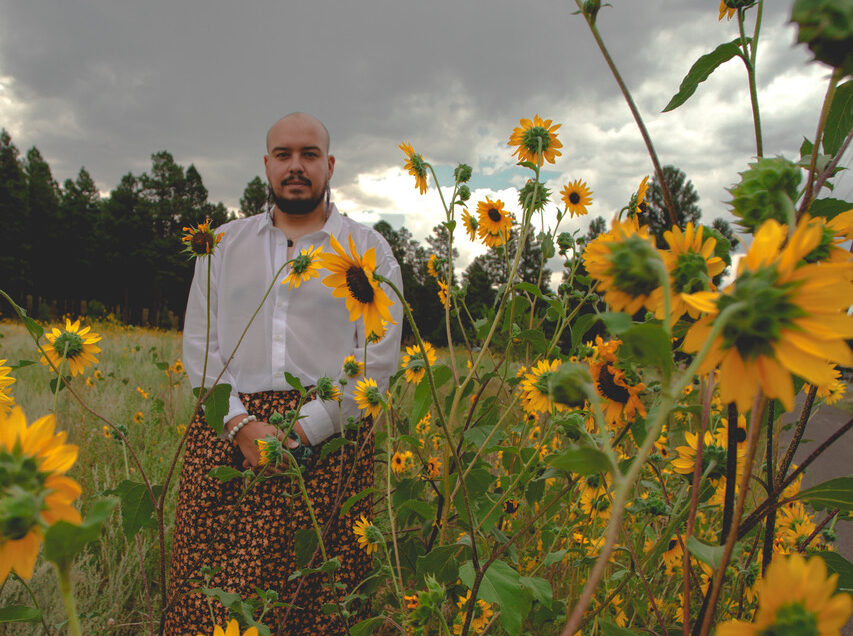 4. Catherine Oxendine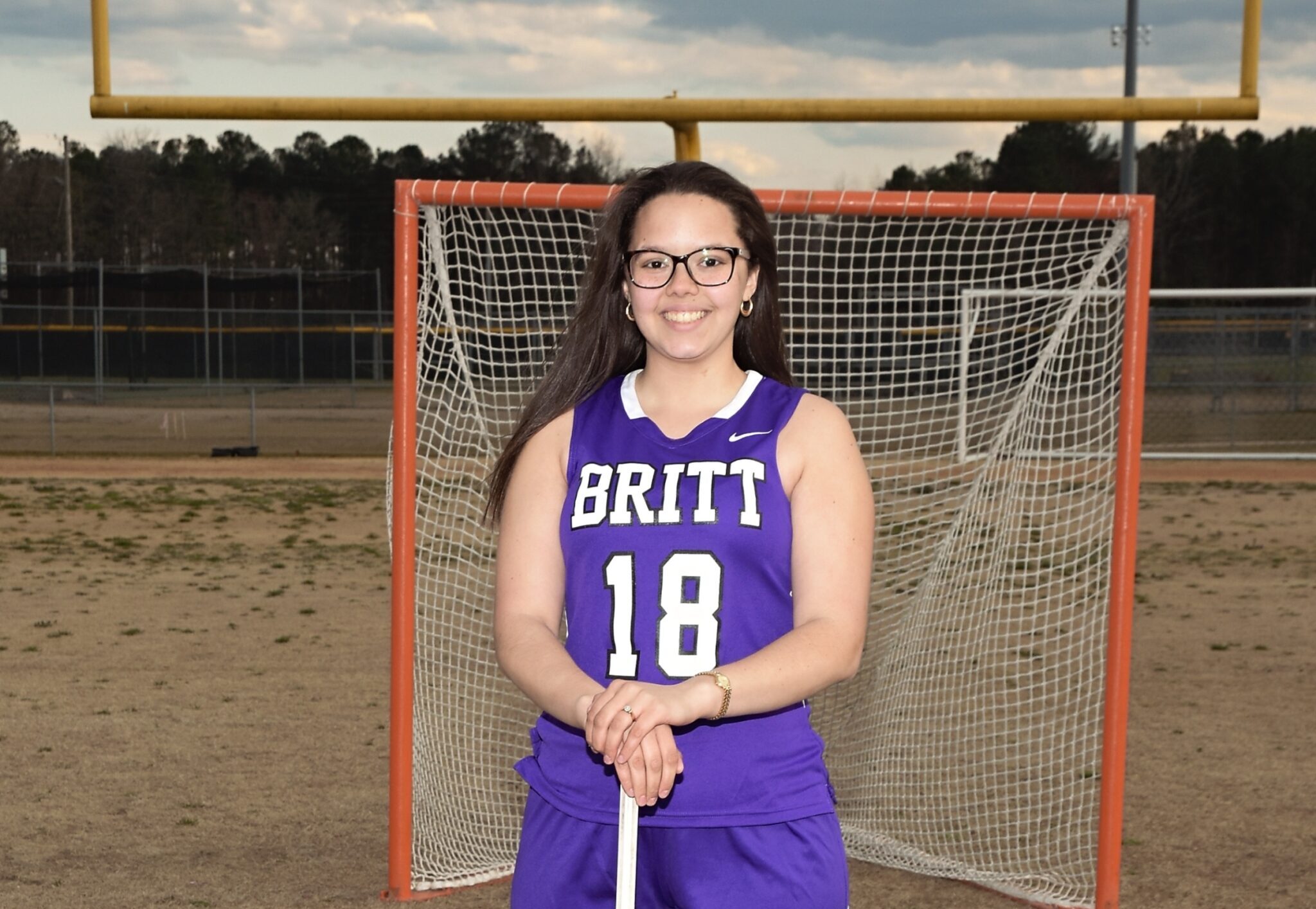 5. Dylan Kenai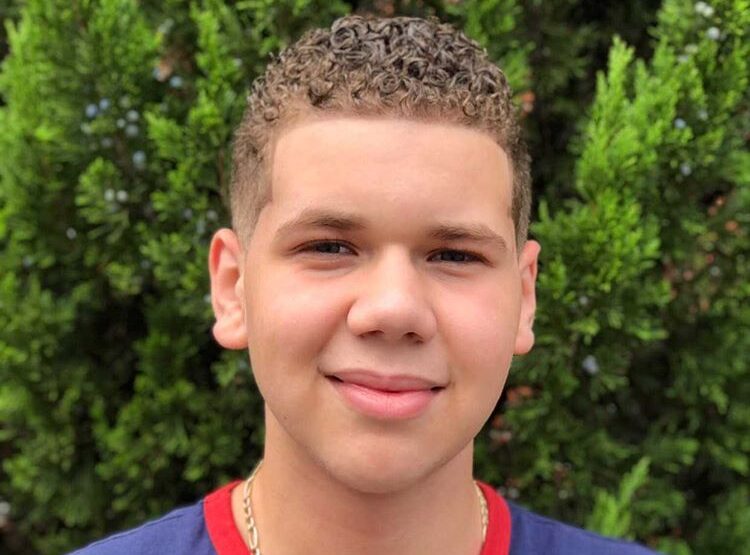 6. Wyatt Wilson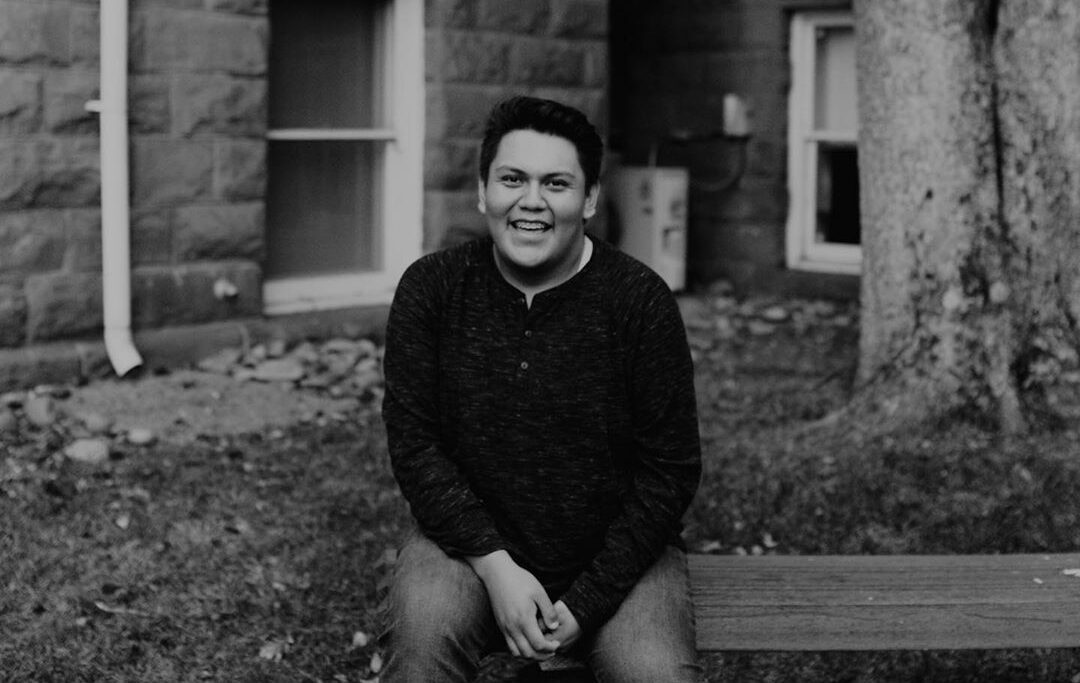 7. Thomás Lopez Jr.