Keep My Memory
Alexis Raeana Jones
|
October 9, 2020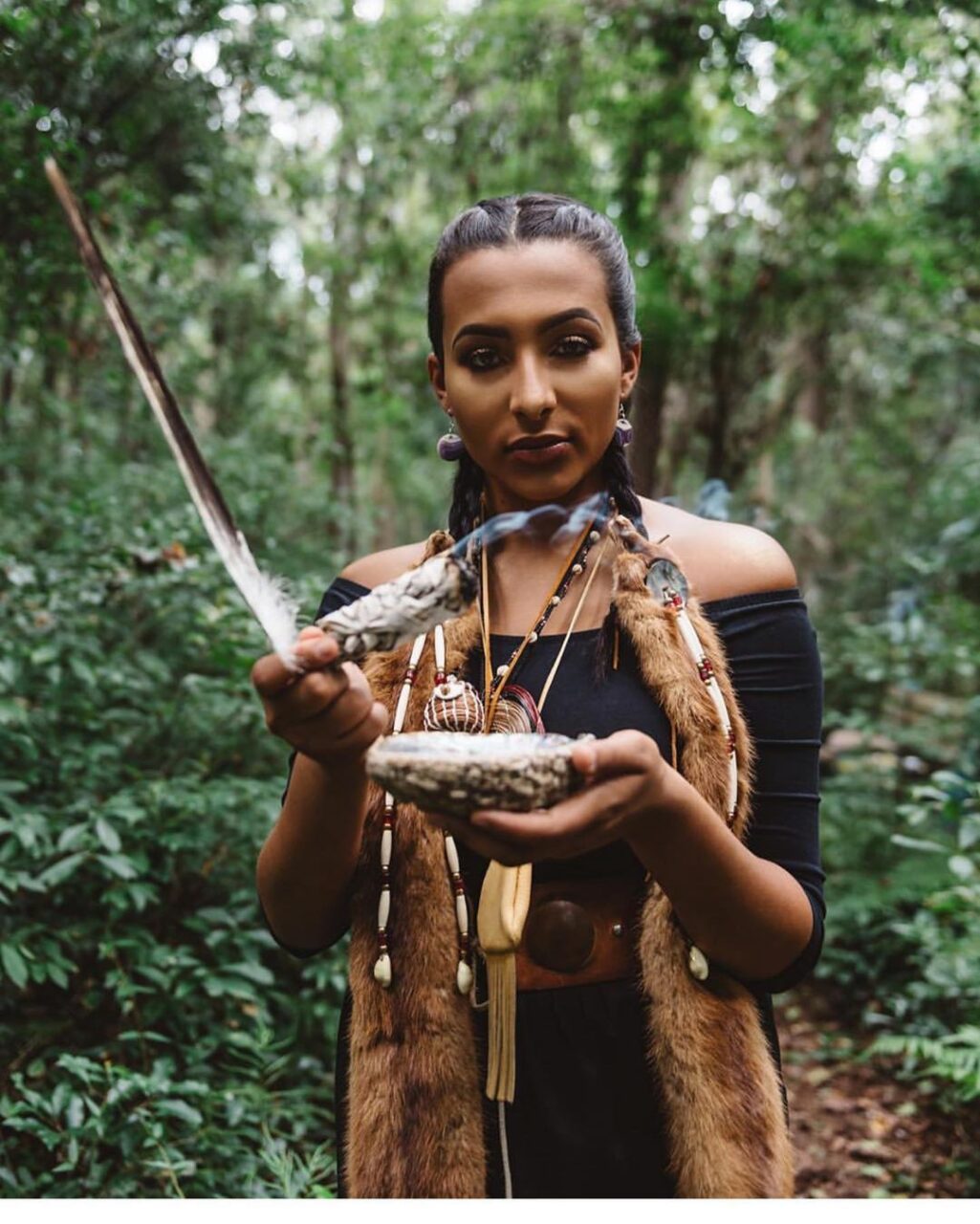 "This crimson dress is torn, and it's something I've been born into."
This quote hits home all across Indian country. As an indigenous woman, I am 10 times more likely to experience violence than any other race. 4 out of 5 of our native women are affected by violence today (Coalition to Stop Violence Against Native Women).
The U.S. Department of Justice found that American Indian women face murder rates that are more than 10 times the national average. Homicide is the third leading cause of death among those 10-24 years old; and the fifth leading cause of death for American Indian and Alaska Native women between who are 25-34 years old (Centers for Disease Control and Prevention Homicide).
As my 25th birthday creeps up, that statistic lingers in the back of my head. I wear this rugged red dress daily – I can't take it off and even if I spill something on this red dress, I still have to wear it. You see, in various tribes, red is known to be the only color spirits see. It is hoped that by wearing red, we can call back the missing spirits of our women and children so we can lay them to rest.
It's an epidemic out here in Indian country and it's been occurring for far long before COVID-19 ever hit Turtle Island. This epidemic started at the beginning of settler colonization in North America.
We call this the Missing and Murdered Indigenous Women Movement or #MMIW. You may also see various forms of this hashtag such as #MMIWG2S – Missing and Murdered Indigenous Womxn, Girls, and Two-Spirit. All #MMIW hashtags tell the story of the ongoing poison that is running rampant in our tribal communities.
Climate change and violence against women intersect in more ways than one. Fossil fuel corporations get access to tribal land, send in their non-tribal or non-local employees to live on "man camps," and while they rape our mother earth, they're raping and murdering our women.
Ladonna Brave Bullard, a standing rock Sioux tribal member once said "The abuse of our women is well known in history and tells you a lot about what is happening to our earth". It also doesn't help when we were all raised watching a Disney movie that romanticized a relationship with a fully developed white man and an Indigenous adolescent child.
Every day we fight for the women who were lost at the hands of wickedness. We honor their legacy! We must acknowledge that environmental, social and racial justice must be met to dismantle the systemic racism that affects our Indigenous communities today. We must remember that we are resilient and stand on the shoulders of our ancestors. 
"I've had enough, just set me free, but keep my memory."
National Indigenous Resource Center http://Niwrc.org Coalition to Stop Violence Against Native Women http://Csvanw.org