Denial: A Step Towards Acceptance
Issac Smith
|
August 19, 2020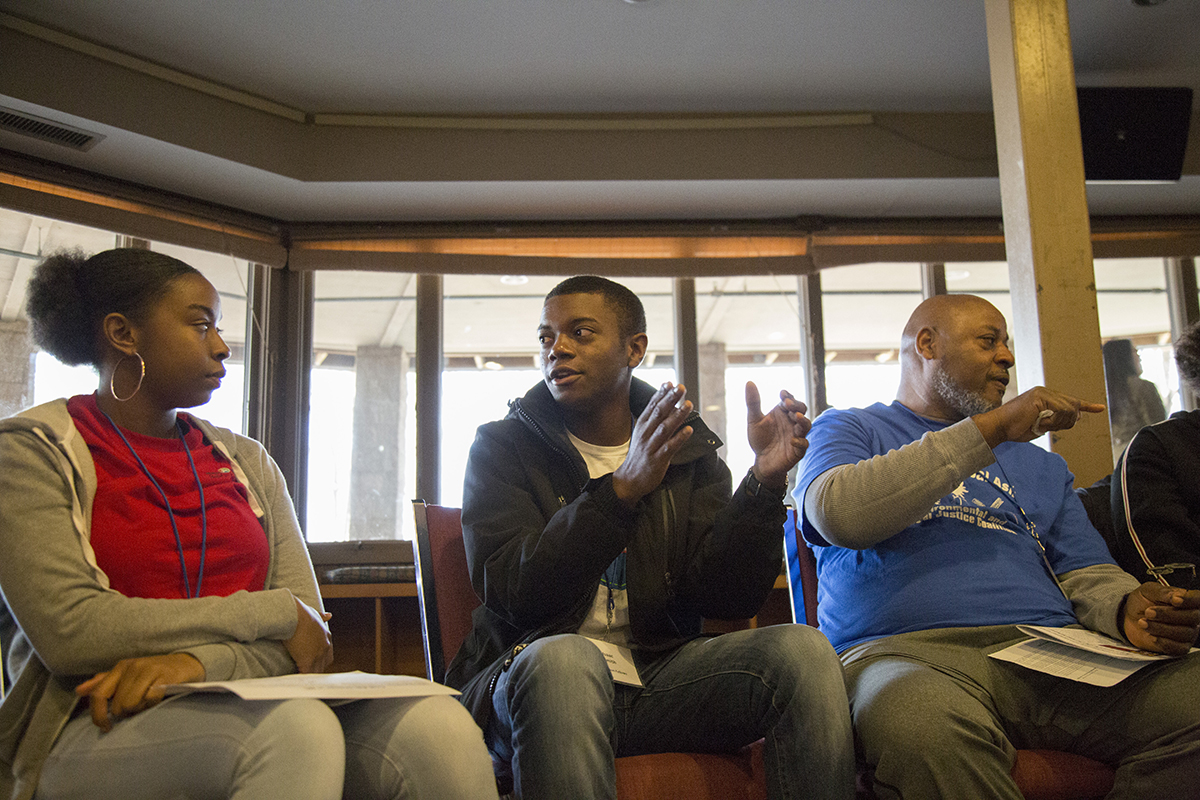 When I was in high school, I had my first encounter with a climate change denier. I've always kept the company of a diverse group of people in the hope that having different personalities and perspectives would better prepare me fo the real world. But, honestly, sometimes it's just aggravating. 
I remember my first experience with a climate change denier vividly. We were in study hall and my friends and I were discussing current events. It was a pretty interesting discussion, although we were mostly joking around, up until we started sharing our knowledge on climate change. One of my friends thought it was independent thinking that led him to view climate change as a hoax. From what I can recall from that discussion-turned-argument, he said, "the climate changes all the time."
He's not wrong about that, actually. The climate does change all the time. In fact, he even added: "that's just how seasons work." And, once again, he was not wrong. And even when he finished his statement with "we have no control over what happens in nature," he was, to a certain degree, correct. But he went on to deny any influence mankind has had on the climate. Fortunately, study hall ended before insults were thrown. The incident made me think, how many of my friends, my peers- reasonable people- believed that climate was not a real thing? So I asked my friends what they thought on the matter- why they thought that way and where they got their information from.
A lot of my friends got their information from news channels that their parents watched. Most of my friends never outright said that it was due to their parent's influence that they believed what they believed; yet, all my friends who didn't believe in climate change got their information from the same sources as their parents.
I talked to the friend of mine that unintentionally set me on this task of discovery about where he got his information. He too got his information form a source his parents used.
After a lot of convincing and fact-checking, my other friends and I were able to convince him that changes in the climate can be influenced by mankind. We couldn't convince him of anything more, but it was a start. And that was enough to give me hope- hope that other climate change deniers, like my friend, can have a change of heart.
---
This article is a part of Youth Think Climate (YTC): Edition 1, an entirely youth-led digital magazine presented by ACE that amplifies the voices of the youth climate movement. The magazine seeks to recognize the importance of youth climate action, even during a global pandemic and time of isolation. You can read the entire first issue here.