Announcing Youth Think Climate, a New Digital Zine from ACE Action Fellows
Abigail Ross
|
July 21, 2020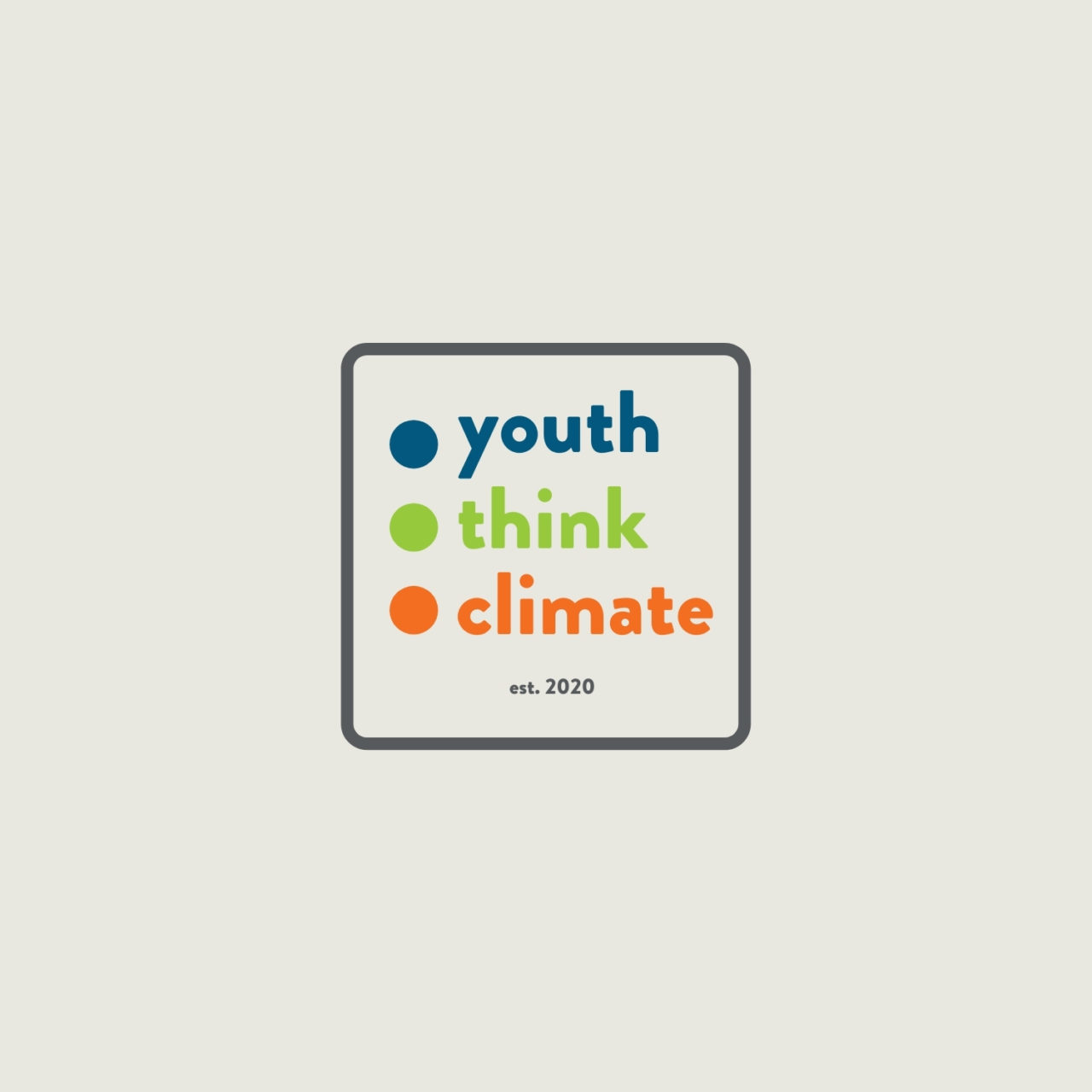 Introducing – Youth Think Climate Magazine!
Youth Think Climate (YTC) is an entirely youth led publication that amplifies the voices of the youth climate movement.
Seeking creative ways to empower young people is critical to our mission at ACE. In the face of COVID-19 and the many challenges of this moment, one thing that hasn't changed is the powerful and necessary voice of young people.
It has been a wonderful experience to learn from the young people organizing YTC magazine. They each bring such deep integrity, mindfulness and imagination to this work. The best of what we do at ACE is grounded in youth leadership, storytelling, and empowerment. YTC is all of that – and more.
We can't wait to share YTC Ed. 1: 'Climate Denial' with you tomorrow! In the meantime, follow us on Instagram @youththinkclimate for updates and opportunities!