Join Me in Welcoming Leah Qusba as ACE's New Executive Director
Michael Haas
|
June 26, 2019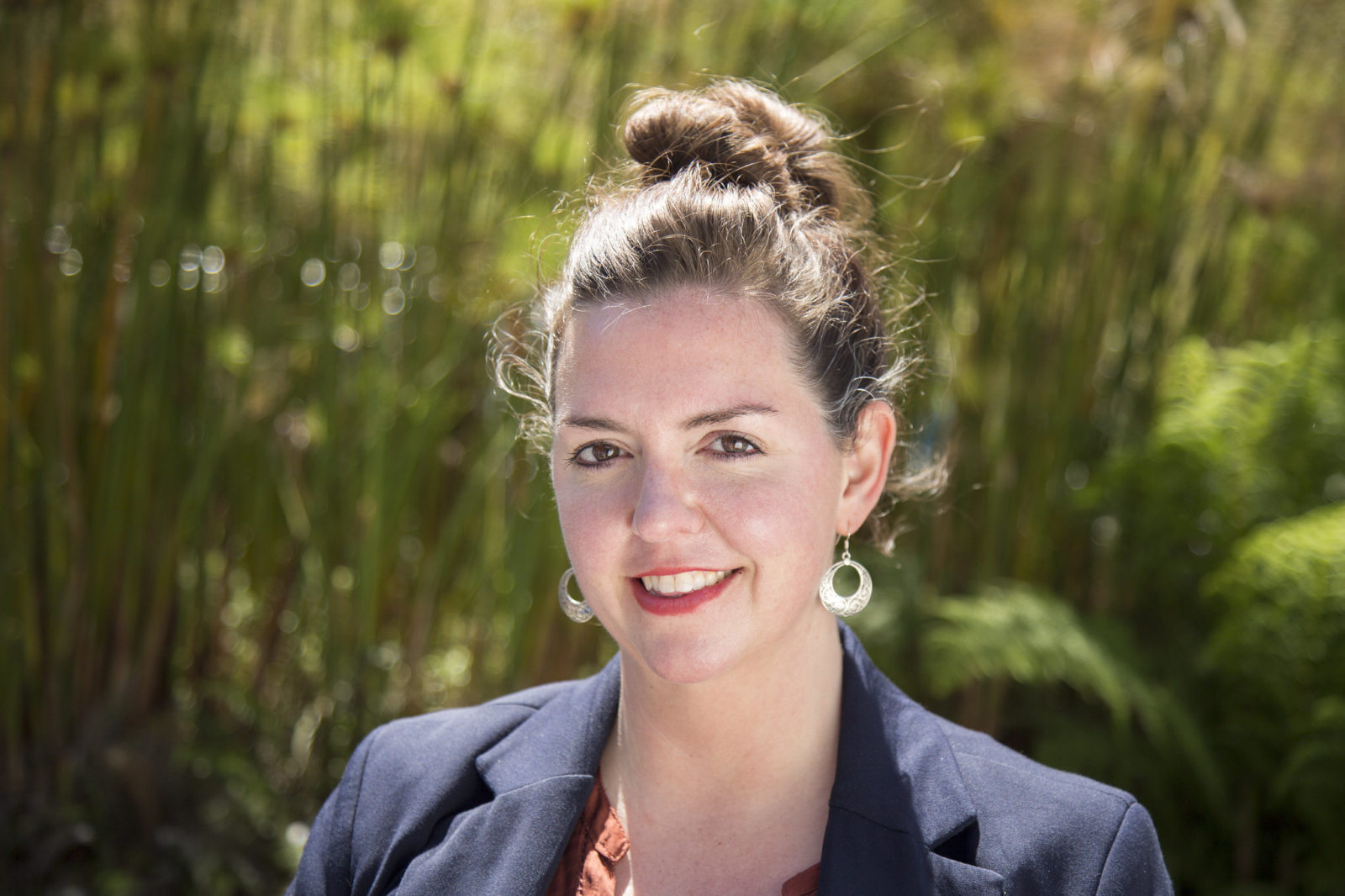 At the beginning of the year, we announced that Matt Lappé would be stepping down as Executive Director of ACE to pursue his next challenge. Since then, we have been engaged in a thorough, nation-wide search to identify our next leader. We have now completed that process.
I'm pleased to share the news that the ACE Board has unanimously selected Leah Qusba to be our new Executive Director. We are all excited to begin this new chapter under Leah's leadership.
Most of you already know Leah. She has served the organization and its mission for nearly 10 years in a variety of roles with enthusiasm, brilliance, and commitment. As Board Chair, I've had the pleasure of seeing her influence and leadership grow. Leah joined ACE in 2009 as one of our Assembly Educators, and quickly took on responsibility for our Midwest region. Over the years Leah has held numerous roles, and influenced every major ACE initiative either directly or through the collaborative leadership of her team.
Leah was also instrumental in helping to develop ACE's 3-year strategic plan that we adopted in late 2017, and as Deputy Director has led the development and execution of our digital engagement strategy. ACE is now stronger than ever and poised for dramatic impact with the young people we serve. Leah is the right person to lead our future growth.
ACE recently celebrated its 10-year anniversary. Last month, we spent a fantastic evening marking this occasion with many of you. As I said that night – even while we celebrated our first 10 years – it is our next 10 years that will define us. Our mission is clear and urgent. Time is our enemy, and we believe Leah's leadership will give ACE the best chance to help grow the diverse community of young people working towards and demanding climate solutions.
Please join ACE as we welcome Leah to her new role. We look forward to continuing to work with you at this moment of opportunity to rise up to the climate challenge that brings us all together.
Thank you for all you have done to support ACE, and for your partnership at this important time. On behalf of the ACE family, we are all very grateful for your continued support.
Sincerely,
Mike Haas
ACE Founder and Board Chair